Writer Gayle Anderson shares her story about coming to terms with her sexuality in later life, and how she came to meet the love of her life, Esther.
This month marks the 15th anniversary of my coming out at the grand old age of 46. Like every other year, it'll pass mostly unnoticed. I'm not expecting any text messages or rainbow, "Happy Birth-gay" cards from my friends. (Is that even a thing? If not, I should trademark it).  
Most of them have known me a very long time. They're the glue that have helped me get through life and I'm grateful for everything they've done and continue to do for me. To them, I'm just Gayle, the bolshie, loud mate who's always up for a laugh and usually first to the bar. My sexuality doesn't define me. It's the way it should be. I'm incredibly lucky and I know it. 
That's not to say that re-launching myself as a lesbian has been all glitter and glory. It's definitely had its challenges. Its low points. Its late night, "is this really what you signed up for?" nagging voices in-my-head moments. A few people let me down. But those who fled the scene could best be described as acquaintances. It was a great way of decluttering my address book and finding out who I could really count on. 
My sexuality doesn't define me.
14 years on though, I feel that I've survived my second adolescence. Now, there's something they don't warn you about, do they? The truth is, that no matter what age you come out, you can't skip the lesbian rite of passage. There will be occasions when you revert back to the awkward, embarrassingly brash behaviour of your youth. It's like being a teenager again, but thankfully without the acne. Don't let those pretty colours fool you, sister. That LGBTQ rainbow is actually a mighty steep learning curve.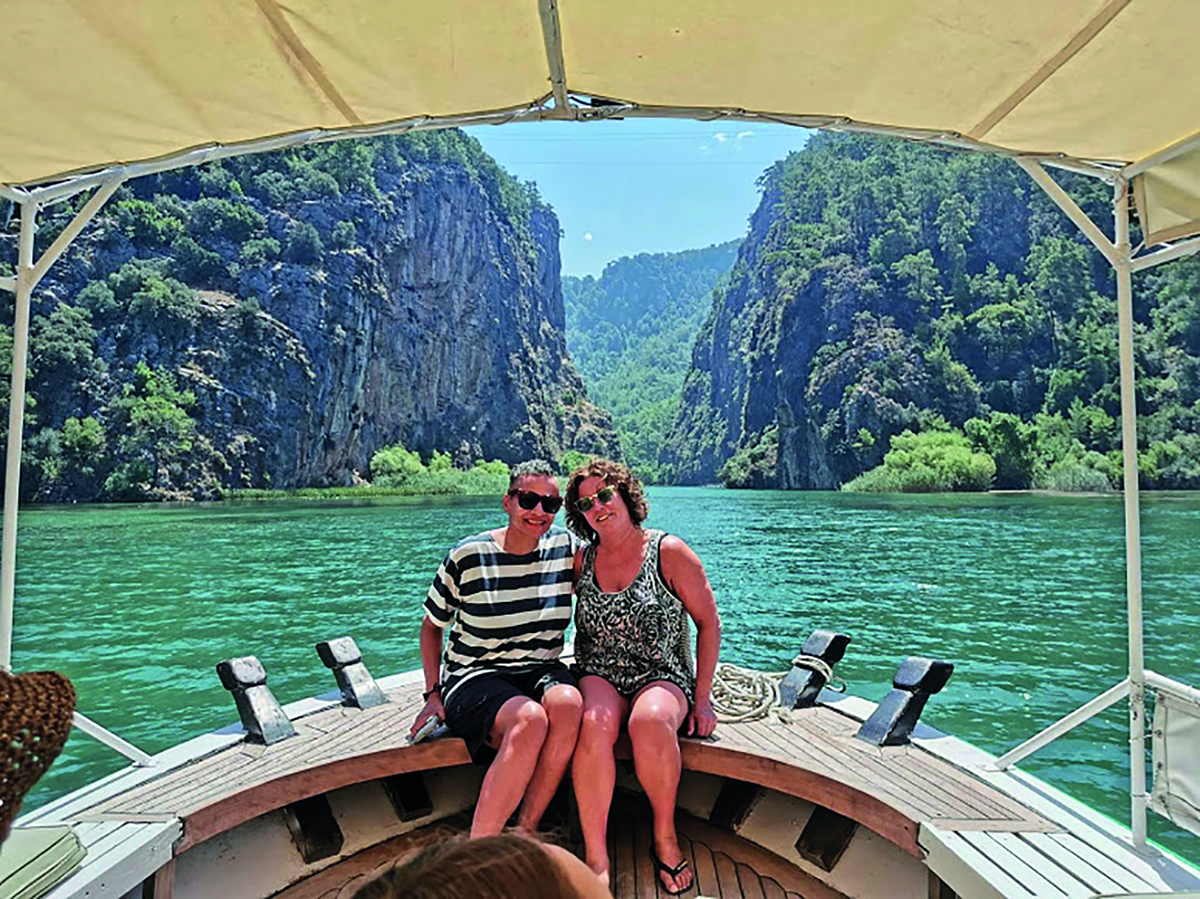 So, where can you get more information? Like the majority of Ikea flatpacks, lesbianism doesn't come with a clear set of instructions. If you want to sidestep all the stereotypes then you have to do better than just watching box-sets of The L Word and Orange is the New Black.  
Meeting and talking to other women really worked for me. Hearing their coming-out confessionals, hopefully learning from their mistakes. So I thought, why not return the favour? Why not share some of the things I've discovered along the way? Just to be clear though, I'm not claiming to be some sort of sapphic sensei. I'm no expert, believe me. I'm just someone who for reasons that are way too complicated to go into here, was a late-starter in finding her real self. Better late than never though, right?