Launching on Wednesday 8th September at 8pm, Finding The Funny with Ruth & Ange podcast is back for its third series with celebrity guests including Fearne Cotton.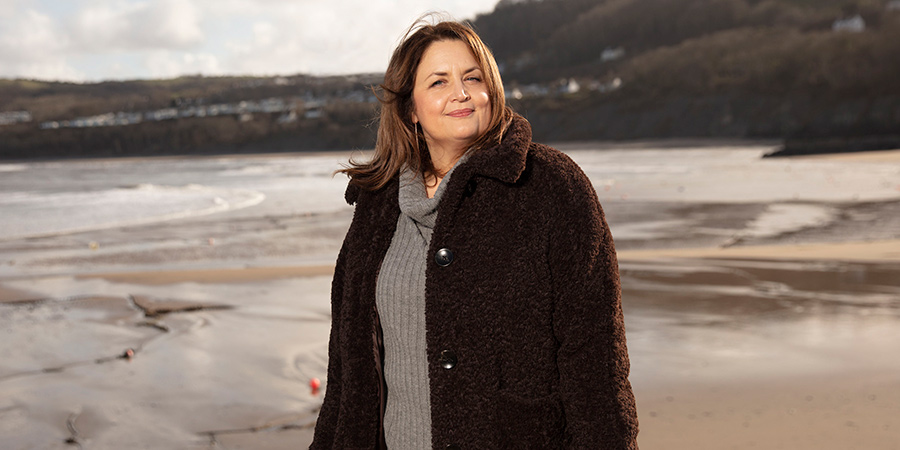 Their previous guests include actor Ruth Jones speaking about Gavin & Stacey, comedian Romesh Ranganathan and skincare expert Caroline Hirons. Finding The Funny has also been shortlisted for the 'Moment of Comedy Gold' category at the International Women's Podcast Awards. 

Hosted by Ruth and Ange Corden (sisters of James Corden), each 30-minute episode is packed with conversations which find the funny in the everyday. With their cracking sense of humours, they tackle the big questions in life, discuss the continued frustrations of 'adult-ing' and speak to famous guests.
What started out as a lockdown project has become a roaring success for Ruth, a civil servant, and Ange, a PA. Since the first episode in June 2020, the sisters have gained a loyal audience thanks to their straight-talking, slightly sweary conversations.