Missing cinema? The Edinburgh International Film Festival's upcoming live-streams will bring hand-picked films and exclusive Q&As to your living room.
We don't know how you feel, but we are missing the cinema experience. Settling into an oversized seat with a coffee and an ice cream in hand, waiting in anticipation to see the film that's been on your must-see list for months. Blockbusters, box office hits, short pictures and independent productions — where have they gone?
Right now, the Edinburgh International Film Festival (EIFF) should be gearing up for the opening of its 74th edition, but was postponed in line with the UK Government and Scottish Government's public health advice. But, you can expect the next best thing.
They've scoured the future film release schedules and handpicked a selection of some of the best upcoming films — all likely to feature in programmes of the best cinemas in the land, come the glorious day they can re-open.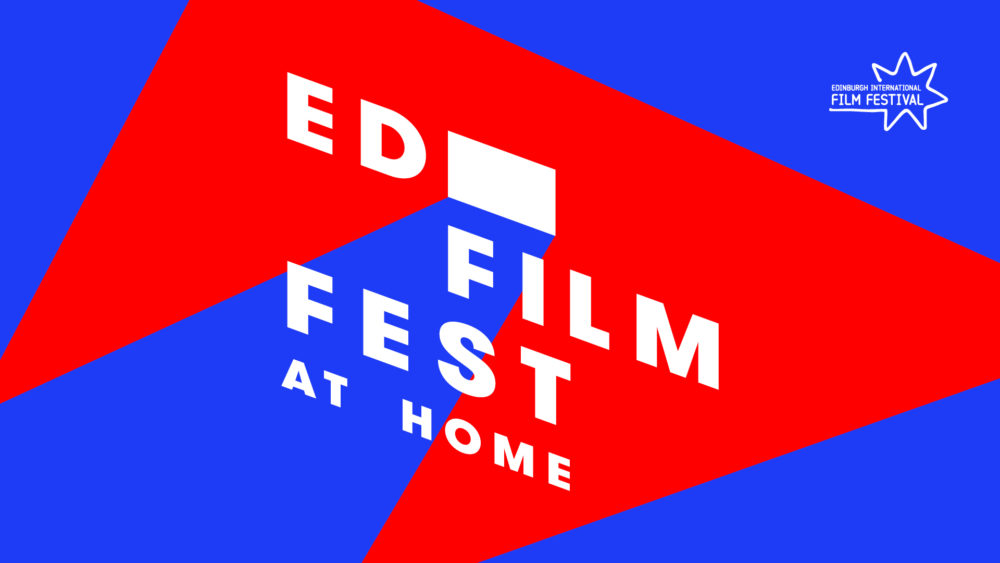 A brand-new film will be presented on each day of the festival, playing for between 2 and 12 days each, all priced at £9.99. Alongside the films, will be live and interactive Q&As with special guests and industry legends.
This ambitious programme features such award-winning names as Tilda Swinton (The Grand Budapest Hotel, The Narnia Chronicles, Burn After Reading) Jennifer Baichwal (Long Time Running, Ivory Burn), Alicia Vikander (Ex Machina, Testament of Youth, The Danish Girl) and Maxine Peake (The Theory of Everything, Silk, Criminal Justice).
The schedule of films and Q&As was released today. Here's a few we think you might like.
Saudi Runaway
Written and directed by Susanne Regina Meures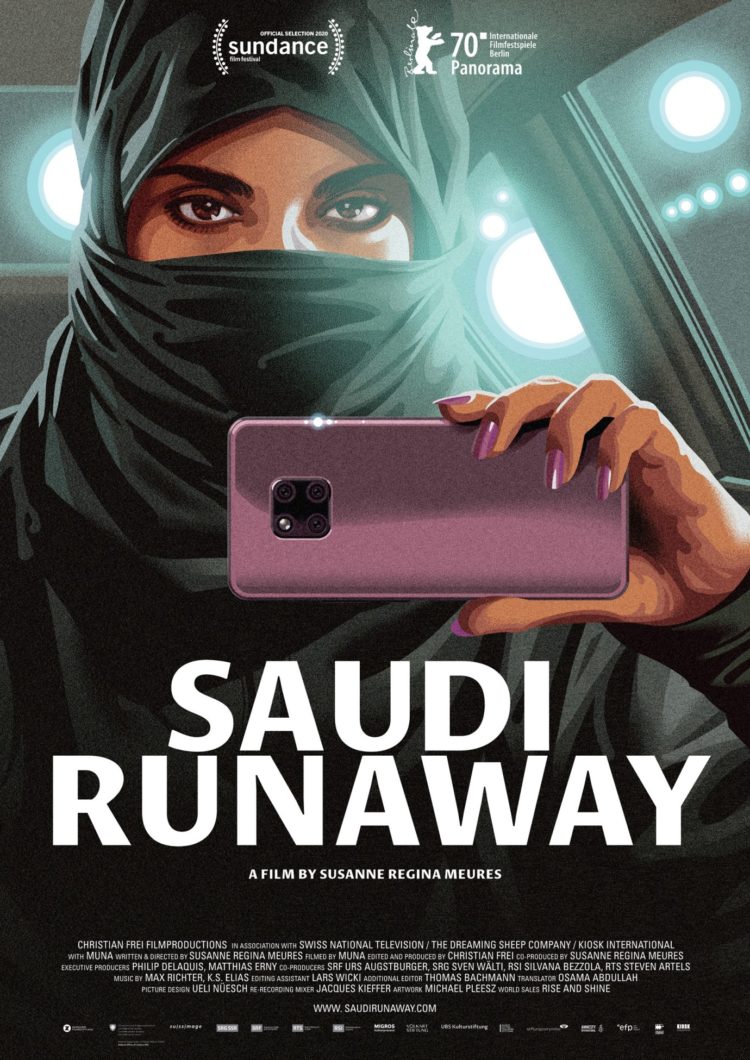 The UK premiere of a documentary in which Muna, a 26-year-old arranged-bride-to-be, makes the courageous decision to escape the country whilst on her honeymoon in Abu Dhabi, which she films on two mobile phones. Filmed through the lenses of these tiny handheld cameras, this independent feature is as gripping as any Hollywood suspense thriller.
---
Fanny Lye Deliver'd
Directed by Thomas Clay and starring Maxine Peake, Charles Dance, Freddie Fox and Tanya Reynolds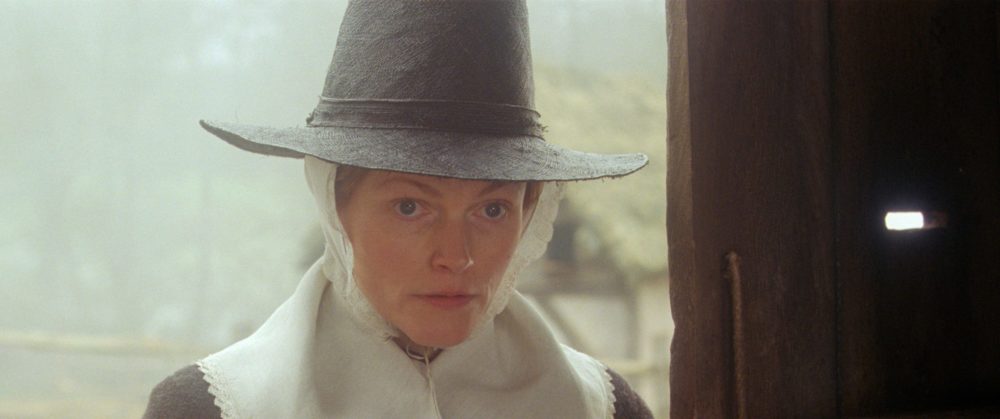 Set in Shropshire in 1657, this folk thriller concerns a young woman living a remote, rural, puritan existence with her older husband and young son. The arrival of a young couple who are on the run, opens the impressionable Fanny Lye to a world of unusual possibilities.
---
Last and First Men
Directed by Jóhann Jóhannsson and narrated by Tilda Swinton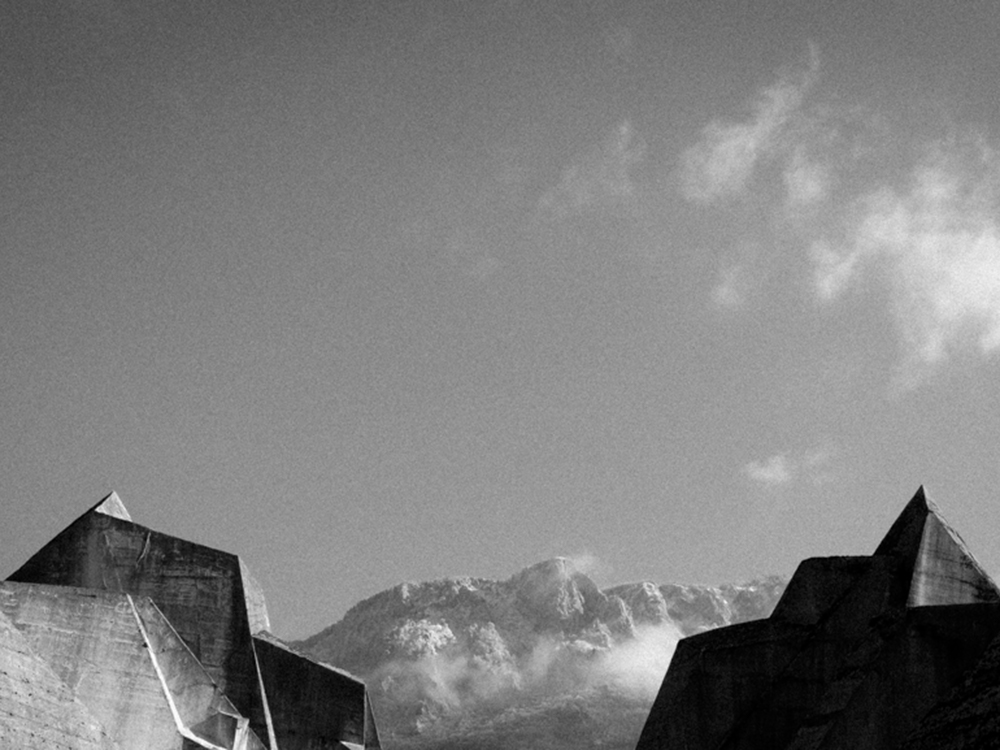 The UK premiere of the late, great composer's directorial debut, a stunning audio-visual, science-fiction essay on human mortality and the end of all things. Loosely based on the 1930 Olaf Stapledon novel of the same name, Tilda Swinton voices a human from some two billion years in the future (the Last Men), reaching back to the First Men (us) for help, as the end of time approaches.
---
Anthropocene: The Human Epoch
Directed by Jennifer Baichwal, Edward Burtynsky and Nicolas de Pencier, narrated by Alicia Vikander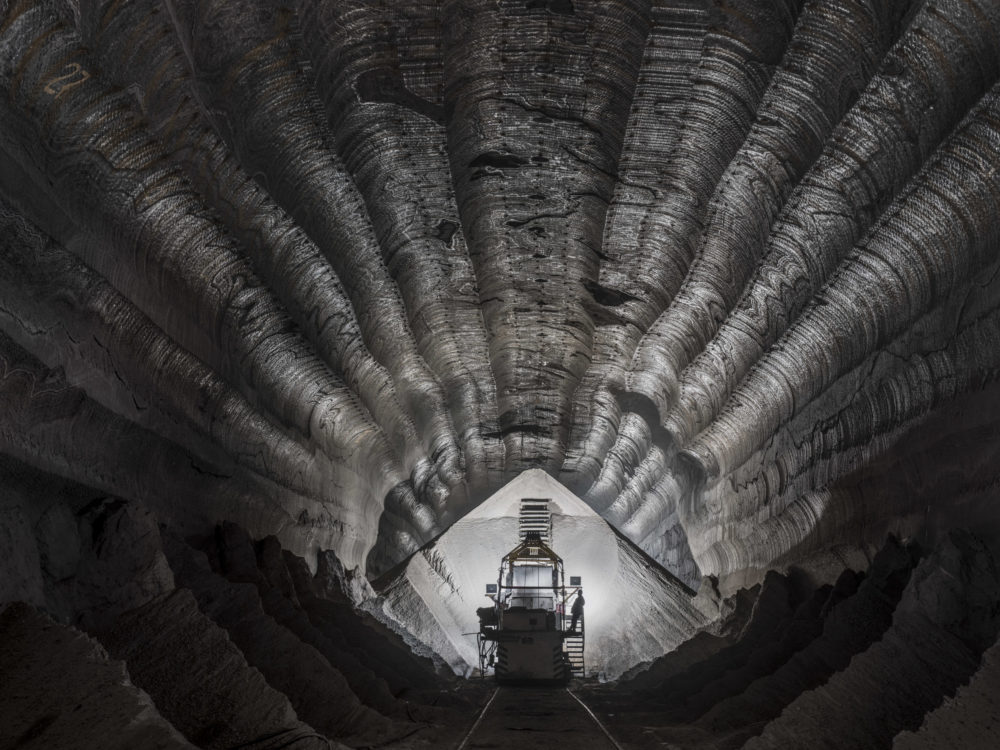 This stunning documentary, filmed in 20 countries across six continents, documents the impact the human race has had on Planet Earth to illuminate the question: have we entered a new geological epoch?
---
Volcano
Directed by Roman Bondarchuk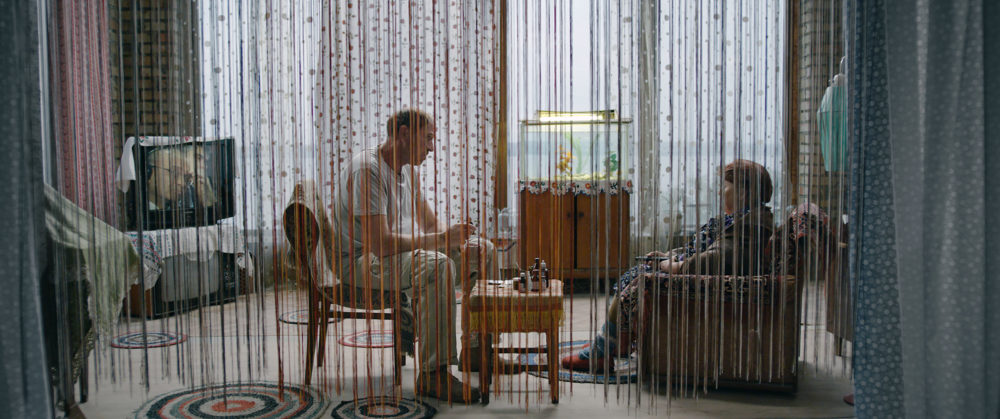 Lukas, a translator working for the OSCE (Organisation for Security and Cooperation in Europe) gets stranded in the middle of nowhere in southern Ukraine. Life and its people are nothing like Lukas dared imagined and getting out of there is his only priority.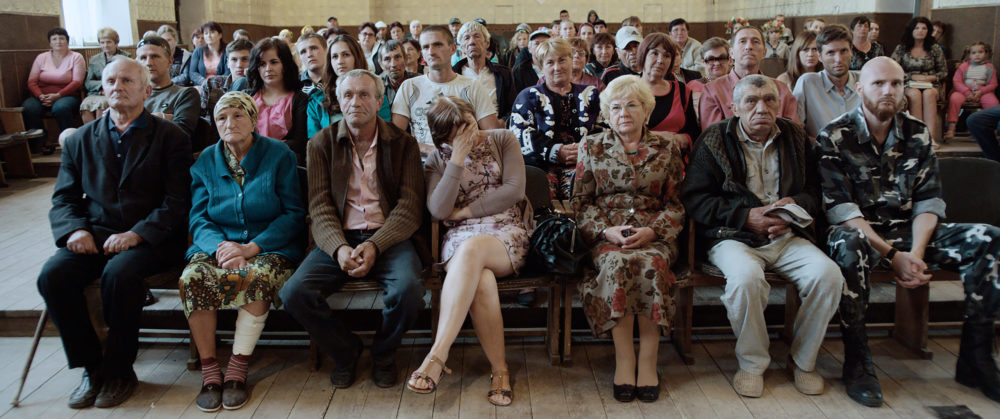 But warming to his strange new hosts, perhaps there's more going on here than first meets the eye.
Find everything you need to know about this year's EIFF, here.
For more cultural features and product reviews, see our Style and People pages.