Inspired by an Italian woman she encountered years ago, Platinum reader Barbara King wants to keep looking good and living life to the full.
Some years ago, I was walking in spring sunshine across the Piazza del Duomo in Milan, feeling delighted after spending a ridiculous amount of money on a pair of Prada shoes that I must admit were a little (OK, a lot) out of my budget. I should really have saved the cash for my gas bill, but where's the fun in that?
It was while walking carefree with an old friend of mine on that glorious sunny afternoon that a couple of young men shouted what I think roughly translated as, "nice bum", to a woman walking in front of us. She was tall and elegant, wearing tight fitting jeans with a pair of killer high heels just peeking out from the ankle. Her lovely, thick blonde bob rested neatly on the back collar of the short, smart jacket she was wearing.
The mystery woman turned around, and it was clear from her carefully made up, yet sun-loved face that she was well over 60 years old. The young men gasped and politely apologised, getting away with it as only Italian men can.
Bear in mind that this was before passing such comments was considered reached the age where most women seem to become invisible to the general public. For example, in a café — pre-Covid, of course — when trying to catch the eye of a passing waiter or worse still, fighting to order drinks at the bar during a theatre interval.
There are things I have learned over time regarding my appearance; I need to ensure that my identity is modern and current so that I am not faceless or invisible.
There are unwanted, shall we say, "charms", that come with maturity. There's the changing body shape — how did that happen when I still exercise? — and the gravity-defying extra skin that refuses to take any notice of the products that I buy in bulk.
My recent liking for flat boots or trainers is actually a plus though, and one which I hope stays in fashion for the next decade.
Looking in the bathroom mirror every morning can be quite a shock, especially when a pale, rabbit-like face devoid of eyebrows stares back. So it's without fail (and more so during this past year) that I feel very uplifted when I put on a bit of a 'face' and make an effort to dress, however casually, just in case someone knocks on the door to tell me that I have won the lottery.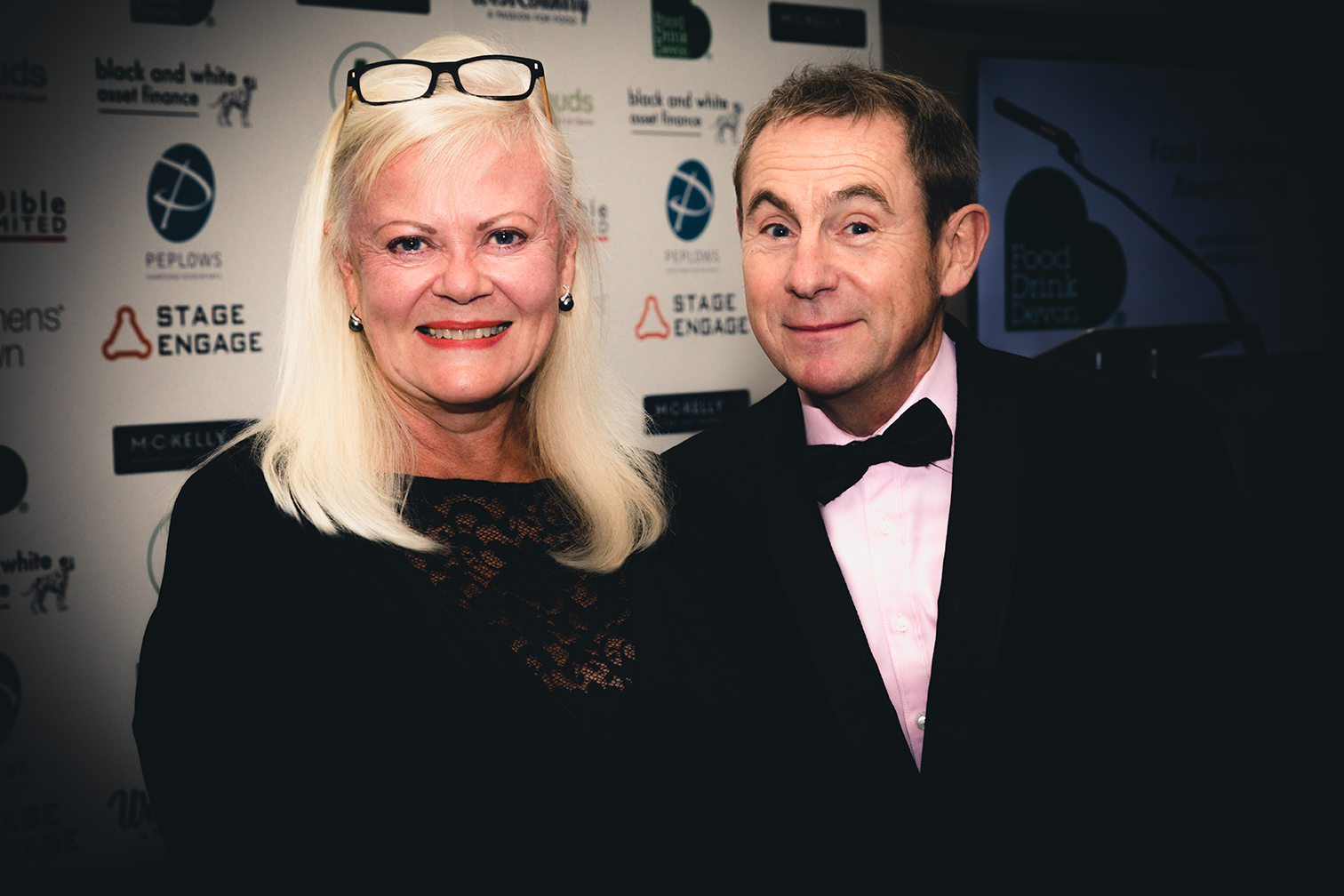 Make-up, however minimal, is my must. Who told us years ago that a swipe of Ambre Solaire in the morning was all that was needed on holiday? Therefore, I start my daily regime with a blurring primer and lashings of concealer — especially one that covers those pesky pigmentation marks and the eye bags.
Just a note on the eye bags or dark circles: they are not to be dismissed as the natural march to looking haggard, but instead as a testament to life, whether caused by sleepless nights bringing up children, or wine-fuelled evenings belting out I Will Survive with friends.
Next in my routine, I add liquid blush that has to be able to stay put all day. Mine is from Nars and is £26. Well worth it — I can see it's the beauty elixir for healthy-looking skin.
The next step is mascara. I have finally found one that suits me, and have also learned to 'wiggle' the wand from lash line to tip — it's transformational. Even sweeter is the result when I manage to avoid a mistake that may necessitate a trip to the eye clinic!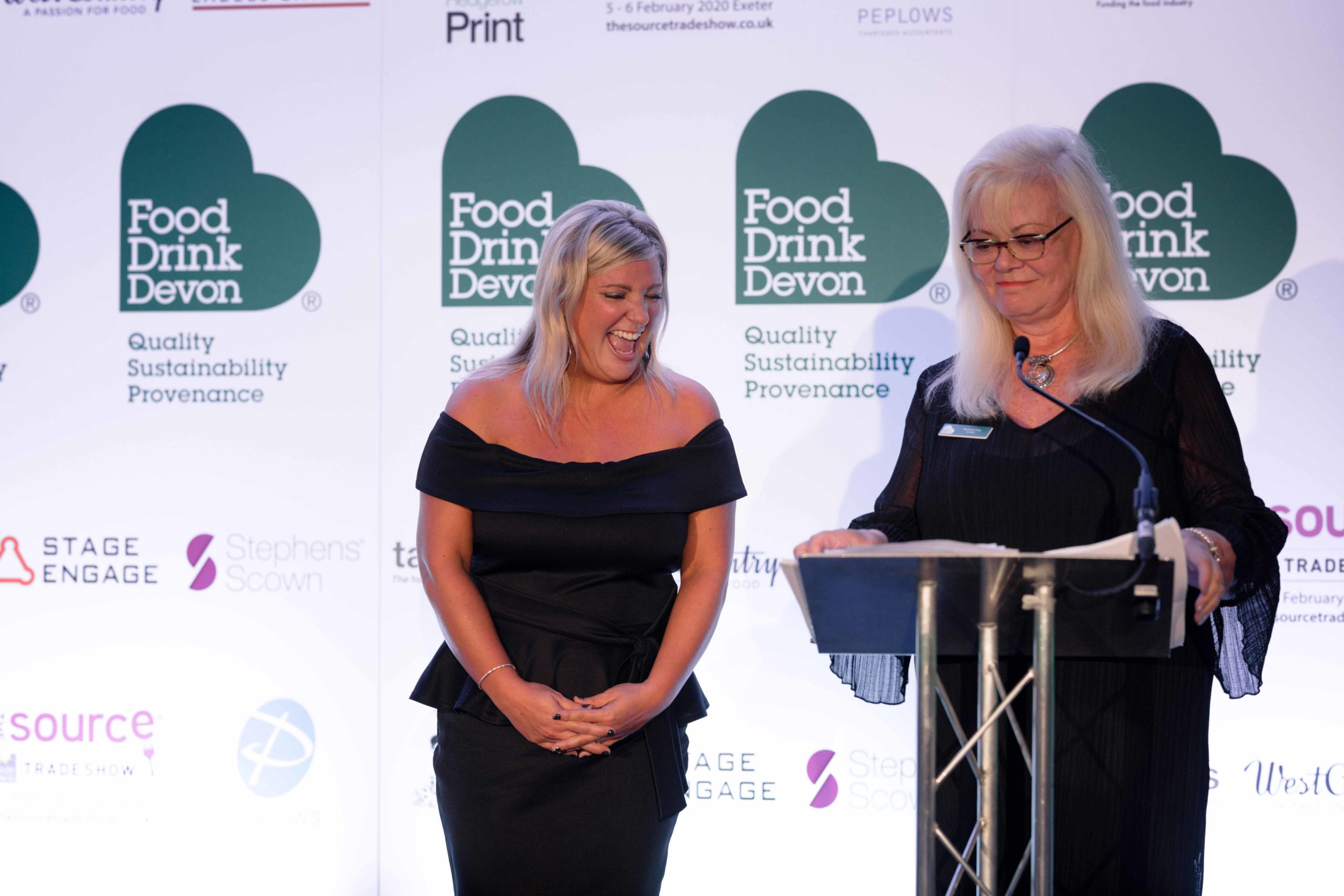 Eyebrows are tricky, but they do give the face a bit of personality. However, this is not what I thought some years ago, when mine were plucked out completely, to draw a thin arched brow on after an article in a magazine told me to. I'm thinking that micro-blading may be the new solution, though reluctance has now set in, as I notice on many of my Instagram pictures that my eyebrow starts a centimetre away from where the vertical brow hairs form their natural shape. Are these hairs invisible?
Anyway, I stick to the daily use of a feather-like pencil. If you are blessed with good eyebrows, cherish them, as they seldom fully grow back.
Finally, a slick of a stay-put-all-day lipstick and I am ready to face the day. Although I tend not to bother if I'll be wearing my mask because really, who can remember or be bothered to keep re-applying?
As I have grown, I realise that keeping up fashion-wise is not easy. I have a lot of admiration for my friend who still wears the flares of her youth, coupled with pale lips and sparkly eye shadow. Stylish though she is, her granddaughter refers to her as 'retro gran'!
There is one modern trend that I can easily get on board with, though — Lycra stretch jeans. That little bit of give around the waist means I don't feel faint when I sit down, unlike during my younger years when tight denims left barely any room for breathing, let alone a three-course meal.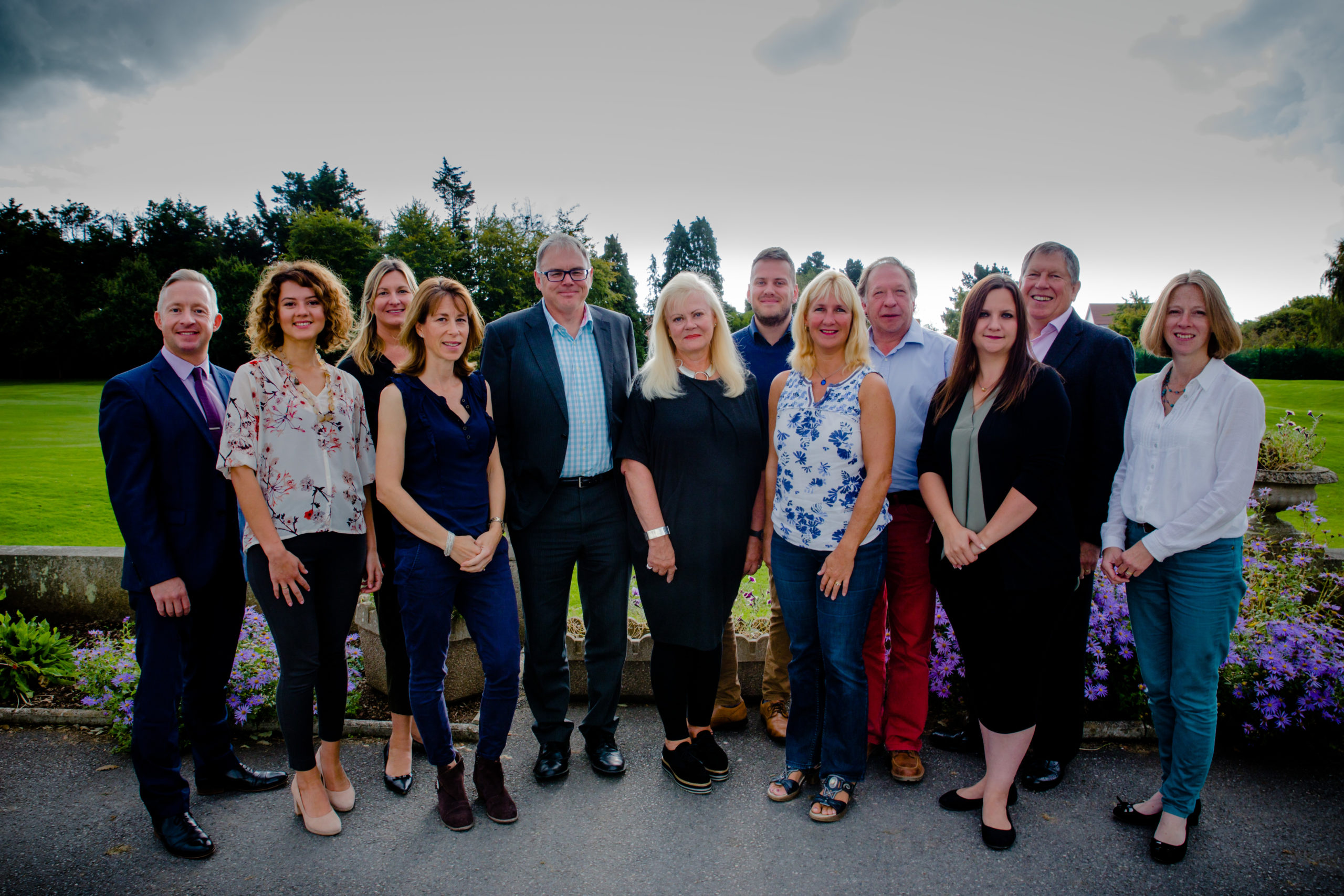 When opening my wardrobe now and dressing in a pair of well-fitting, ankle-grazing jeans and clean new trainers, I just kid myself that there is a smidgen of something in common with that woman in Milan so long ago; especially when dancing around the kitchen to a Motown track on the radio. Or better still, going back to the pre-lockdown get-togethers with a couple of girlfriends, and trying out a new cocktail every so often.
Never one to dwell on age, a positive attitude and a certain gratitude for all that I have experienced has made me realise how wonderful it is not to have the worries of my younger self. I say I am PFBSF (past fifty but still having fun! You bet). Now where can I find a couple of young Italian men to test my theory?
Join Platinum's reader panel to help shape and influence content within your magazine. Want every issue delivered to your door? Subscribe today.