Here are some of the women who prove that while the Boomers may know how to have a good time, there's more to this generation than sex, drugs and rock'n'roll.
Lazy stereotypes abound. The Baby Boomer generation (born 1946-1964, according to the Pew Research Centre) are the eternal children born as the world got its smile back after the Second World War. Baby Boomers live for fun, spend money like it's going out of fashion and have messed up the world for the next generations with their irresponsible ways.
Of course, like every other generation, the Baby Boomers has its villains. But it also many (s)heroes too.
Oprah Winfrey, born 1954
More than anyone, Oprah embodies the Baby Boomer attitude that life has no limits. The Oprah Winfrey Show might have been the highest rated television chat show of all time but one job, no matter how successful, was never enough.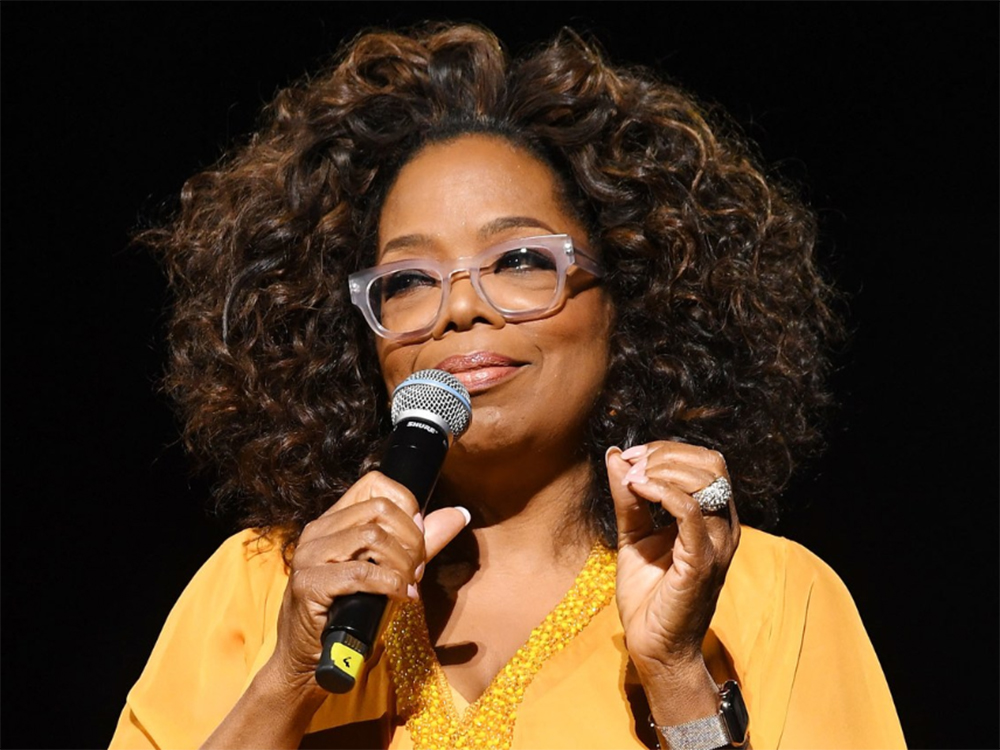 However, it is this Baby Boomer's power to influence the public debate that makes Oprah a world changer. She is the only person to have appeared on Time's "most influential people" of the year list ten times. Yale professor, Joshua Gamson credits her with bringing LGBT people's stories into the mainstream.
From media executive through philanthropist to Oscar nominated actress (for The Color Purple) this woman from an impoverished and abusive background raised herself to the heights again and again.
The most high profile example was her role in Ellen DeGeneres' announcement that she was a lesbian but Oprah's showcasing of ordinary gay people's experiences is arguably just as influential. And, of course, as a black woman from a disadvantaged background – who became the most powerful figure in world media – her strength as a motivating example is beyond measure.
---
Katherine Switzer, born 1947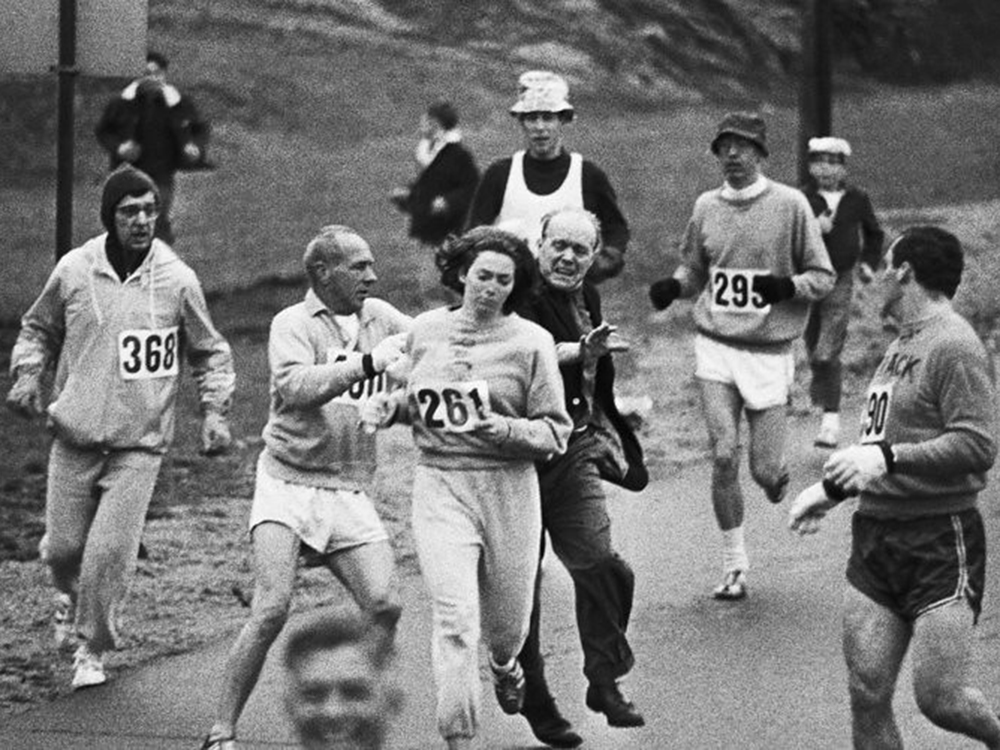 City marathons are sporting spectacles all over the world, with life-changing money raised by fun-runners of all ages and genders – and records set by elite athletes.
She broke through the barrier, arguably the first step towards today's inclusive marathons where gender, disability, age – even a desire to wear gorilla costumes – are no barrier to participation.
Without the steely determination of Baby Boomer Katherine Switzer arguably these would be much less diverse affairs and wouldn't command anything like the public enthusiasm. In 1967, she became the first woman to run the Boston Marathon as a numbered entrant. She snuck in using her initials at a time when even her own athletic coach said a marathon distance was too far for a "fragile woman".
---
Dame Zaha Hadid, born 1950
Stroll through cities across the continents and you can see how architect Zaha Hadid changed the world. Described by Lord Rothschild, chair of the Pritzker prize jury as having "shifted the geometry of buildings", she was known as Queen of the Curve. From the sweeping London Aquatics Centre that dominated images of the 2012 Olympics to sparkling Guangzhou Opera House and gravity-defying Afragola train station, her buildings soar and fascinate.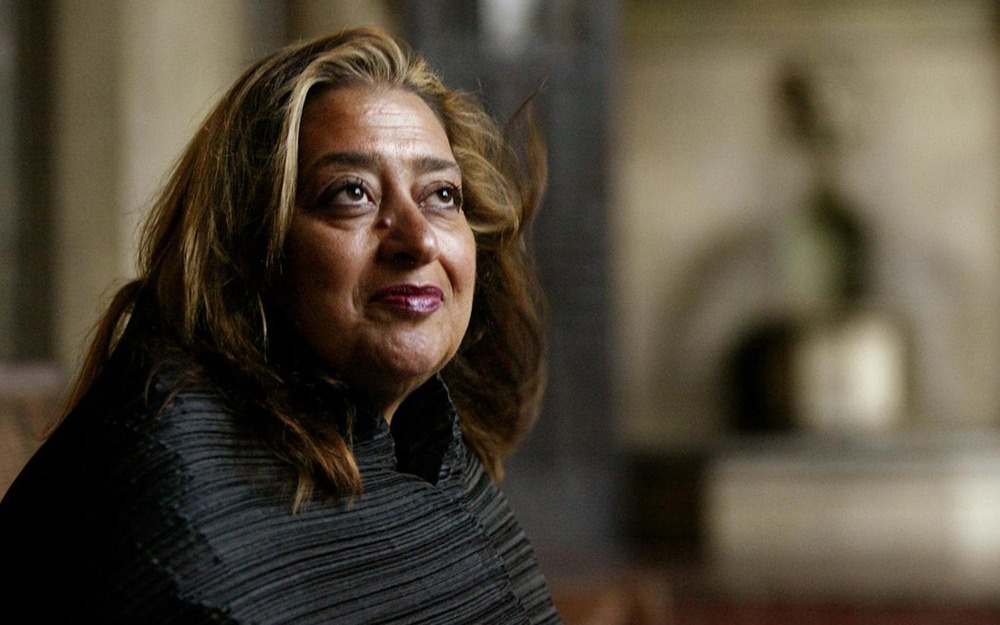 Early in her career, she struggled to get her colourful and radical designs constructed and spent a number of years teaching at Harvard, Cambridge and Chicago. In the 1990s, as the world caught up with her vision, the projects began to take shape. A fire station commissioned by German architecture enthusiast, Rolf Fehilbaum, got her started.
After the turn of the millennium, there was no stopping Hadid and she picked up the Stirling Prize on three occasions, was made a Dame for services to architecture and was awarded the Royal gold Medial by the Royal Institute of British Architecture.
Sadly, Dame Zaha died in 2016 at just 65, but her world-altering buildings live on – many constructed posthumously from her plans.
---
Dame Sue Black, born 1961
Professor Black made her reputation identifying human remains in the aftermath of wars and disasters. In Kosovo, she and her team of forensic anthropologists analysed a horrific crime scene where 44 civilian men were imprisoned in an outhouse that was sprayed with machine gun fire then set on fire.
The evidence, painstaking acquired from decomposing bodies in searing heat, played a significant part in bringing war criminals like Slobodan Milosevic to court.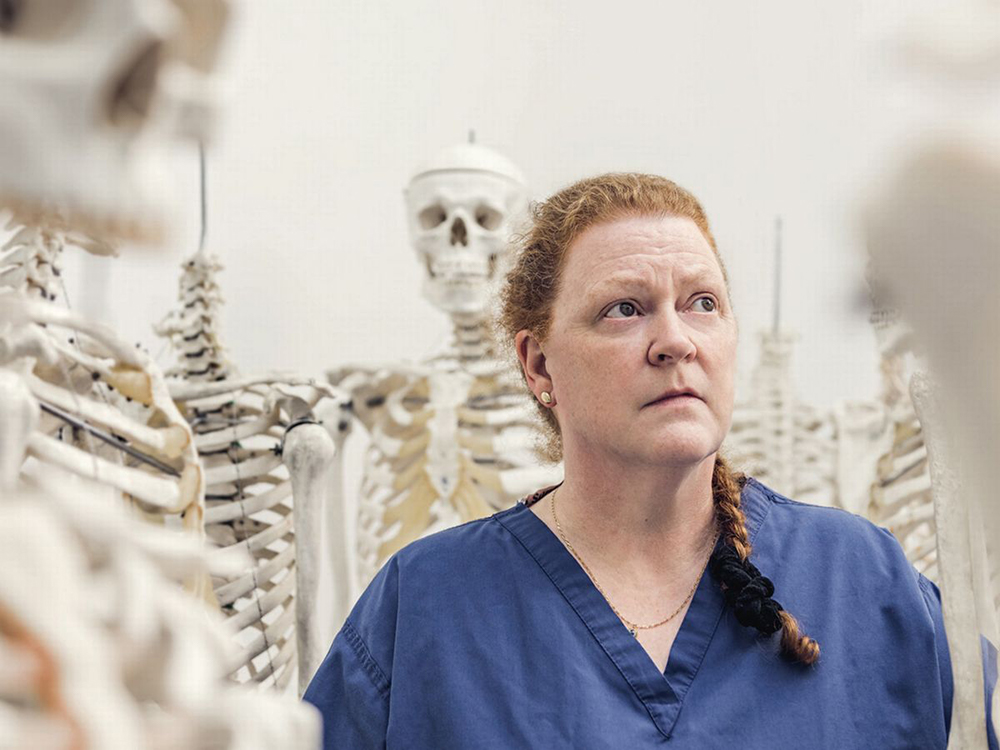 In less high profile but equally significant work, Dame Sue has led teams to develop a system that identifies child abusers using the unique patterns of veins, skin folds and blemishes on their hands and arms. The database that they are setting using funds from the European Research Council will change the world for abuse victims who currently run the risk of being returned to the arms of abusive family members through lack of decisive evidence.
---
---
Doreen Lawrence, born 1952
The worst nightmare a loving mother can face fuelled a decades-long campaign that has changed the face of policing in the UK – and influenced criminal justice studies throughout the world. Knife crime in our cities is in the headlines again but it isn't new.
In 1993, Doreen's son Stephen was murdered by five racist youths in a totally unprovoked attack.
However, despite a wealth of evidence, tactical errors were made that meant it took nearly 20 years for even two of the perpetrators to be brought to justice.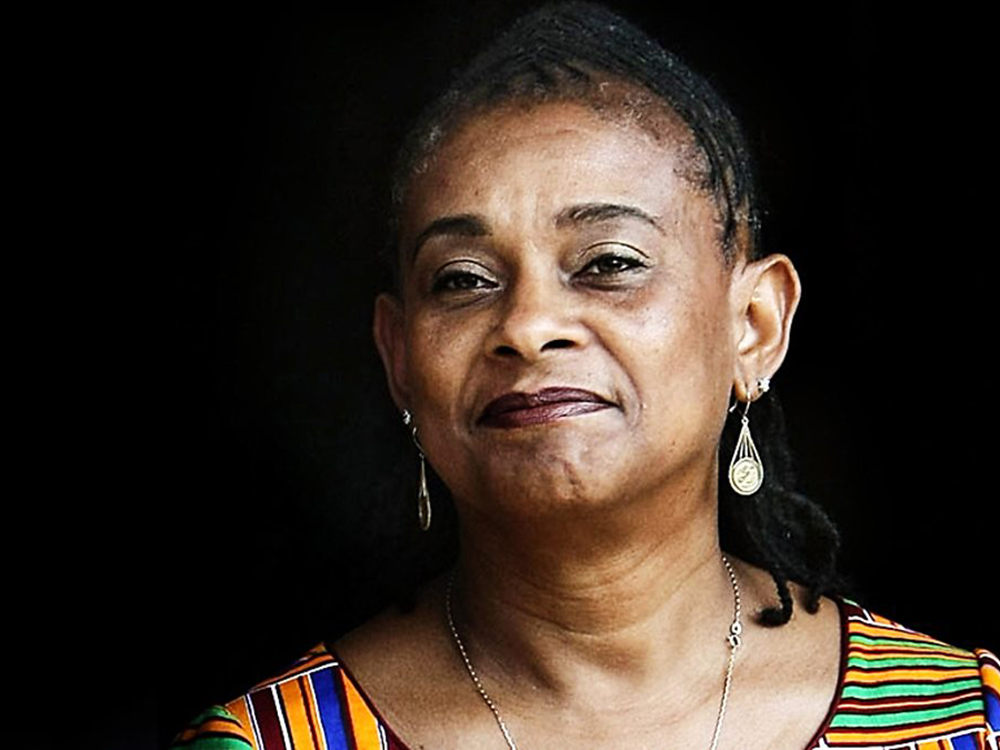 Doreen's persistence lead to a Police Complaints Authority investigation into failings of evidence gathering and eventually the Macpherson inquiry that identified endemic incompetence, institutional racism and a failure of leadership in the Metropolitan Police Force.
The inquirey acknowledged that Doreen and Stephen's father, Neville, were the driving forces behind the process:
"Their persistence and courage in the face of tragedy and […] disappointment have been outstanding."
Learn of more inspirational women in our list of ladies who are achieving business success over 50.
Want to see more? We have a wonderful She-ro section in Platinum magazine. Follow this link to subscribe for monthly doses of female empowerment.