From dark thrillers to stomach-flipping love stories, there is something for every reader with these addictive summer reads.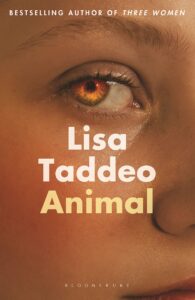 Animal by Lisa Taddeo
Hypnotic and brutal, this thriller looks into the interior of the lives of women with razor-sharp truth. Joan left New York City and hasn't looked back. A lifetime enduring the cruel acts of men can change a person. And when a man commits a violent act in front of her as she eats dinner with another, it starts a domino effect as Joan tries to understand her troubled past.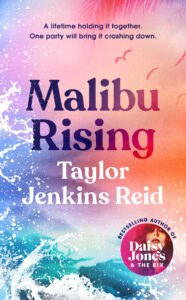 Malibu Rising by Taylor Jenkins Reid
From the author of Daisy Jones and the Six, this compelling story follows one unforgettable night at a party that blows open even the best-laid family secrets. It's 1980s California and Nina Riva is hiding, after being publicly abandoned by her husband. Her siblings, a Malibu fascination thanks to their legendary father, have some secrets of their own. It only takes one night before everything comes tumbling down.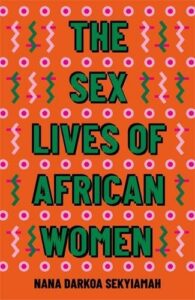 The Sex Lives of African Women by Nana Darkoa Sekyiamah
Looking for a non-fiction read this summer? Then look no further. This captivating work delicately explores sexuality and African womanhood with boundary-breaking results, allowing African women to tell stories on their own terms. From finding queer community in Egypt to polyamorous life in Senegal, these stories will enlighten the complexity of women's sexuality.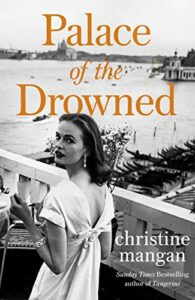 Palace of the Drowned by Christine Mangan
If you loved Tangerine, this is for you. Gothic and atmospheric, it follows writer Frankie to Venice as she tries to escape her scandalous past. Then Gilly arrives, inserting herself in Frankie's quiet life with steely determination. But is she being honest about her own life? The tangled, tension-filled relationship between the two women hit boiling point as the 1966 flooding ravages the city.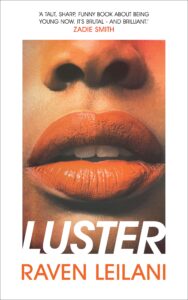 Luster by Raven Leilani
This provocative yet tender, darkly funny debut is addictive as it is razor sharp, making it one of the ideal summer reads. Edie isn't sure what life has in store for her, but it can't be this. A dead-end job, dating the wrong men and feeling her passions, like painting, begin to curdle with each passing day. Then she meets Eric, in a sort-of-agreed open relationship, and his family. As she becomes entangled in their family life, Edie must tackle who she is.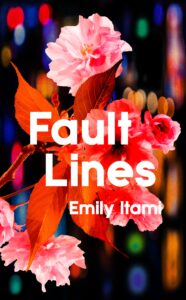 Fault Lines by Emily Itami
This bittersweet love story follows Japanese housewife Mizuki as she meets Kiyoshi and in the process, rediscovers friendship, freedom and a love for her city. But living two lives can only be sustained for long.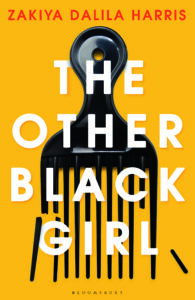 The Other Black Girl by Zakiya Dalila Harris
Dubbed The Devil Wears Prada meets Get Out, this suspension-filled debut turns the cutthroat workplace drama on its head. Analysing office politics and macroaggressions, editorial assistant Nella starts to receive anonymous notes on her desk, telling her to leave.