Vitamin D is one of the most crucial nutrients for women's wellbeing. It aids good health in numerous ways, including boosting immunity, your heart, mental health and hormones.
Its benefits are many and varied. Yet many of us don't get enough of it, especially in winter months. Here, Dr Deborah Lee from Dr Fox Online Pharmacy and Dr Rekha Tailor reveal why the "sunshine vitamin" is especially vital for women over 55.
What is vitamin D?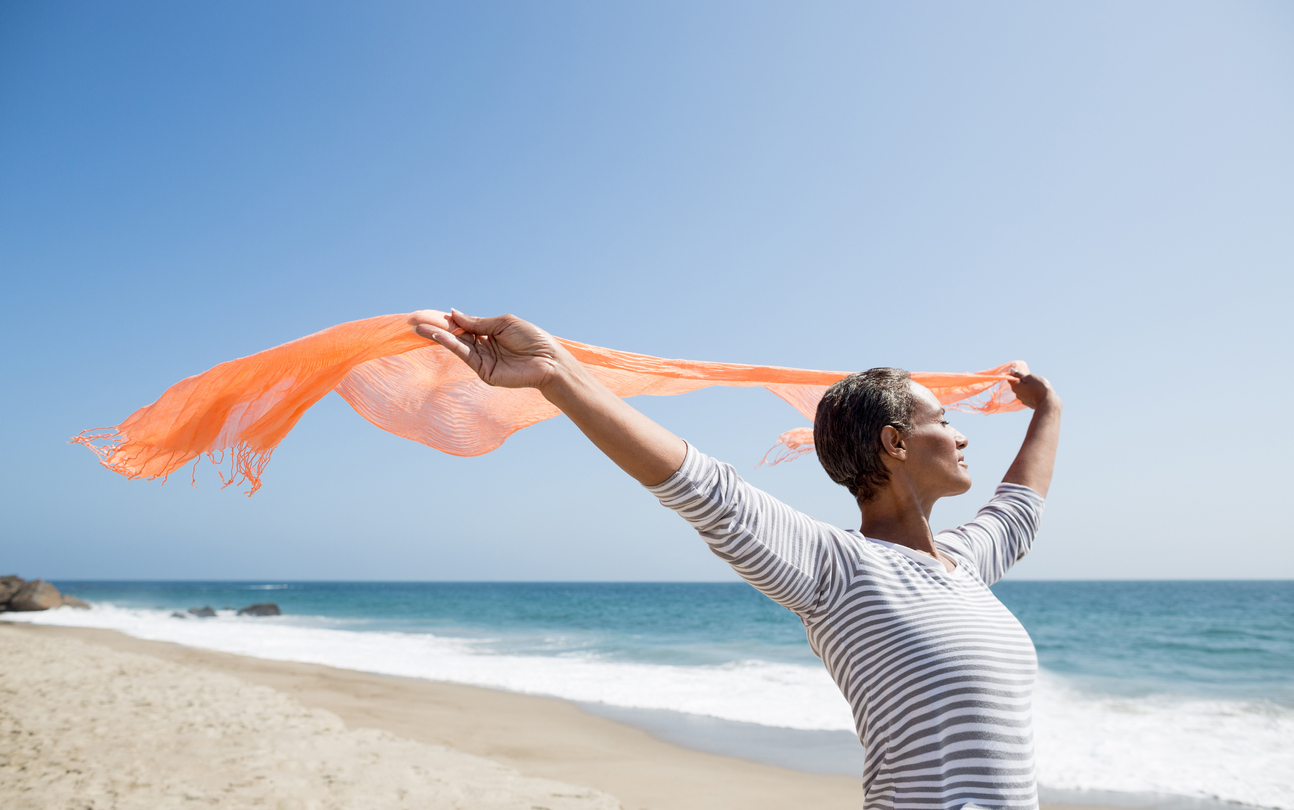 Dr Tailor explains that technically vitamin D is not a vitamin because unlike others, it's produced inside the human body. "Your body naturally produces vitamin D when skin is exposed to UVB rays. It helps regulate the amount of calcium and phosphate in the body, promoting healthy bones and teeth. It supports immune, brain and nervous system health, as well as regulating insulin levels to decrease likelihood of diabetes. Scientists say that vitamin D can manipulate the genes involved in cancer development, and some now claim that it has the ability to combat symptoms of Covid-19."
---
Skin saviour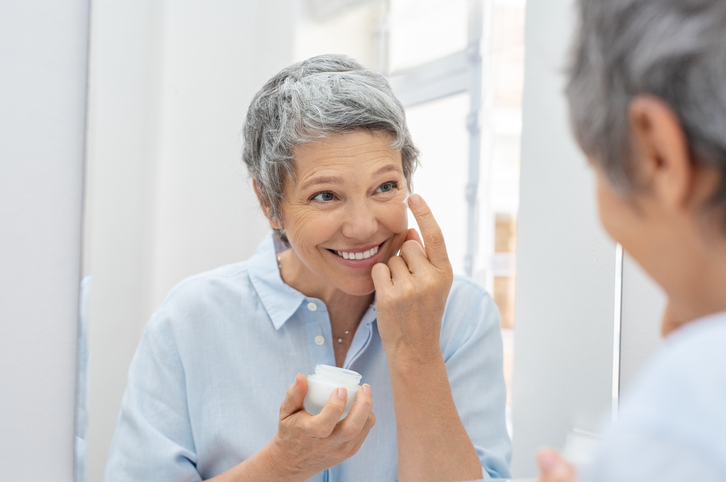 "Most of us know vitamin D comes from the sun," says medical writer and women's health specialist, Dr Lee.
"Vitamin D is synthesised in your skin from cholesterol as a response to UVB light from the sun, then stored inside fat cells that regulate the growth of new skin cells before getting rid of older ones."
Dr Lee recommends sitting in the sun for "ten to 15 minutes between 11am and 1pm on brighter days in winter and spring to give your skin the vitamin D it needs to regenerate." Worried about effects of the sun on skin? According to Dr Tailor, who also specialises in anti-ageing and aesthetic medicine, "Applying vitamin D directly to skin can prevent wrinkles and protect against UV radiation by promoting skin cell turnover.
"Vitamin D used to treat conditions like psoriasis, but we now know it can reduce signs of premature ageing, too. Using quality creams and masks will enhance your skin's glow."
We recommend: Hanna Sillitoe's Vitamin D Face Cream (£24, Holland & Barrett); Neal's Yard Vitamin E & Avocado Night Cream (£22, marksandspencer.com); Vitashine™ Vitamin D3 Spray (£18, vegetology.com).
---
Strengthening bones and joints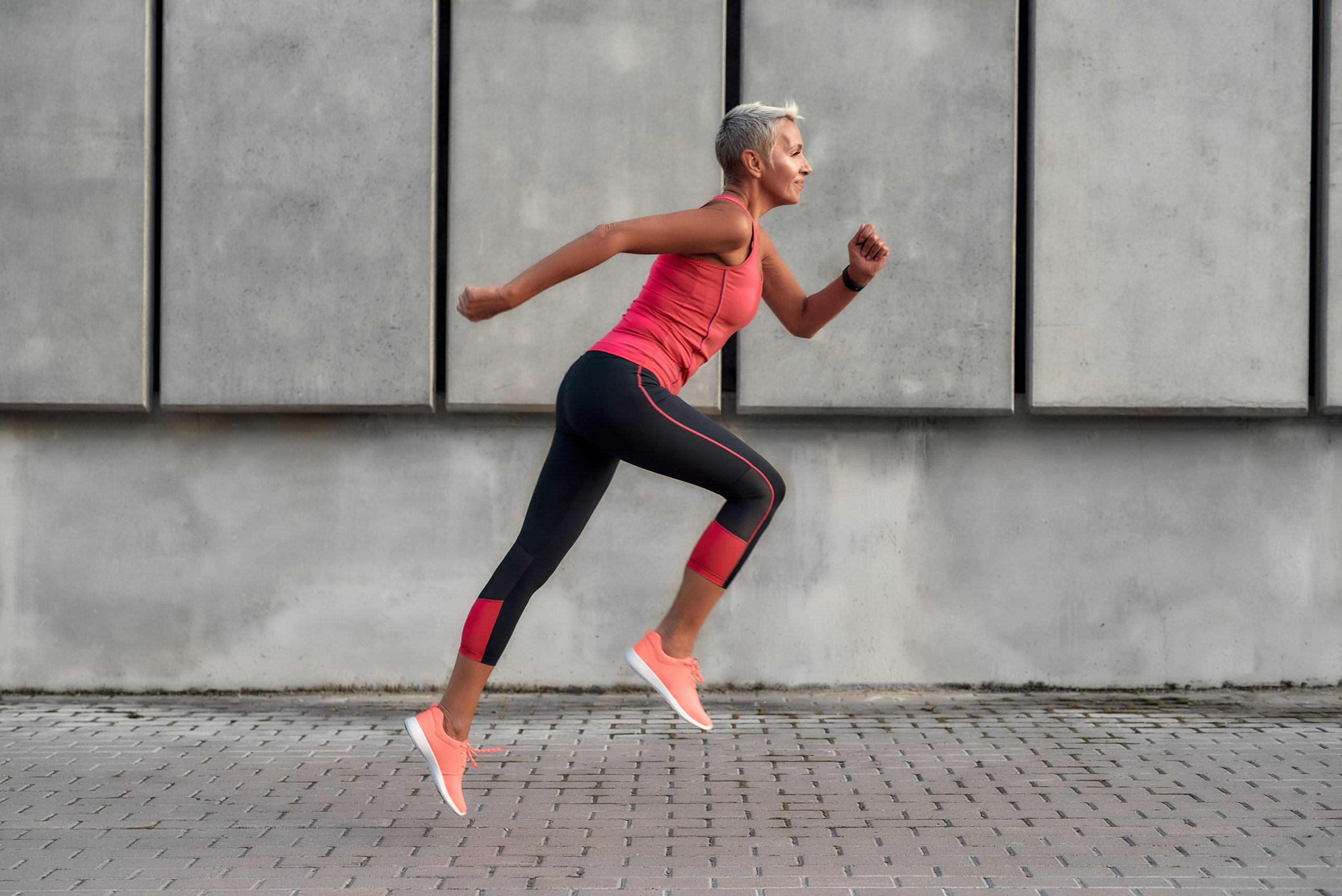 We know that calcium is essential for keeping bones and joints strong, but the body is unable to absorb it without vitamin D. Oestrogen, too, enhances the production of vitamin D. Dr Tailor explains. "Oestrogen is responsible for generating the enzymes that make vitamin D; and oestrogen levels deplete after menopause. Therefore, it is normal that women of middle age will find it difficult to naturally produce sufficient levels of vitamin D. This ultimately impairs calcium absorption and so the likelihood of osteoporosis and arthritis are significantly higher." That doesn't mean they are inevitable though. "This is where supplements shine."
We recommend: Free To Move (£29.95, newnordic.co.uk); BetterYou D Luxe Oral Spray (Holland & Barrett); Together Vegan Vitamin D3 Bioactive Plant Source (£6.99, togetherhealth.co.uk); Calcium + Vitamin D3 Capsules (£7.99, bulk.com).
---
Dementia and Alzheimer's disease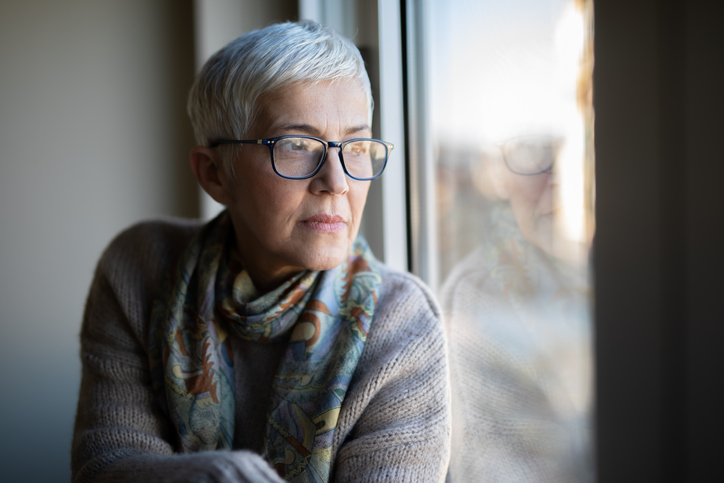 A 2014 study by the UK National Institute  for Health Research found that people with low levels of vitamin D were twice as likely to develop dementia or Alzheimer's disease. Dr Tailor acknowledges the findings, but emphasises that vitamin D levels are not a cause of the disease, merely a "common factor" in some diagnoses.
"Vitamin D deficiency has been linked with cognitive decline, and it's believed that low levels of it may play a role in memory problems, but having one does not cause the other." Experts are calling for further research into vitamin D's effects on memory.
---
Mental health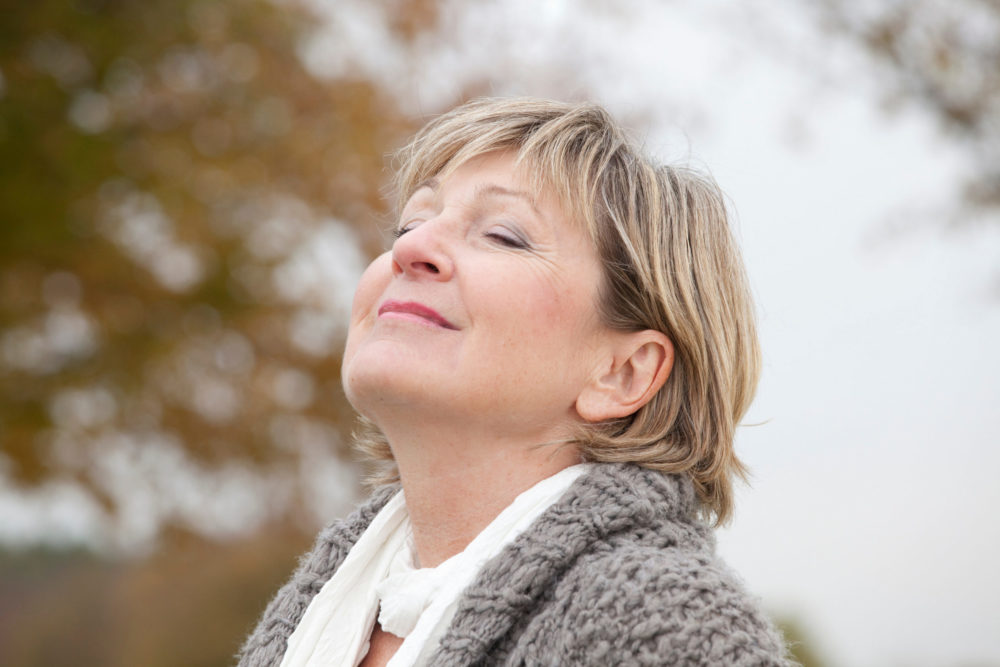 "Vitamin D is the only vitamin that functions as a hormone," Dr Tailor explains. "This means it affects emotions and regulates mood." She says, "Low levels of vitamin D have been linked to higher levels of depression, anxiety and Seasonal Affective Disorder (SAD)."
Dr Lee agrees. "There's actually quite a lot of evidence linking low vitamin D levels with low mood — a 2013 analysis found that participants who suffer from mood disorders often had vitamin D deficiencies. How vitamin D chemically influences our mood isn't well understood, but the accumulation of hormonal peaks and troughs, and lack of exposure to sunlight, makes for reliable prognosis."
---
The vitamin D diet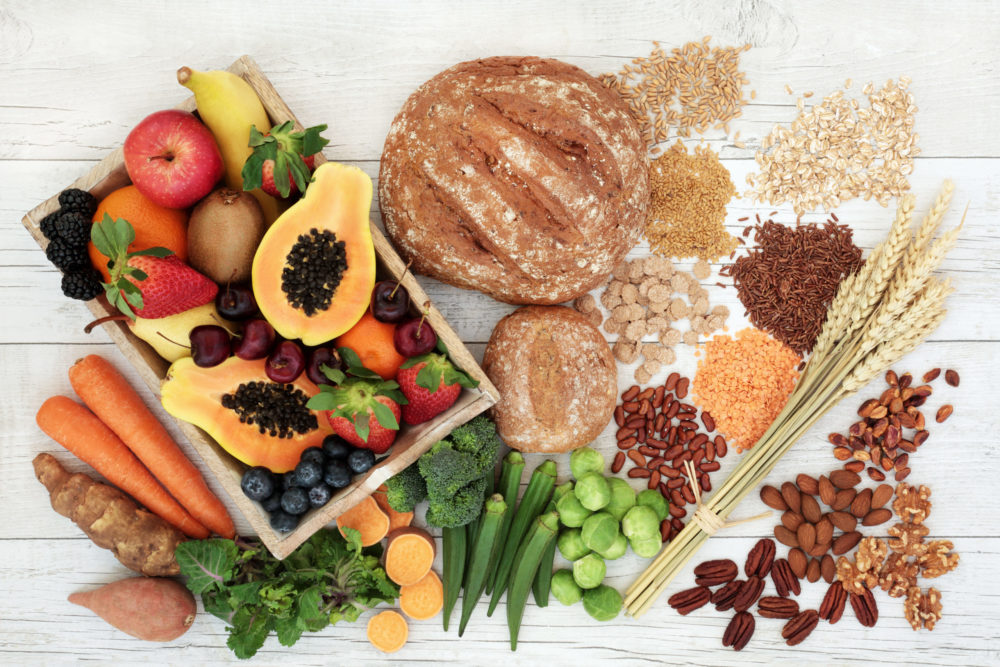 Sunlight, supplements and food — many believe it's the perfect blend for adequate vitamin D levels.
"It's estimated that around 20% of vitamin D can come from your diet and that 40% of any supplement you take orally is lost through the digestive system. So not only should you take at least 1000 units of the said supplement, you should make sure you have plenty of oily fish, eggs and cheese in your diet to ensure you meet the daily recommended 10 micrograms," says Dr Lee.
Vegans should stick to fortified products. Include orange juice with breakfast; use soy milk in multigrain cereals and use mushrooms as a meatier sauce base with more vitamin D.
Subscribe to Platinum today and get every issue delivered to your door. Or find your local stockist, here.