For many of us, the start of the year means finally starting those health and wellbeing goals that we "forgot" about last year. Make sure that 2020 really is the year for a new and healthier you, with these essential health MOTs.
Health MOTs come in many different forms, be it mental wellbeing, physical strength, or hormonal stability. They're a great way to get to know your body and make sure you're working yourself in a way that's fit for you.
Physical fitness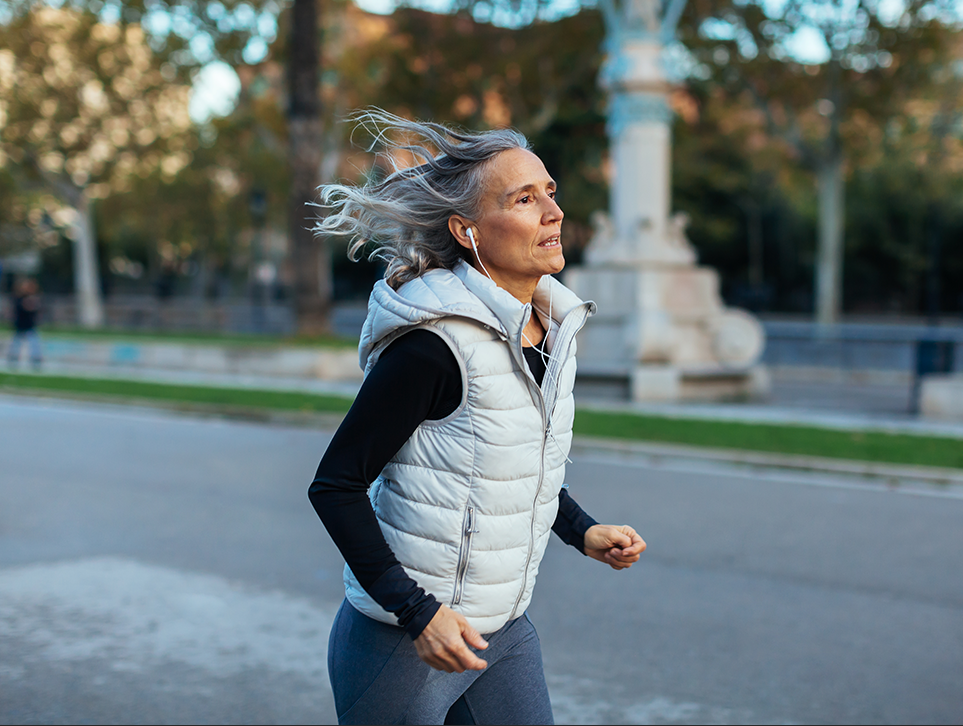 If your goal is to improve your fitness or sporting prowess, booking in for a Running MOT at an established clinic such as the Manchester Institute of Health Performance or HCA at The Shard (both part of HCA Healthcare UK) is a great way to assess your mobility and stability, giving you an indication of your body's functional status and injury risk.
As you would a car, regularly checking that your body is in prime condition is an essential step towards achieving your fitness goals and will also help to ensure that you don't suffer any injuries in the process.
---
Cutting down on alcohol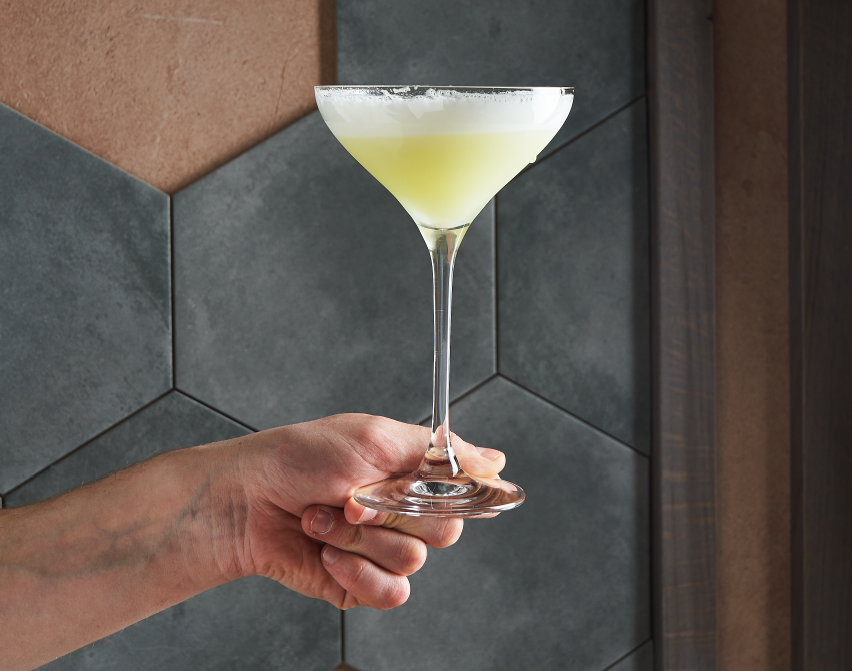 Dry January is a very popular New Year resolution, however, many of us struggle to make it to the end of the month! If you're searching for some added motivation, a Fibroscan at the Princess Grace Hospital or liver MOT at the London Liver Centre can help to assess the impact that your drinking habits might be having on your organs. According to the latest figures, drinking more than 14 units a week (men or women) on a regular basis can seriously impact the liver's ability to clear toxins.
---
Looking after your mental health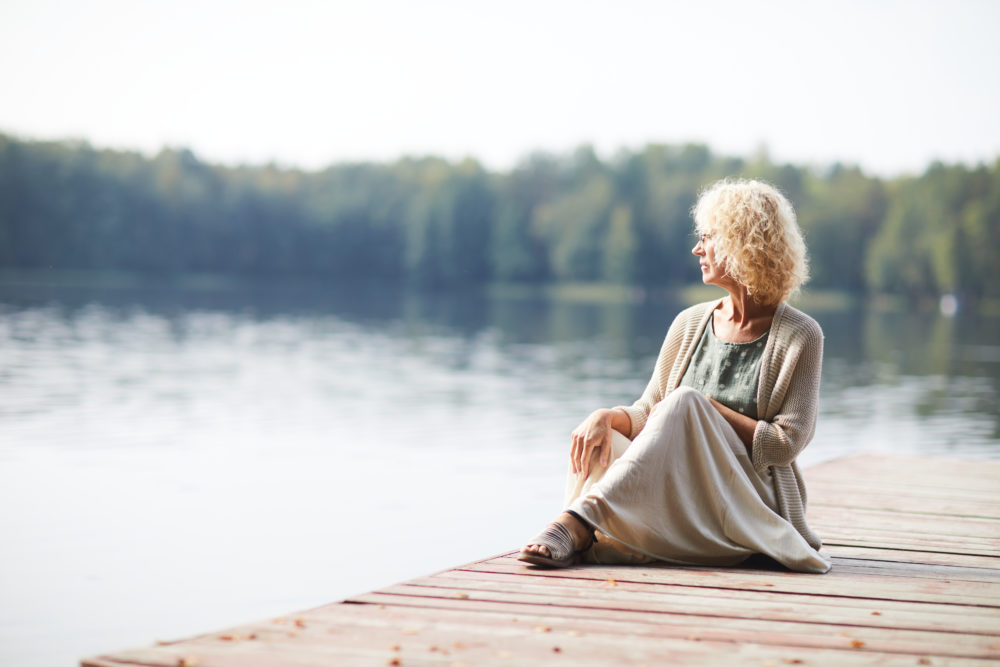 Maintaining a good mental state of mind is an important health factor that many people neglect. Regularly checking in with yourself to understand how you are feeling is an important factor in maintaining mental wellbeing. Depression affects around 28% fo women over 60, yet it's estimated that 85% of these people receive no help from the NHS.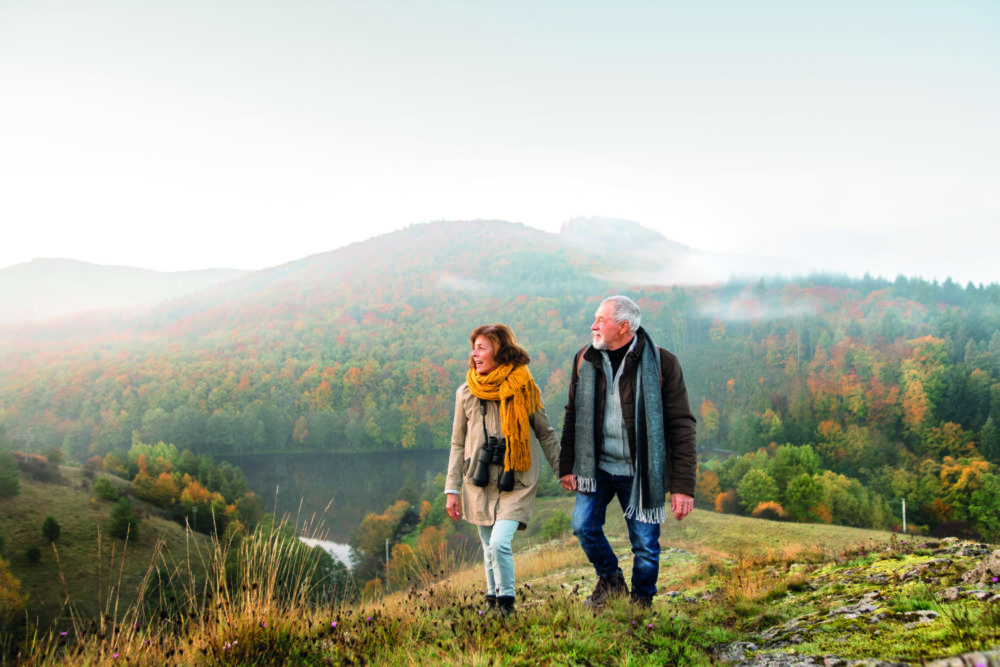 Thus, a mood MOT is an ideal place for you to start understanding how to manage your emotions and balance them with any stressors you're feeling. Mind's helpline has round the clock operators who will give you all the information you need to get started. Reach out on 202 8159 2122.
Find out more about the benefits of health MOTs with Fibroscan, Princess Grace Hospital and London Liver Centre. For more wellbeing guides, take a look at our health pages. Be sure to follow @PlatinumMagUK on social media: Instagram , Facebook and Twitter.