Vitamin D is being hailed as one of your most essential nutrients. It's also thought to boost overall health and help in the fight against Covid-19.
Though research is limited, certain studies have found that vitamin D not only helps keep skin healthy, but can aid the relief of Covid-19 symptoms, too. Medical experts Dr Deborah Lee from Dr Fox Online Pharmacy and Dr Rekha Tailor cut through the jargon to give you important need-to-knows about the power of the "sunshine vitamin".
What is vitamin D?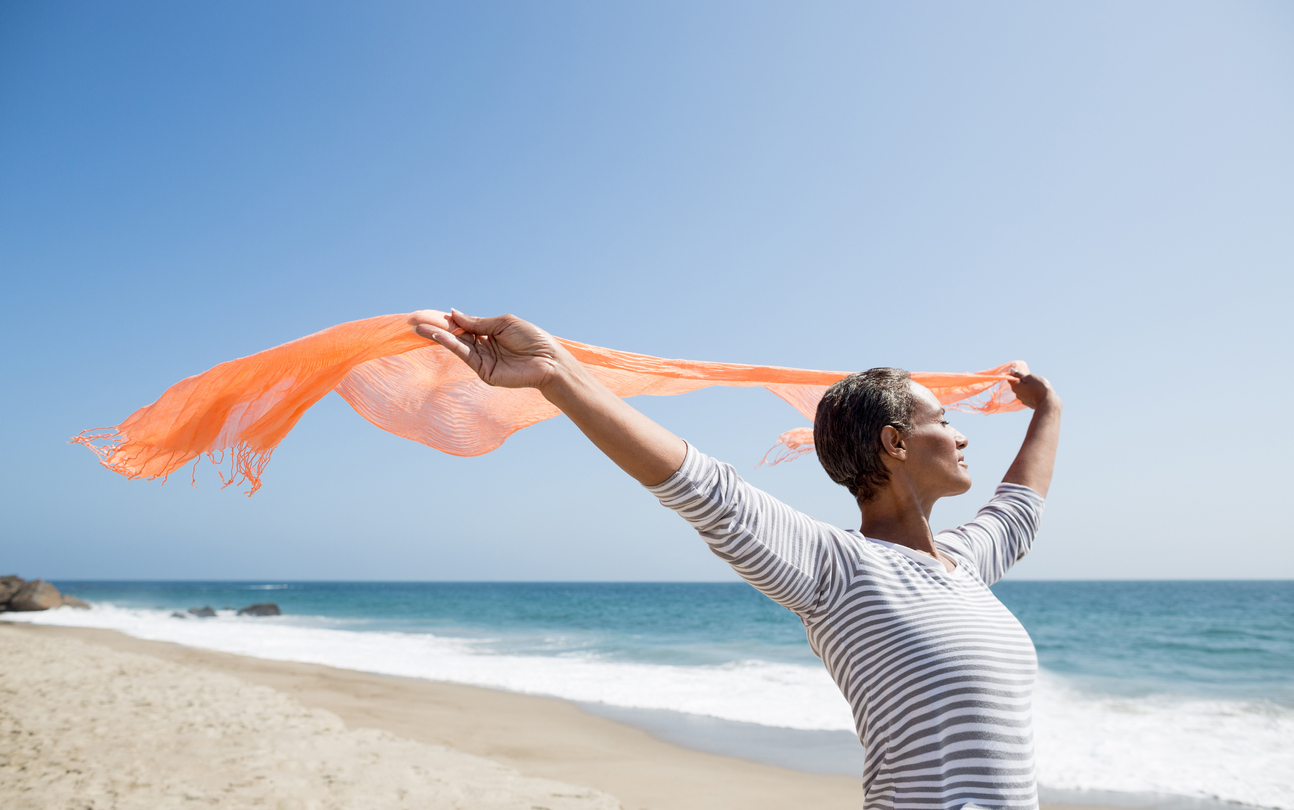 Dr Tailor explains that technically the sunshine vitamin is not a vitamin because unlike others, it's produced inside the human body. "Your body naturally produces vitamin D when skin is exposed to UVB rays. It helps regulate the amount of calcium and phosphate in the body, promoting healthy bones and teeth. It supports immune, brain and nervous system health, as well as regulating insulin levels to decrease likelihood of diabetes. Scientists say that vitamin D can manipulate the genes involved in cancer development, and some now claim that it has the ability to combat symptoms of Covid-19."
Fighting Covid-19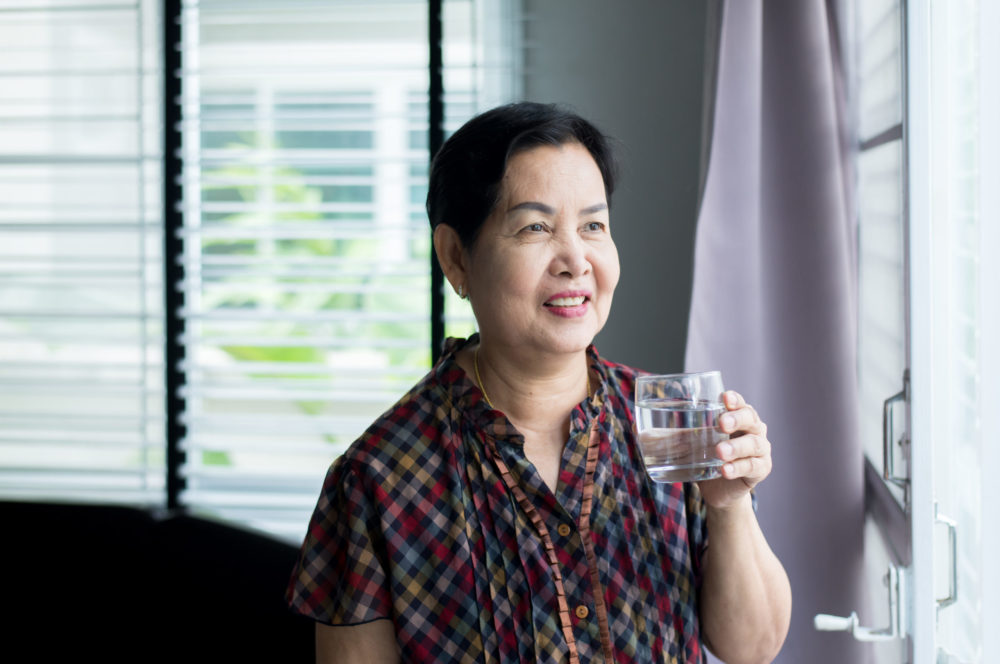 In August last year, a report in The Lancet made for interesting reading. It stated: "The striking overlap between risk factors for severe Covid-19 and vitamin D deficiency [including obesity, older age and being of Black or Asian ethnic origin] show a useful link in inflammatory responses between respiratory infections."
In response to recent Covid-19 trials from Spain at the Reina Sofía University Hospital, a further Lancet report went on to claim, "It would be uncontroversial to state that benefits of vitamin D for bone, muscle and respiratory health might reduce the impact of Covid-19 in populations where vitamin D deficiency is prevalent. There is nothing to lose from prescribing the vitamin to patients — in fact, there's potentially much to gain."
Subscribe to Platinum today and get every issue delivered to your door. Or find your local stockist, here. Find out more about the power of vitamin D in our health pages.