Try these hand creams, from luxe to budget friendly, to sooth sore and dry skin.
Flaky skin, itchy red bumps or cracked knuckles are painful, to say the least. As the NHS advises hand washing for 20 seconds to help prevent the spread of the coronavirus, we share the lotions to help aid chapped skin.
Soap, as well as alcohol based-hand gels and sanitisers, help clean your hands from unwanted germs. However they also strip your hands of moisture, and with repeated hand washing, this can lead to damage. It's a vicious cycle, as irritated hands can then become painful to wash.
Here are the top five hand creams you can try to soothe over-washed hands:
Budget buy: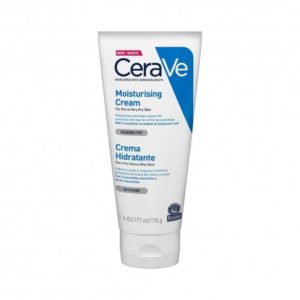 CeraVe Moisturising Cream, £3
This nurturing and rich moisturiser gives a boost of much-needed hydration for sensitive and dry skin. Thanks to the essential Ceramides and Hyaluronic Acid working in tandem, skin is protected and moisturised with every use. What's more, it's been developed by dermatologists, therefore ensuring that this cream is gentle yet effective on your skin.
For dry skin: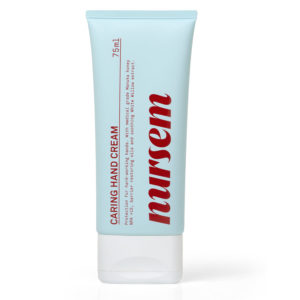 Nursem, £9.99
On average, a nurse washes their hands 55 times a day, so they're the experts of what's needed in an intensive hand cream. This fast absorbing, non-greasy formula is aimed to be used throughout the day in small doses. This product does good outside of hand care too –– for every product sold, the brand has promised to give an entire month's worth of free Nursem hand cream to a midwife or nurse.
For extra TLC: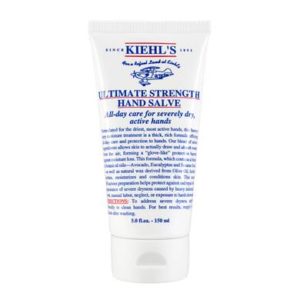 Kiehl's Ultimate Strength Hand Salve, £22
Helping fight against dryness caused by exposure to harsh elements like repeated handwashing, this blend of natural wax and botanical oils soothes and moisturises. A cult favourite in beauty editor circles, it allows the skin to draw and absorb water from the air, forming a 'glove-like' protective barrier against moisture loss.
For overnight care: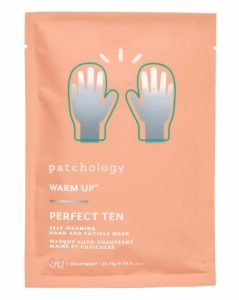 Patchology Perfect Ten Self-Warming Hand Mask, £10
This self-warming hand mask helps soften skin, using the same insulation technology as space blankets by locking in your natural body heat to help the coconut-infused formula better penetrate your skin. Within ten minutes, your hands feel deeply moisturised and rejuvenated.
Discover more health at Platinum.