Being indoors isn't synonymous with laying around all day in our pyjamas and binge-watching TV series. Don't get us wrong, we love a lazy day in front of the telly, but let's avoid making it a week or a month.
Here's a few YouTube accounts that offer free exercise classes that are adaptable to all abilities and perfect for keeping you healthy at home.
World-famous actress and activist, Jane Fonda, appears as part of the BeFit video archives for women over 50. This is a fast-paced, fat-burning walking workout that equates to one mile. The aim is to sustain a steady pace for 18 minutes whilst incinerating calories, boosting metabolism and improving cardiovascular fitness. This works you hard, but is low-impact enough to do up to three or four times per week.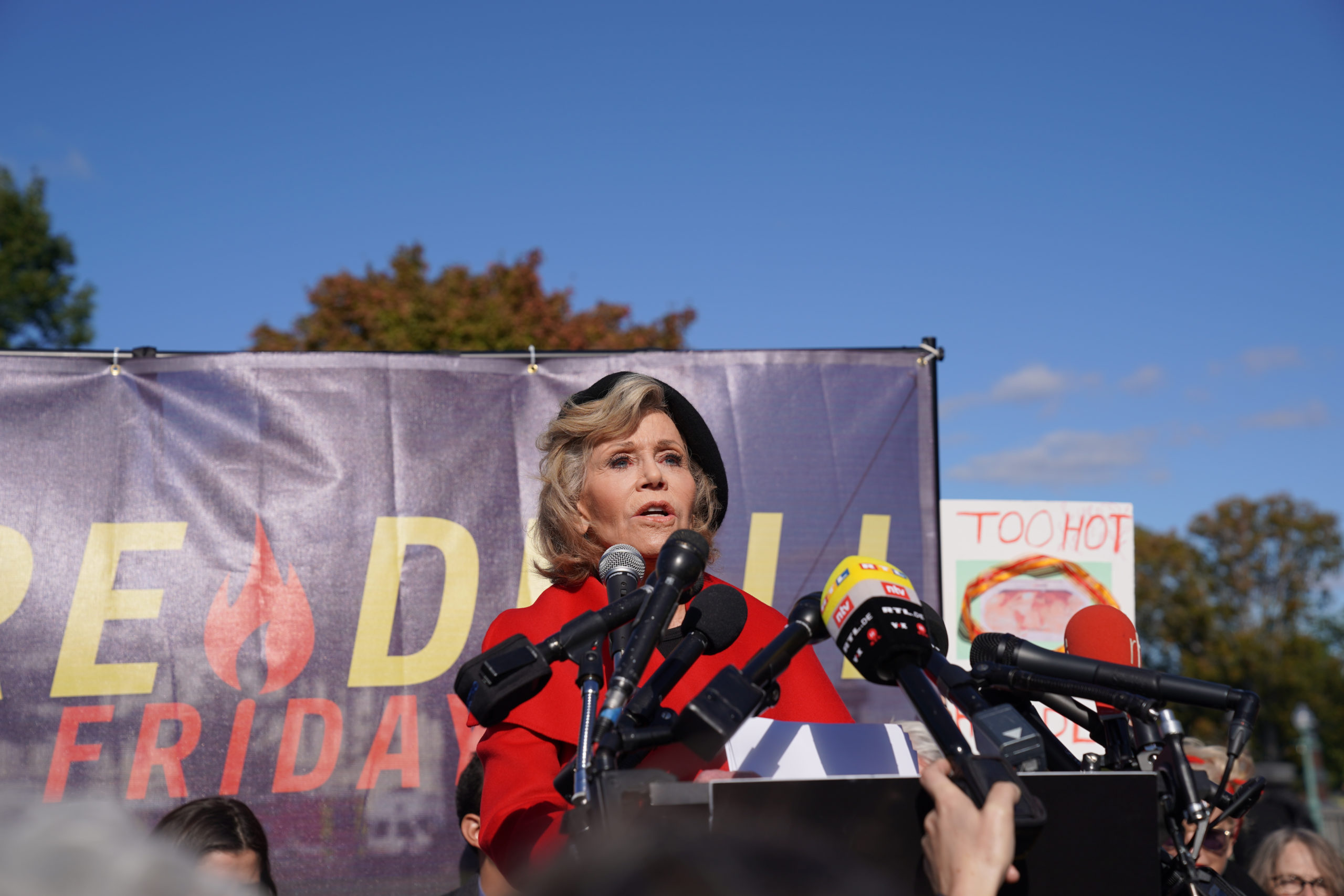 The centre focusses on educating and combatting stigma around both talking about cancer and learning about it, too. They have a brilliant cardio and strength training online class that gives you exercises you can do at home, when standing up or sitting down. If you're re-building fitness post-treatment or trying to stay active during, this is the perfect low-impact workout for you.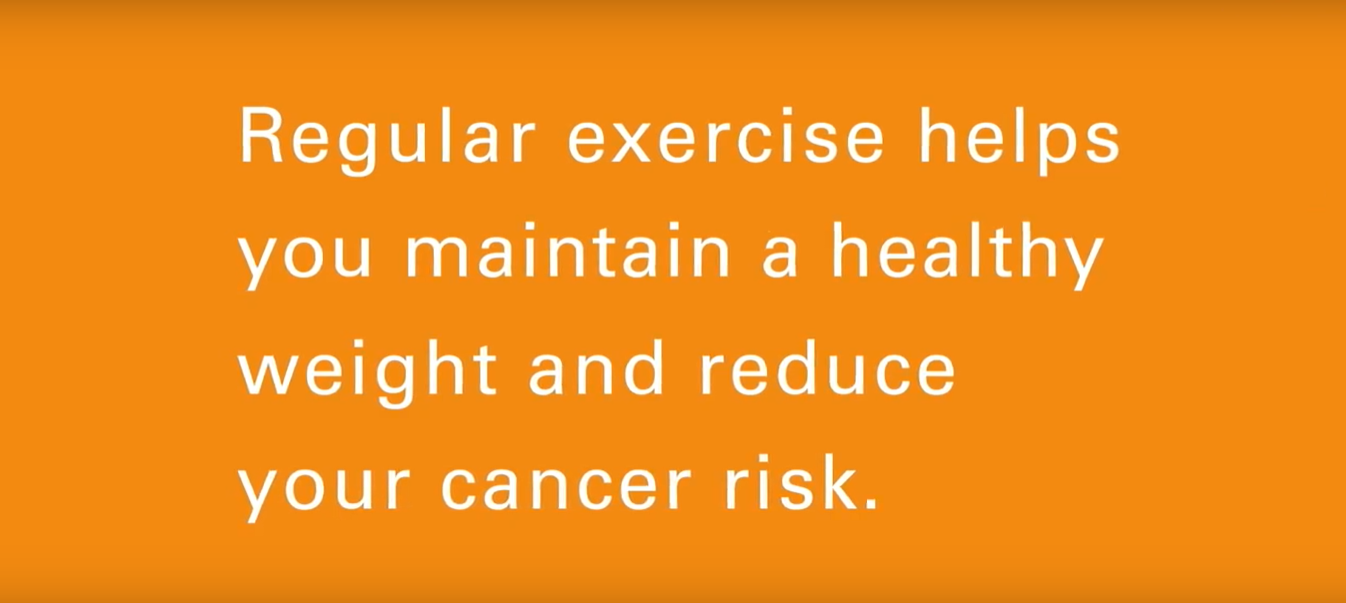 Professionally trained coaches lead you through all kinds of cardio classes, from aerobics and Zumba, to weight training (using items around your house, as opposed to dumbbells and weightlifting) and conditioning sessions. Explore the site for weekly series and one-time intense 20 minute workouts, if that's your thing.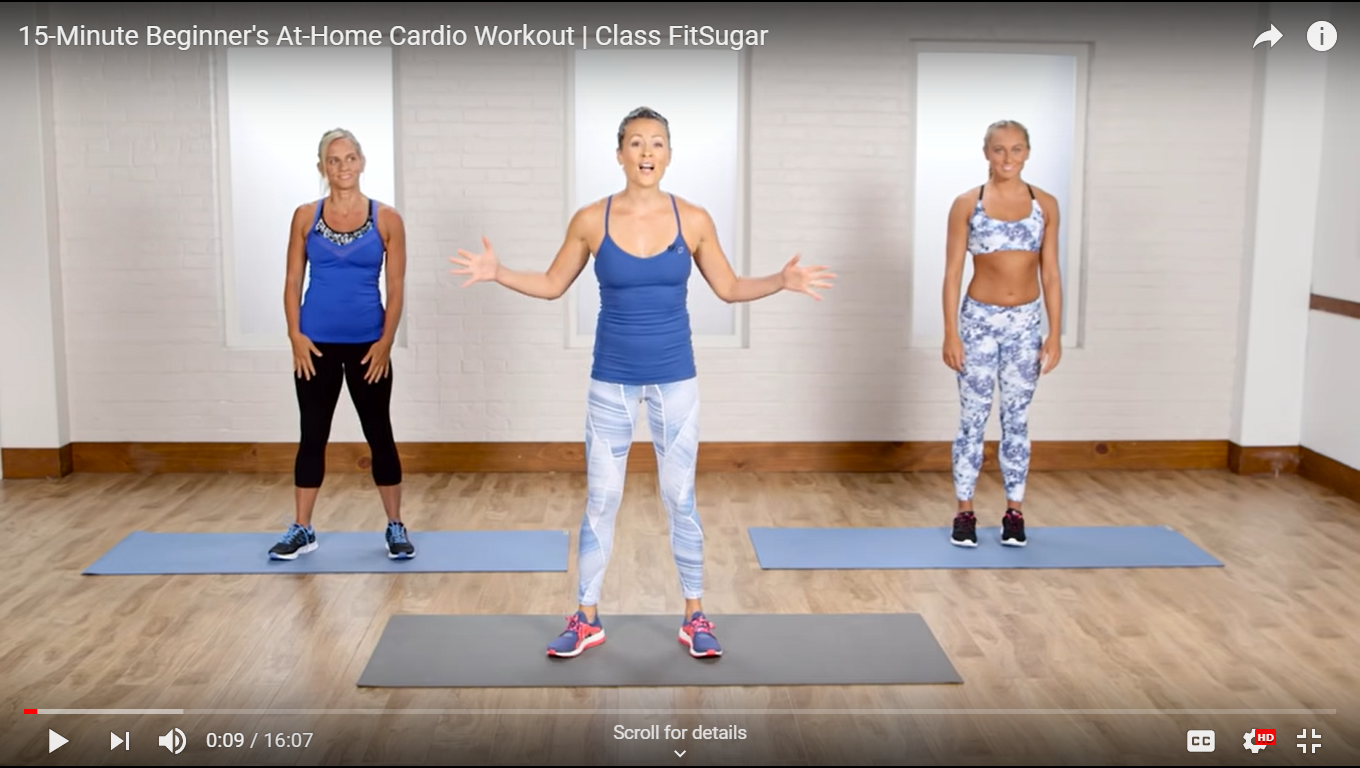 Betsy is a life-long yoga lover, taking inspiration from the practice's origins to create classes that can be moulded for ability, strength levels and fitness goals.
She has worked with women's health and fitness for 30+ years and through experience has learned that using life's hard times as a tool to improve physical and mental wellbeing is the way to ultimate happiness. Betsy used Pilates-based training to recover from a debilitating back injury and treatment for breast cancer, before training for a three week hike on the John Muir Trail, so if there was any need for inspiration, she's it.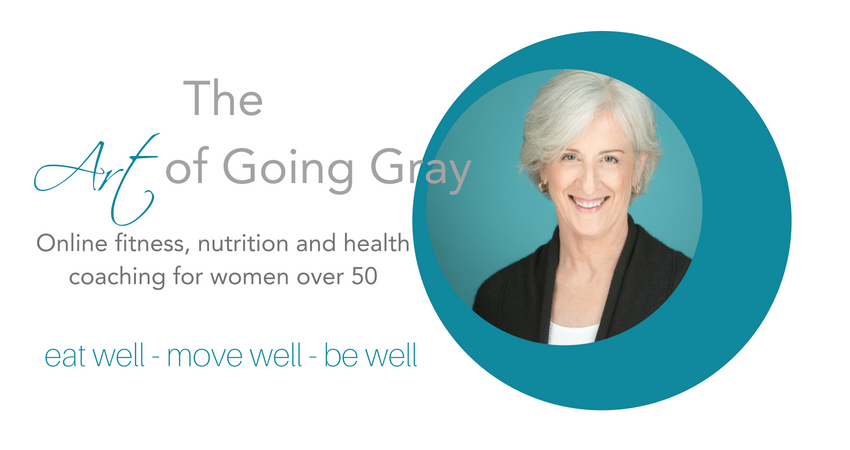 You can access all classes on YouTube and on the new PsycheTruth app. Download videos directly to your phone so that you can try movements in the garden without struggling for Wi-Fi connection — changing the scene is a great way to combat boredom. Sessions like "From Couch to Confidence" and "14 Days of Yoga" are great ways of giving yourself structure by setting aims and committing to them session by session.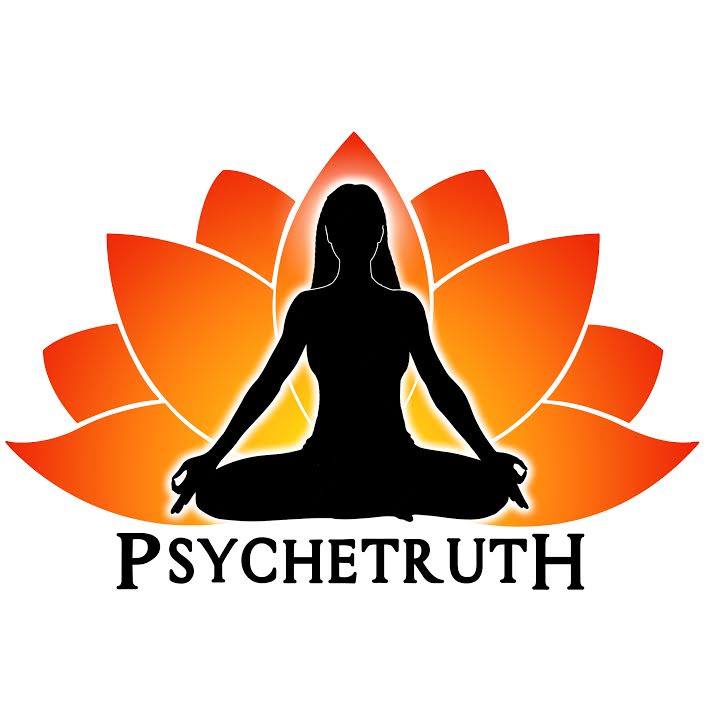 We have plenty of other pieces to keep you entertained during this tense time. Try these calming mindfulness exercises you can do at home. Remember you can stay healthy at home as much as you can outside — you just have to find out what's best for you.