Judy Murray's recent neck lift has many wondering if they're in need of a little jawline nip-and-tuck. We have some expert advice on how to naturally reduce appearance of wrinkles and sagging around your neck.
Otherwise known as 'cervico-mental laxity', the symptom is very common in ageing skin. A natural drop in elasticity over the years is expected, but after her kids dubbed her "turkey neck", Judy Murray decided it was time to take action.
About her recent £4,500 Morpheus 8 treatment, she said, "I've never been interested in beauty treatments or beauty regimes, but I have to say, I have noticed a difference.
"Over the last year or two, I decided that I'd really like to explore something that gives me fresher, clearer skin. I wasn't interested in anything extreme or invasive… I am absolutely thrilled to bits with the results."
Here, cosmetic surgeon at Harley Cosmetic London, Dr Hagen Schumacher, explains how you can avoid signs of sagging without forking out thousands.
"Concerns about the neck can stem from the skin surface quality with patchy colour changes, wrinkles, folds, generalised laxity, fullness under the chin and sagginess of salivary glands," Dr Hagen says. "While genetic factors can't be influenced, lifestyle and skin care can help keeping your body in a good shape."
---
Collagen is key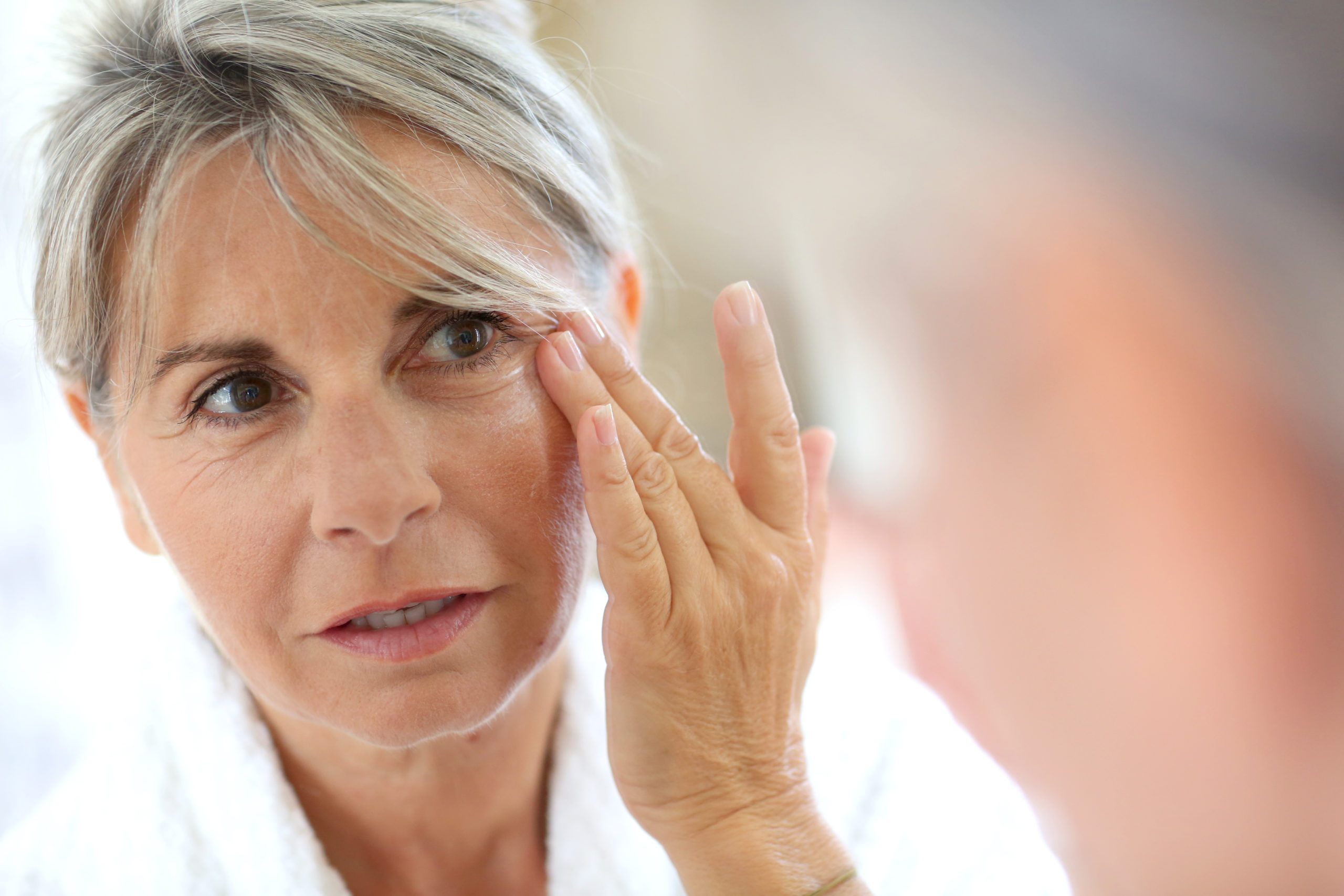 Skin contains a high amount of collagen and the above factors are all involved in collagen's production. "Of equal importance is the avoidance of damaging factors such as smoking, alcohol excess and highly processed food," Dr Hagen says.
"Good skin care can have additional positive effects on the quality of skin. Moisturising and sun protection are the most important factors. Make-up can conceal early signs of ageing as well — just ensure you are removing your make up each evening and washing regularly to remove toxins."
---
Maintain a healthy diet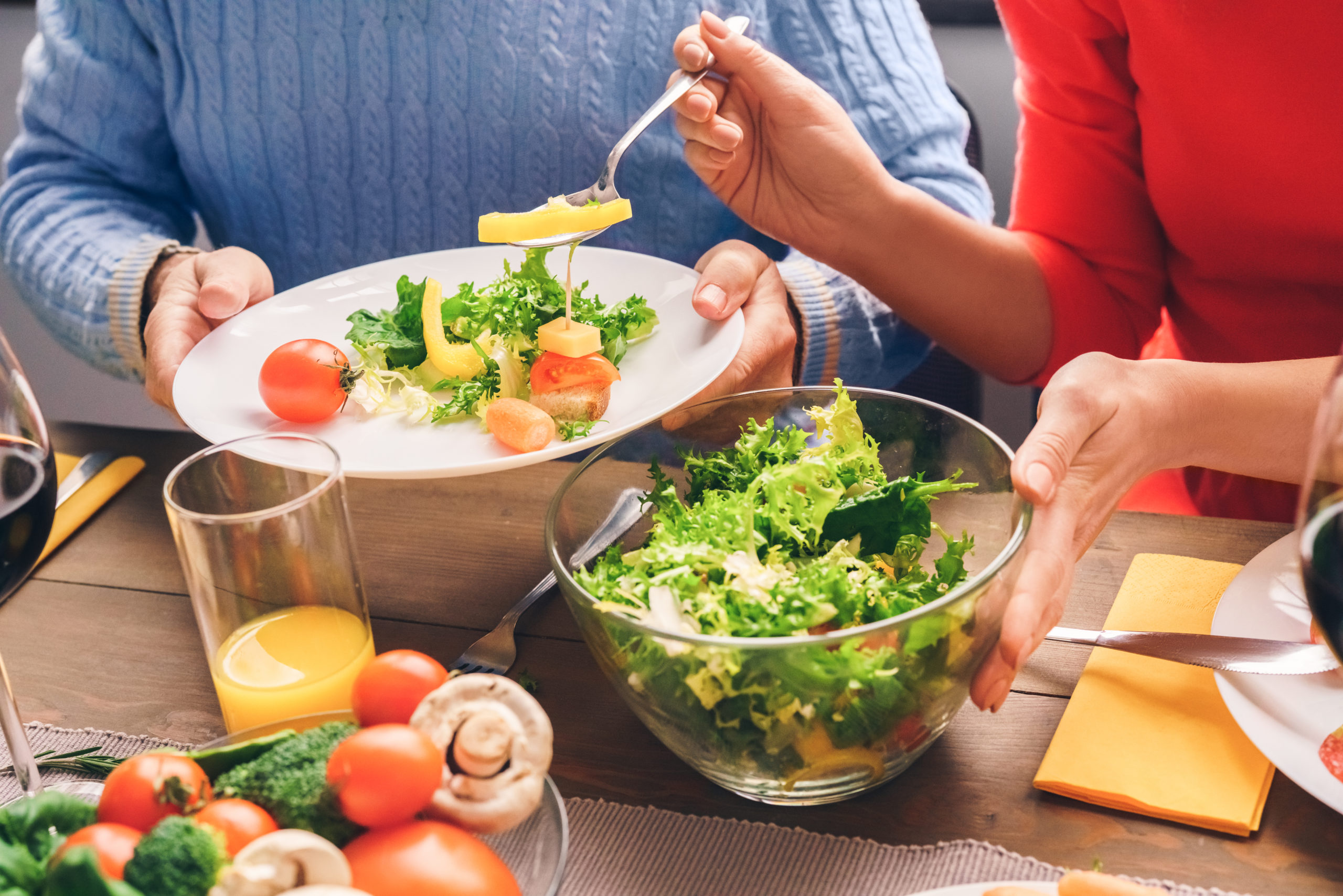 "A nutritional diet that is rich in vitamin C is key," Dr Hagen explains. "Protein is essential, too. Also drinking enough water and getting enough fresh air are effective and simple measures to look after your skin naturally."
---
Non-surgical procedures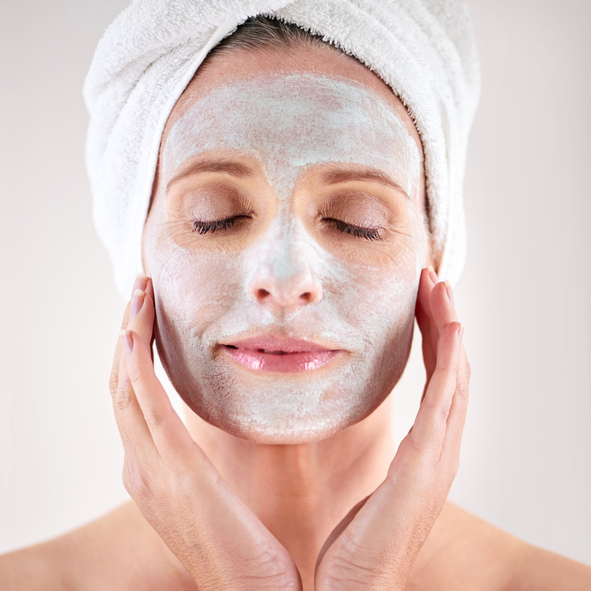 Despite a healthy lifestyle and skin care routine, signs of ageing can manifest in patchy red or brown colour changes, lines, laxity and wrinkles. For minor degrees of ageing, simple non-surgical interventions can make your neck look smoother.
"Surface treatments such as laser, chemical peels or bleaching agents can give your skin a healthy glow and reduce the colour changes," Dr Hagen begins. "They all work by irritating the skin in a very controlled way — it is the subsequent healing process that tightens the skin.
"The deeper tissues can be treated with radiofrequency devices which work in a similar way on the deeper tissues. Neurotoxins such as Botox® can improve unsightly bands in the middle of the neck, whilst thread lifts can elevate saggy tissues, lasting around three months."
---
Non-invasive surgery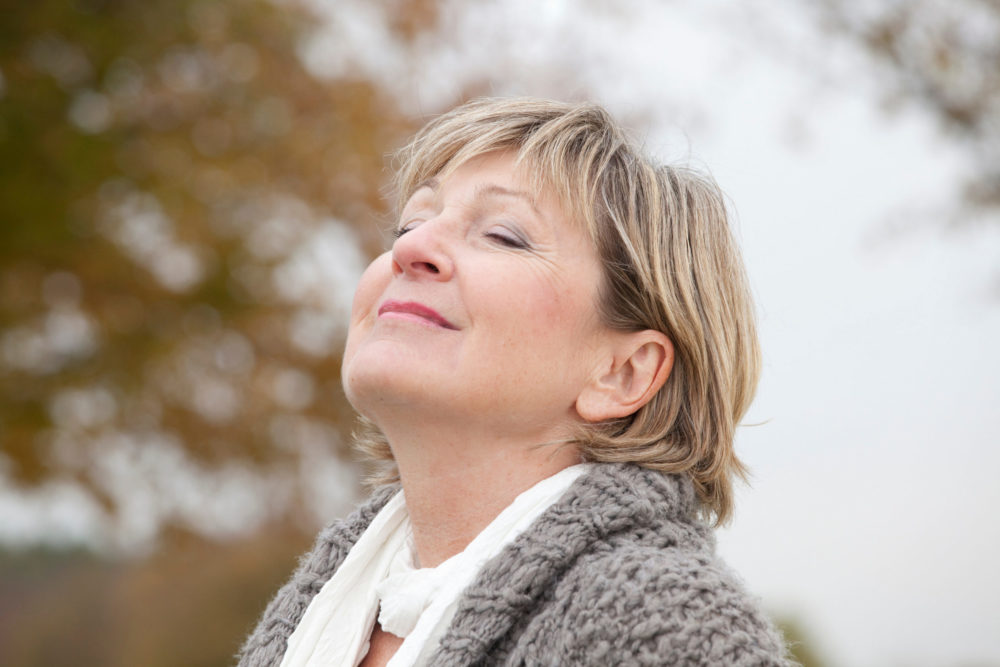 Non-surgical methods have their role in addressing early or minor changes, but if you're looking for more significant alterations, surgery may be the option you're looking for.
"A surgical neck lift tightens the neck and improves the jawline and jowls, and is often combined with a facelift to achieve more balance," Dr Hagen explains. "Depending on the amount of change required, this can be done under a local anaesthetic or under a general anaesthetic."
Scarring will develop as a result, though. "The scars are usually placed around the ear and along the hairline behind it," Dr Hagen says. "In addition to tightening the neck though, this operation changes the more squared appearance of an ageing face to a more U-shaped appearance. This is considered a sign of youth. Additional surgical treatments include liposuction to the area under the chin."
The best treatment for a lax neck area varies and depends on many factors, including age, medical fitness and the degree and type of tissue changes. Since medical or surgical interventions carry some risks and don't always guarantee a certain outcome, you should always speak to a qualified practitioner or plastic surgeon first.
Visit our health archives for more wellbeing advice, meditation guidance and self-care tips.