Exercising and dieting could be having a negative impact on your bone health.
Let's not lie, losing weight is something that really plays on a lot of women's minds at all stages of our lives.
Learning to love the skin you're in is the real key to happiness, but that's sometimes difficult to achieve when your body is changing physically and hormonally. Take note of risks to your body as you age and develop a healthy lifestyle that suits you now. Your body isn't the same as it used to be, but that's not say it doesn't deserve some well-earned love.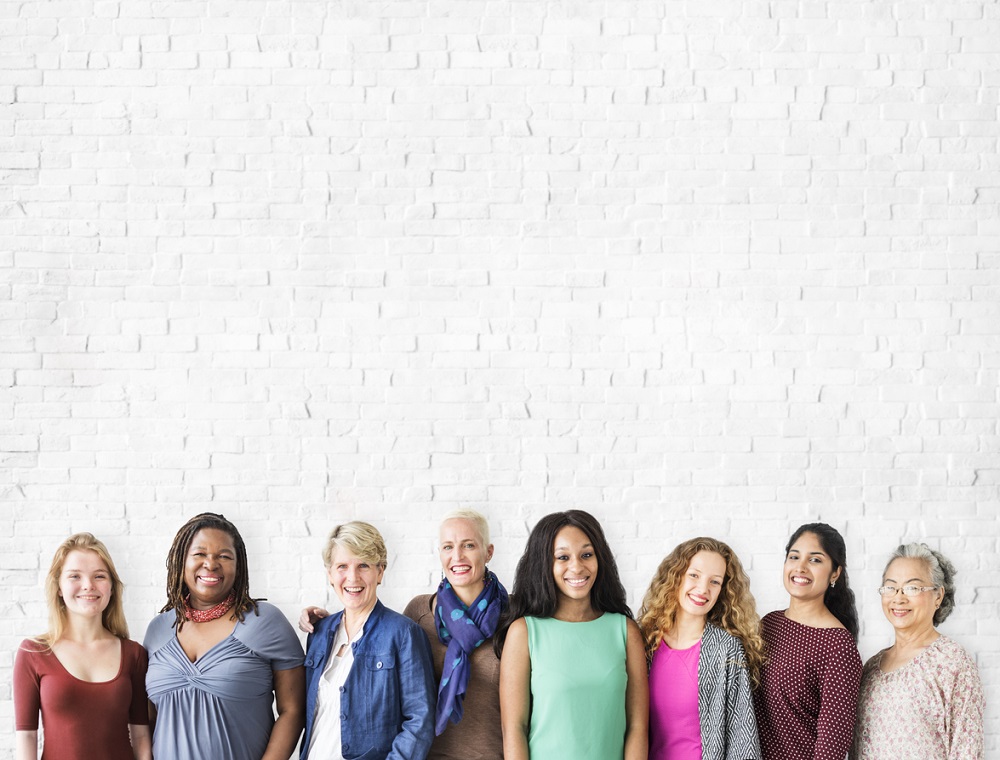 Here's a few products you can buy to make sure your bone health is the best it can be in this new chapter of life.
Collagen offers support to everything from our skin, muscles and bones to our fingernails and hair. It's hard to get it from diet alone, so adding a spoonful of Skinful here and there will do the job your diet may not be.

Good for your skin and works to improve protein levels.
£35, Bare Biology.com
---
This comprehensive bone support product provides magnesium and other important minerals like Vitamins C, D, and K that aid the synthesis and maintenance of bone tissue.

Oral supplement supporting bone health
£12.50, iHerb
---

£11.99, MyProtein.com
Discover exercise classes that are kind to your body and mind, here.
Want to learn more? Subscribe to Platinum magazine for monthly doses of health and wellbeing stories.