Platinum's fabulous new issue features the gorgeous and talented, Jane Seymour.
Our Platinum experts are back with insights into the worlds of food, drink, health, style and tech. Jasmine Birtles tells us how to travel in luxury for less, while chef Valentina gets into the Easter spirit and Jane Moore ponders the dynamics of family life and relationships.
We have a beautiful selection of recipes again this month and some health advice you don't want to miss out on. Here's a little look inside the newest issue of Platinum.
On the cover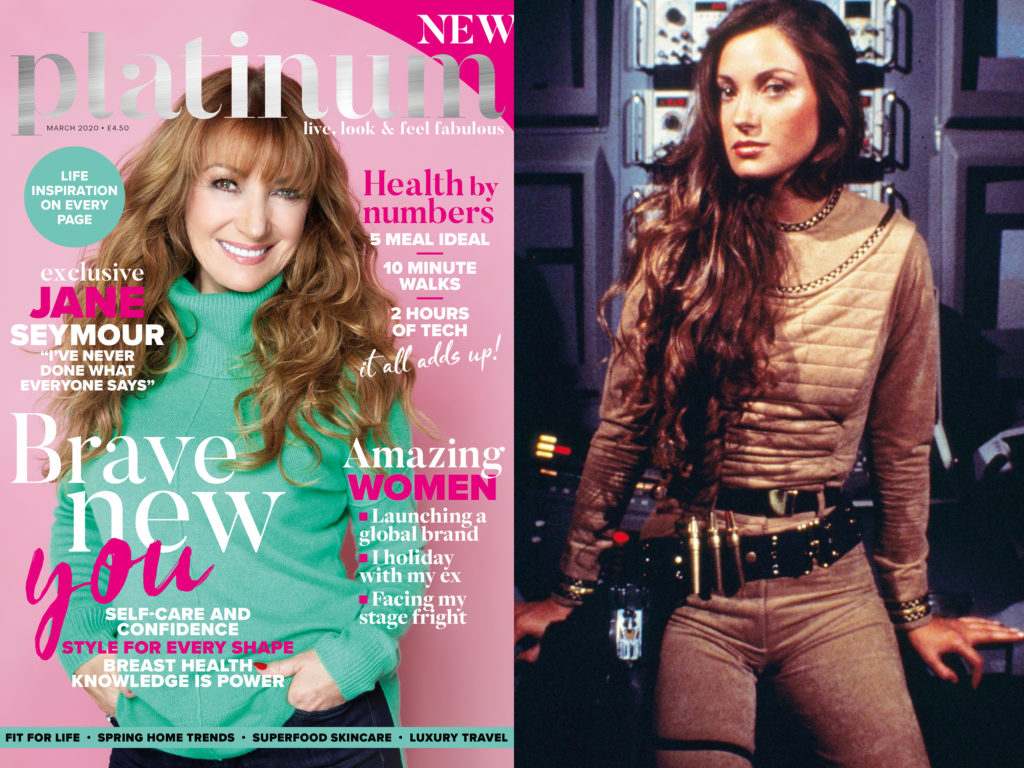 "I've never done what everyone says… I don't sit around waiting for the phone to ring." Actor, writer and model, Jane Seymour, reveals how she stays beautiful on the inside and out and opens up about what life was like as a female actor in Hollywood.
Amazing women show that launching a global brand, facing fears and living life your own way can be done at all stages of life.
We have the ultimate guide to breast cancer that shows you how to stay strong, positive and passionate through diagnosis and beyond. After all, knowledge is power and staying true to yourself — even in the most intimidating situations — is liberating.
---
Food & Drink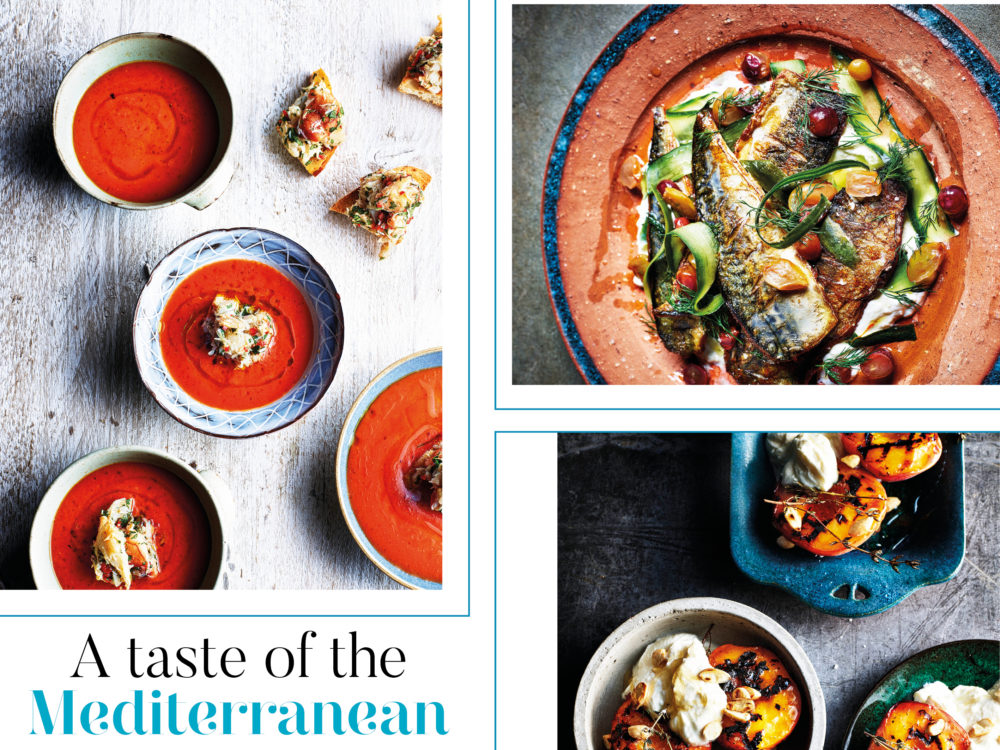 We have some explosive recipes, unique guides and culinary adventures in this month's jam-packed food section. Sit back, relax and then rummage through your kitchen pantry to get creative.
Homes & Gardens
We discuss eco-friendly interiors with Hayley Gilbert, showing you that they not only look good, but are environmentally sound, too.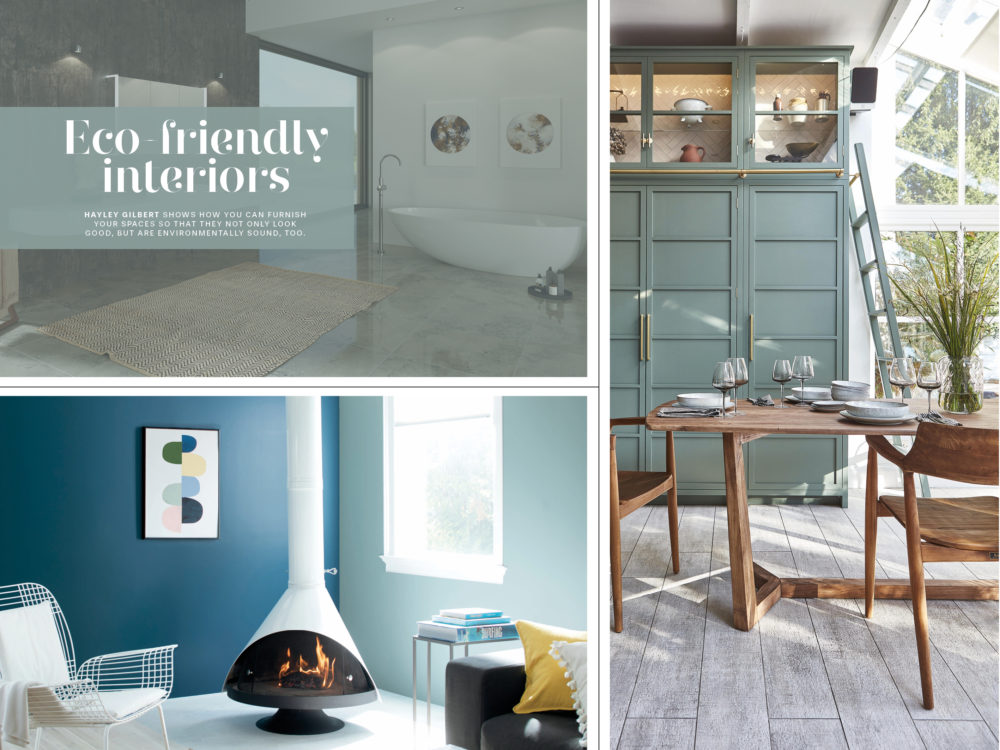 Bohemian chic meets Georgian townhouse when Penny Godfrey opens the doors to her relaxed Bristol home, mixing classic furniture and styling with quirky finds from around the world.
Great Reads
"I went on holiday with my ex-husband."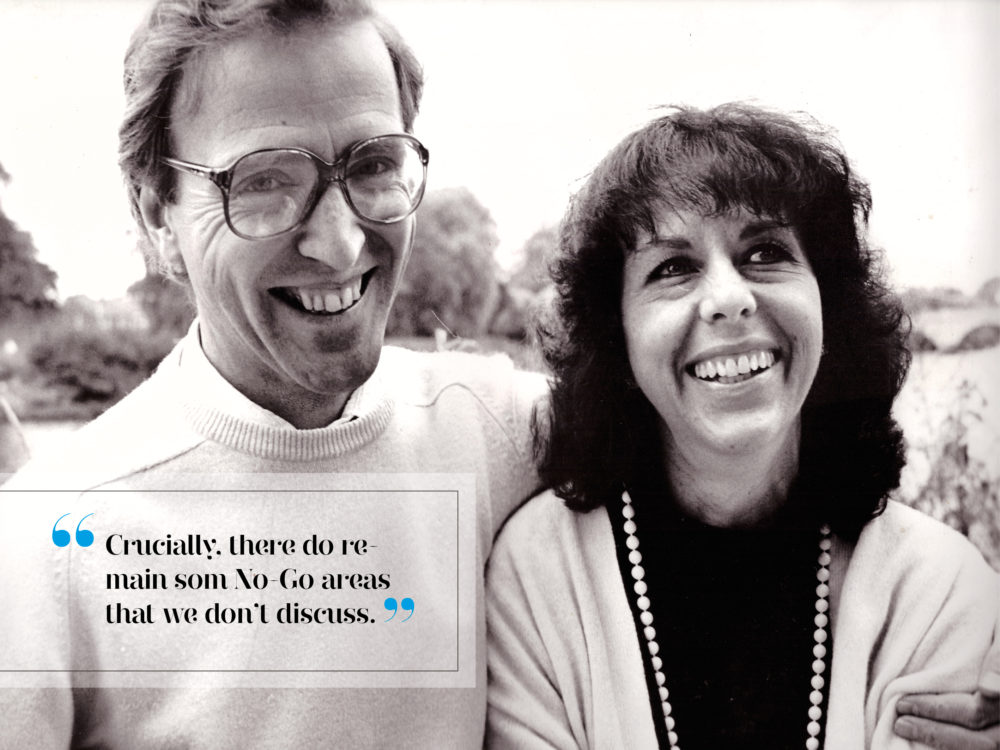 For some, a trip away with a former partner would be something to avoid at all costs, but for others, it can be a chance to reconnect, relax and find common ground. Liz Hodgkinson shares her experience of a walking holiday with her ex-husband, Neville.
"I feel just like I did when I was a teenager."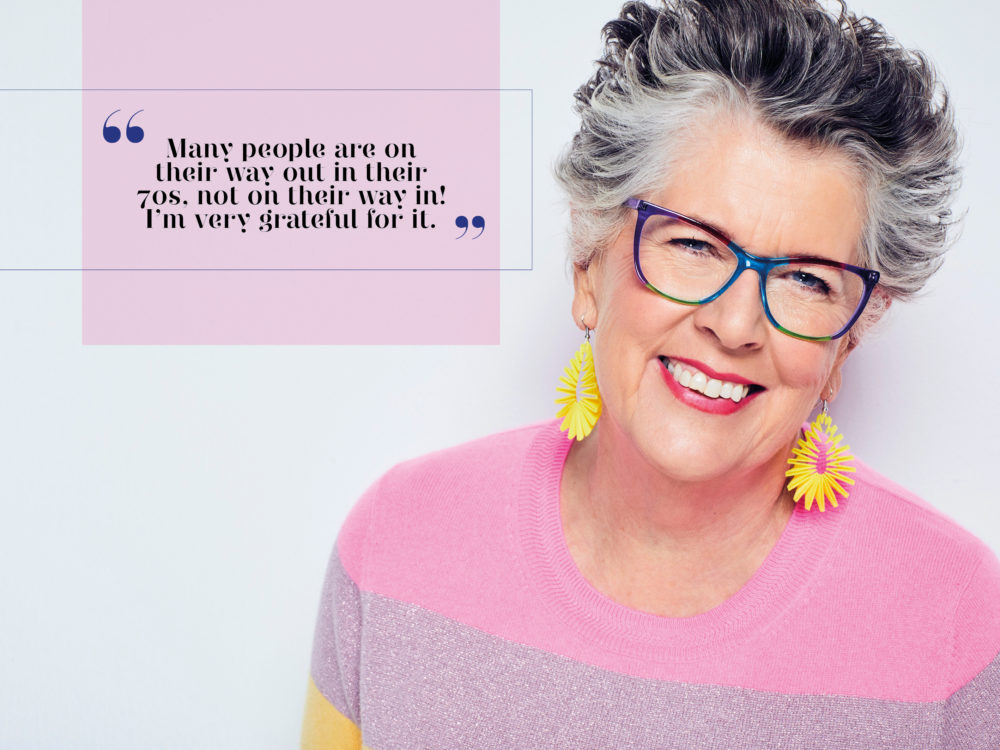 Our writer, Gemma Calvert, chats to Prue Leith about second chances at love, her joy at still working and the side of her that the public doesn't see. Expect hilarious stories and lots of fun.
Join Platinum's reader panel to help shape and influence content within your magazine. Want every issue delivered to your door? Subscribe here.