Experts at Almased say having a healthy gut means keeping a strong immune system. And having a strong immune system means that you're more likely to stave off illness and disease.
It's no secret that looking after your mind and body should be your top priority right now.
A healthy gut is responsible for protecting against infection, supporting metabolism, promoting healthy digestion and assisting in the absorption of essential nutrients. Any imbalances in gut bacteria can adversely affect immune responses and result in chronic inflammation and impaired wellbeing, increasing the susceptibility to viruses.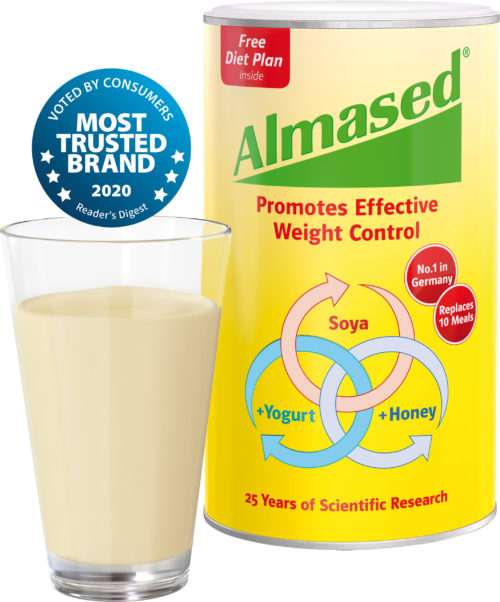 As such, fuelling your body with the correct gut-friendly foods can improve your body's immunity. Foods rich in probiotics and prebiotics benefit digestive health and in turn, your general wellbeing. These tips should help steer you in the right direction.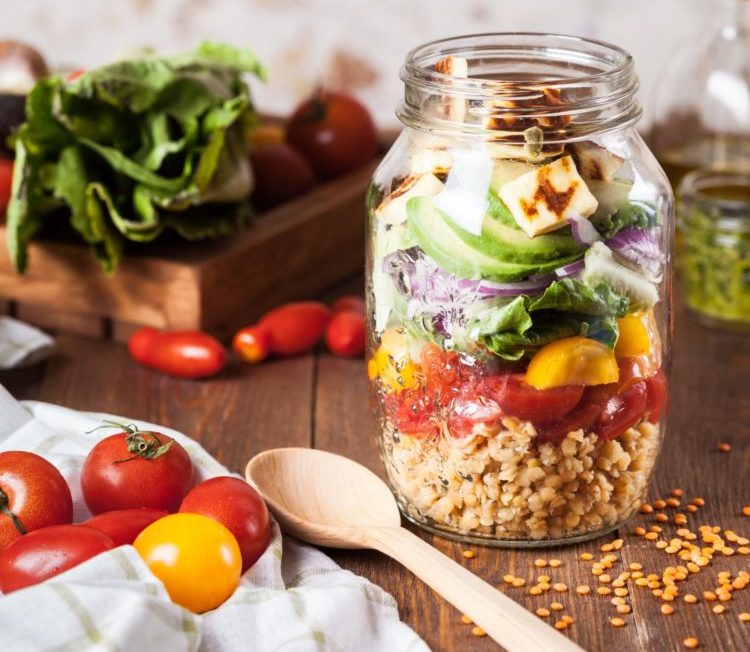 Five fruit and vegetables, please
It's an obvious recommendation, but not all of us manage five portions every day. The more varied the better (and less boring). Opt for bright-coloured fruits and vegetables to increase your intake of antioxidants, phytochemicals and essential vitamins and minerals.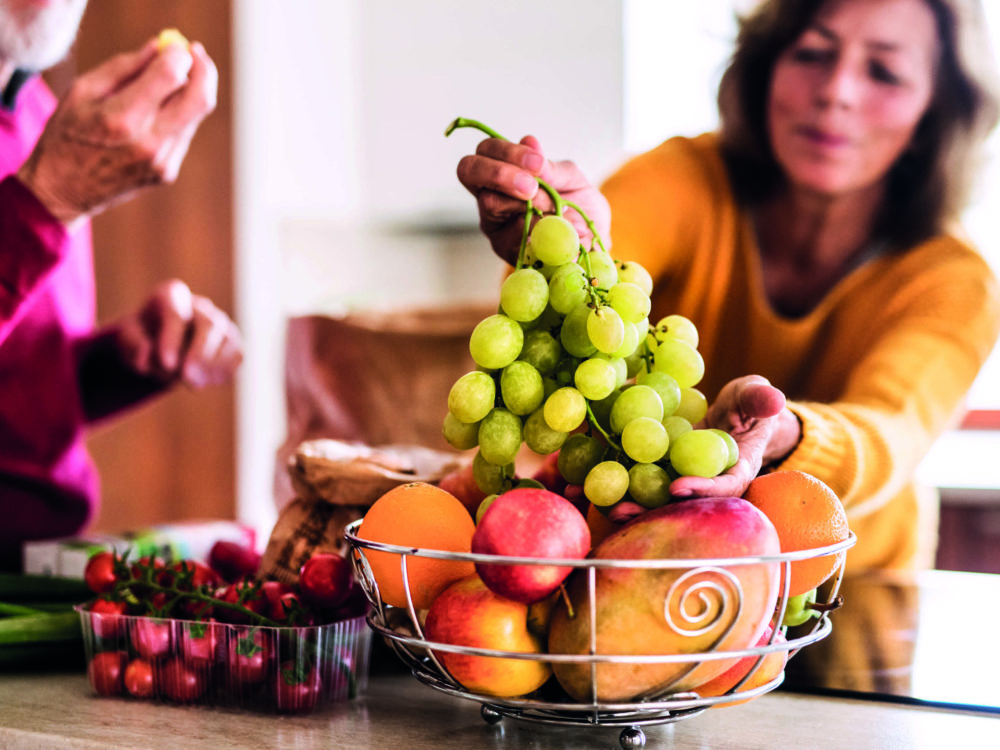 Focus on fibre
Ensure that you choose wholegrain carbohydrates (brown rice, rye, oats, wholegrain pasta and bread) as opposed to white refined carbohydrates.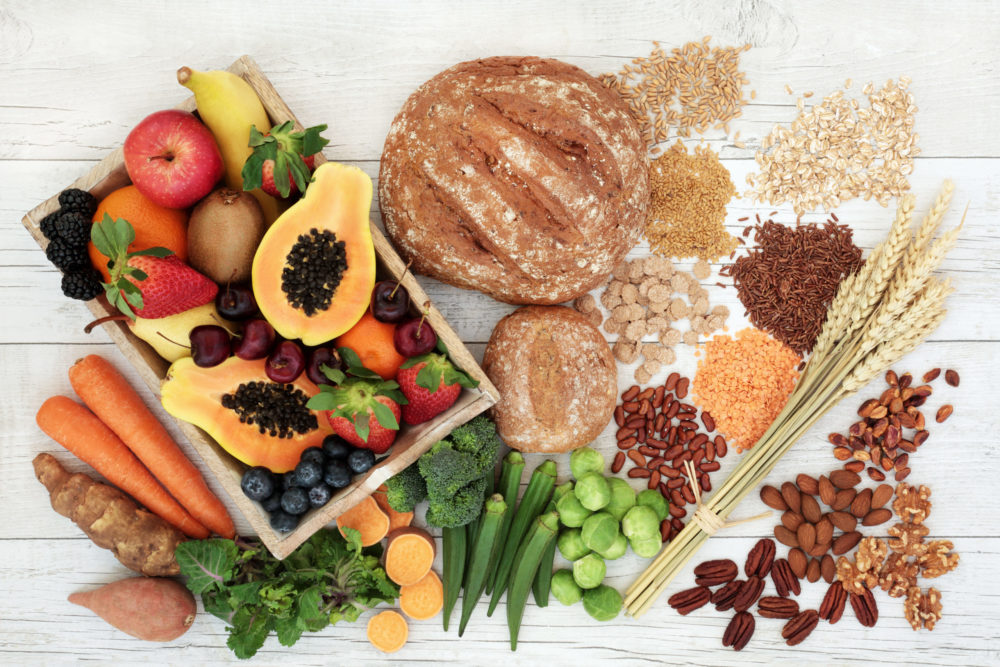 A little less salt
Avoid processed foods and ready-made meals to reach a healthy gut. We're all allowed a treat every now and again, but if you're going for packaged meals, at least pair them with something fresh.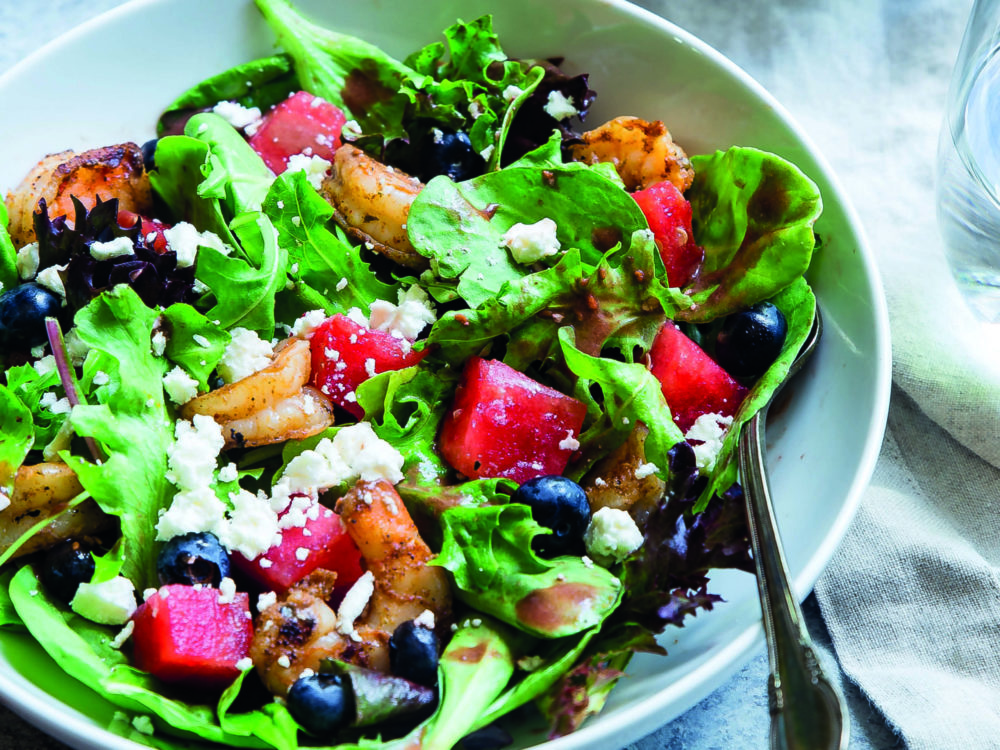 Try slicing up ¼ of a yellow pepper and add to the top of your frozen pizza. When it comes out of the oven, drop a handful of rocket or spinach on top with a drizzle of olive oil for a healthier take on Friday night meals.
Condiments and rubbery cheeses are also high in unnatural salts that encourage furring of arteries, so get used to buying more mature cheddars that aren't bright orange in colour. Good quality produce costs more, but the benefits are worth forking out an extra £2 for.
Healthy fats are essential and homemade is better than shop-bought
Try fish, avocado, seeds, nuts and essential oils such as flaxseed, olive, walnut or rapeseed.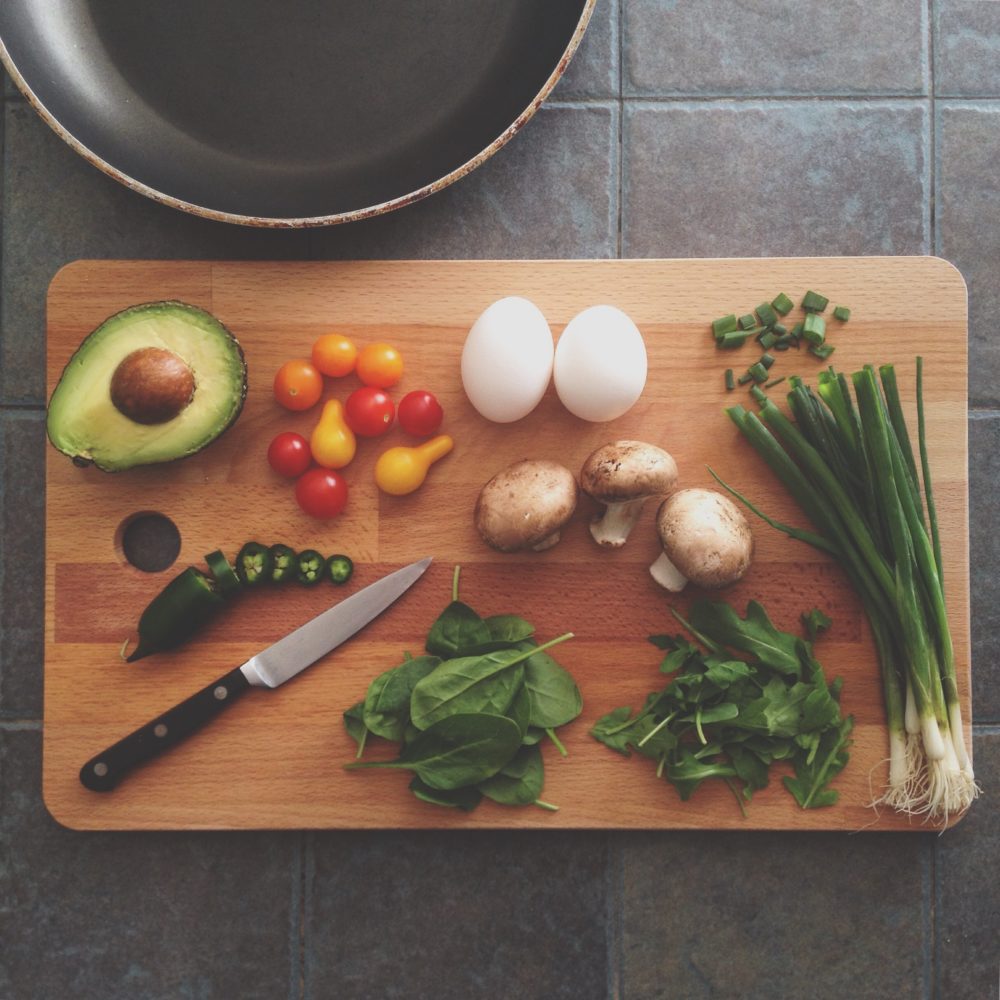 Are your salad leaves needing a little something extra? Please, we beg of you, step away from the mayo. Make your own dressing instead — it's easy when you know how. These are a couple of our favourites.
Honey and mustard dressing
Pour 3 tablespoons of olive oil in a bowl, add about ½ teaspoon of wholegrain or English mustard, a healthy squeeze of natural honey, a squirt of lemon juice and finish with a pinch of salt and pepper. Delish!
Start with 2 tablespoons of olive oil, add 1 tablespoon of balsamic vinegar, one dash of dried basil, plenty of pepper, a pinch of salt and a teaspoon of lemon. We love this drizzled over some buffalo mozzarella, fresh plum tomatoes and rocket leaves. Bellissimo!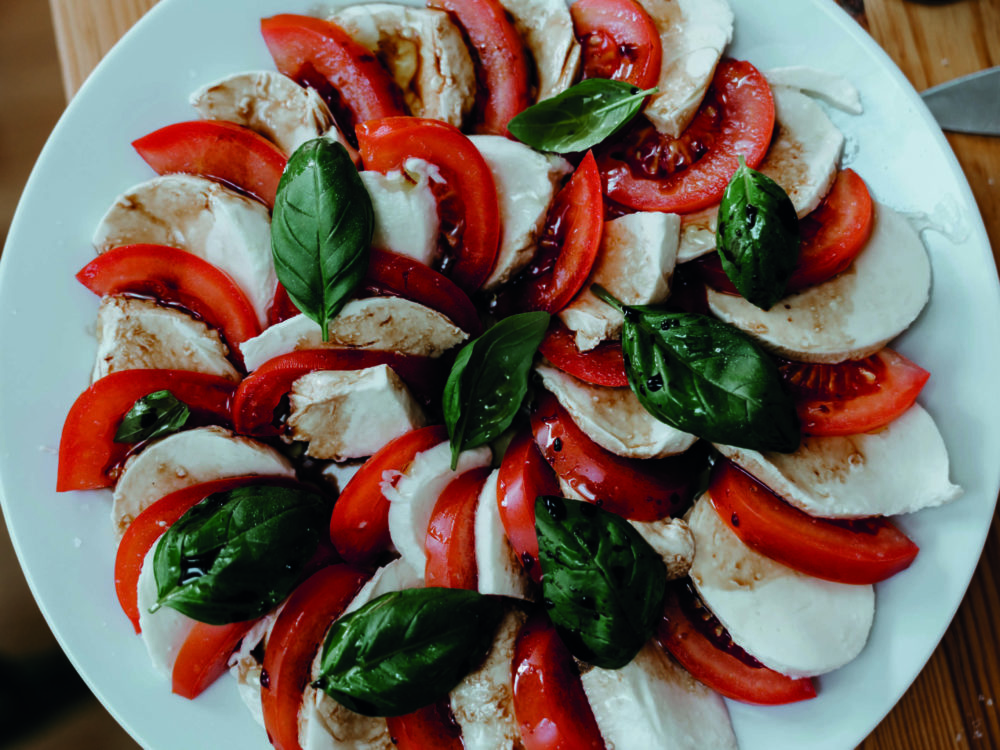 Don't be afraid of fermented food
These are gut-friendly and often work best in breakfast and lunchtime dishes. Try kefir, kombucha, live yogurt, oats, artichokes, garlic and chicory root.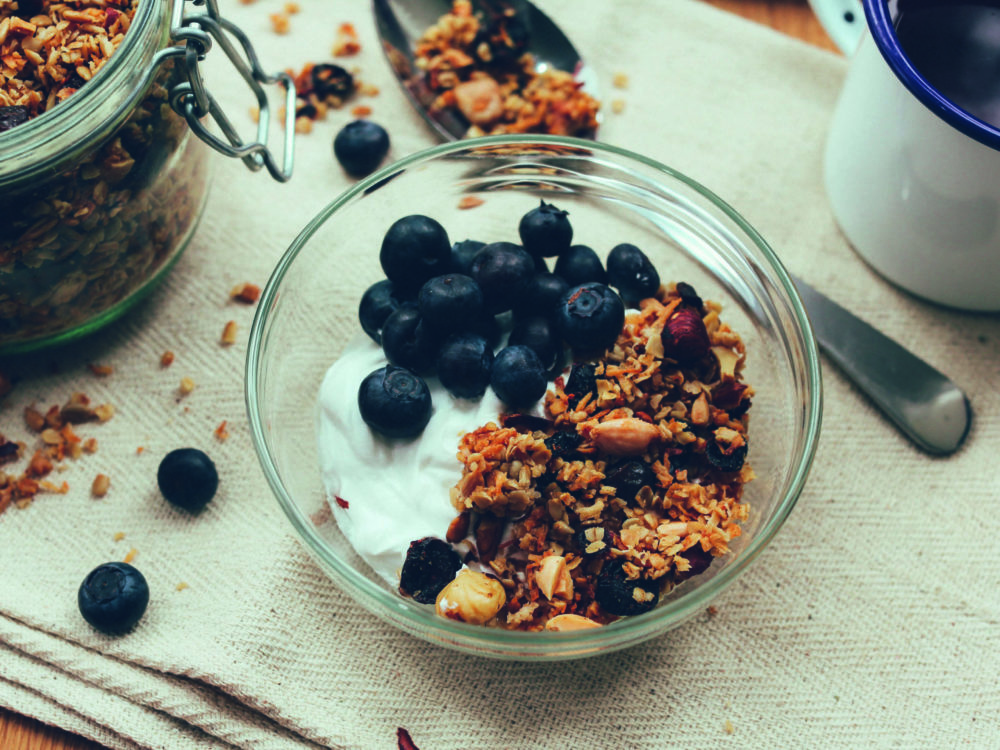 Hydration, hydration, hydration means a healthy gut
We all know we should be drinking eight glasses of water per day, but if you're anything like us, we end up leaving five half-empty glasses around the house and complaining when we have to wash them all later.
Buy yourself a 500ml water bottle to keep a healthy gut — it keeps water fresh and you can carry it in and outside the house without spillage. We love Chilly's flasks for everyday use and Sistema bottles for exercising.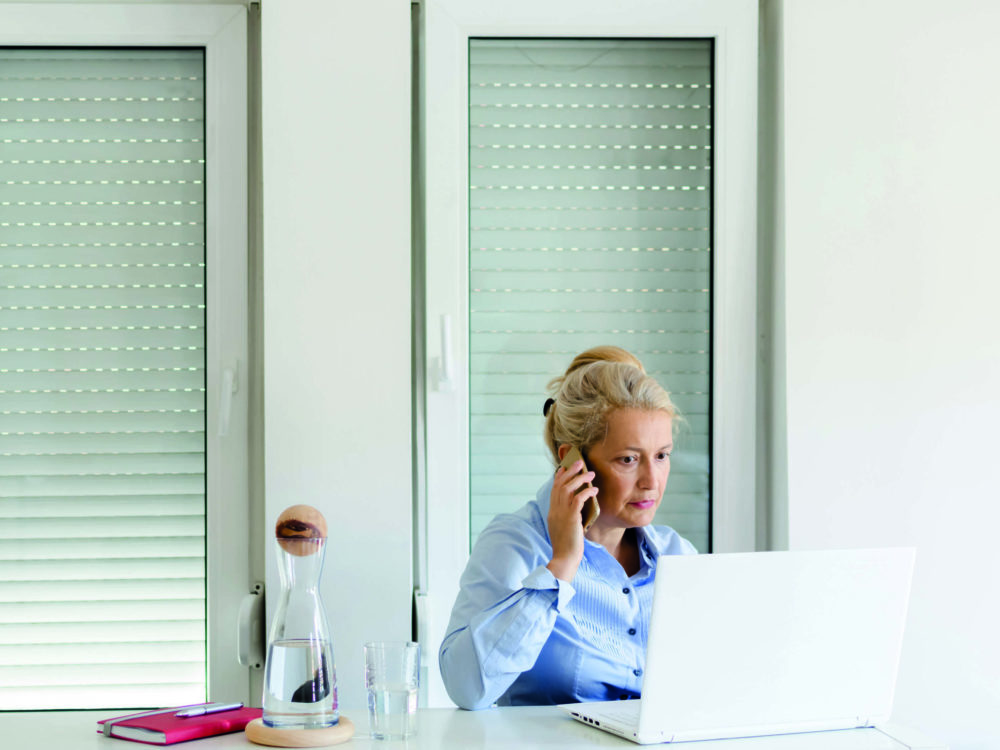 If it's the bland taste of natural water that puts you off, stick to drinking unsweetened beverages and herbal, fruit or green teas — stay away from fizzy drinks and high sugar diluting juices. Avoid "from concentrate" fresh juices and if you don't mind the texture, opt for the "not from concentrate" cartons that are "with bits" — far more natural.
To discover more about Germany's No.1 meal replacement, click over to almased.co.uk. Nourish your body with optimum nutrition and achieve your own weight loss and wellbeing goal. Available from Boots, Lloyds and Amazon.
Reach out via mail@platinum-mag.co.uk or drop us a message on Facebook, Twitter or Instagram — all @plaitnummaguk. Stay safe, everyone!