Valentine's Day is on the horizon, and Britain's over-50s singles are heating up. Ourtime data reveals they saw a 54% rise in new registrations last Valentine's Day, and a massive 74% increase in messaging on the day of love, compared to the 14th February 2020.
Ourtime's Dating Coach, Kate Taylor, reveals the five signs you're ready find love this Valentine's Day.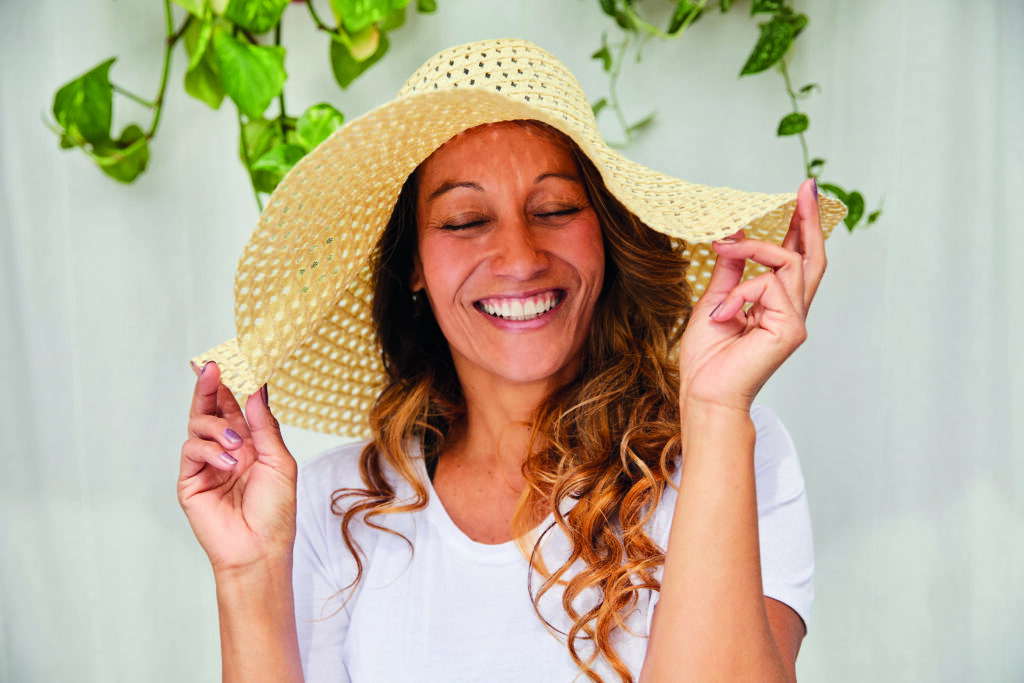 You believe you're enough
Jerry Maguire lied; nobody can "complete" you. Forget looking for your "missing piece" or your "other half" — you, my sassy single friend, are perfect, whole and amazing just as you are. You're full of your own dreams, quirks, flaws, talents and traits. And that's why somebody else is going to adore having you waltz into their life.
You have your own dreams and goals
You always have something to look forward to. That's a mantra for life, not just for dating, but it works well in both. Even if you feel your favourite hobbies don't sound cool or exciting to anyone else, embrace them with pride. Your passion is infectious, and having a life is a signpost that you won't put up with any bad behaviour.
Some people put off their dreams until they find a partner. Don't. The BEST time to plot your round-the-world solo canoe trip/retrain for a different career/buy a dog is when you're dating. It gives you interesting things to mention on your dating profile, and it makes you sparkling company on a date.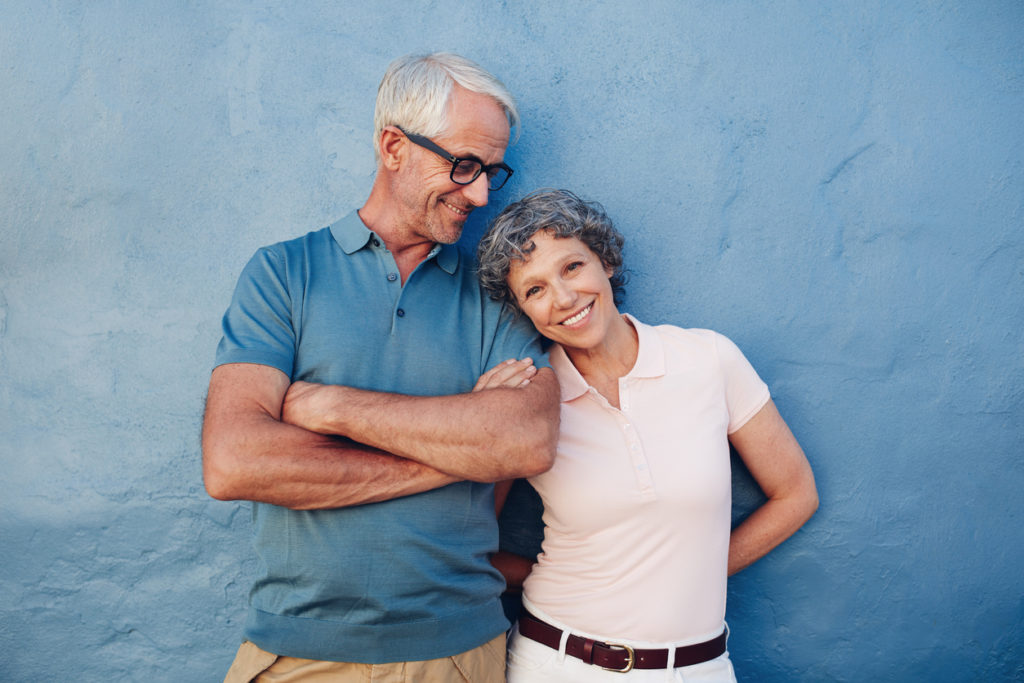 But you also have room in your life for someone else
Even though you're about to be the first person to conquer the Alps on a tea tray (or whatever your goal might be), you still need space in your life to be somebody's partner. This means keeping a couple of nights a week free for dating. Be engaged with your own plans but leave room for someone else.
You've stopped comparing people to your ex
Bringing your exes along to your dates (even just in your mind) is a warning sign that you're not ready. Take time to process your feelings first, or you'll struggle to make a relationship work with someone new.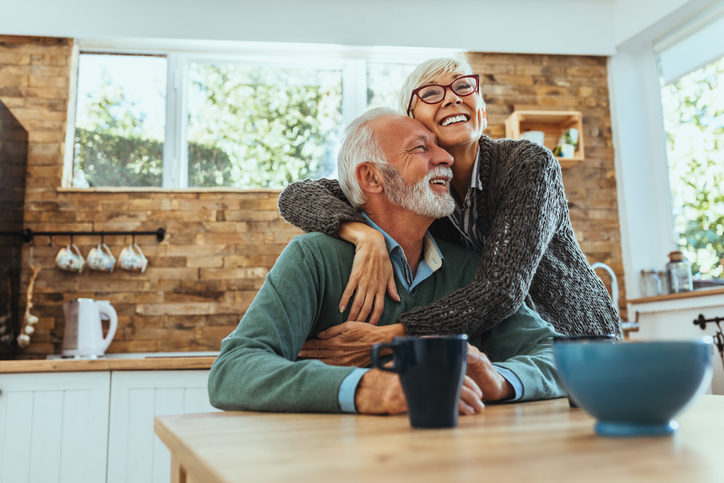 You're optimistic about meeting someone new
Remember that feeling of possibility you had as a teenager on a Friday night, when you believed you were just one coat of eyeliner or a new pair of Sta-Prest trousers away from the love of your life? That's the level of optimism I want you to bring to dating over 50, especially this Valentine's Day.
What is Ourtime?
Ourtime is a dating service dedicated to singles over 50 that enables users to easily find a match with a shared passion for life and experiences. With over six million 50+ singles in the UK, Ourtime is the perfect platform to enable users to easily find local, like-minded people who share the same approach to life, values and aspirations. The dating service, through its numerous search criteria, profile recommendations and activities, offers many ways for singles with a passion for life and experiences to meet.
Ourtime's research has consistently found daters over 50 are more confident at talking to new people, more comfortable at pacing relationships, and better at knowing what they want than people in their 20s and 30s. Nobody reaches 50 without experiencing some type of romantic loss but everything you've lived through has made you a kinder, more empathetic, stronger person and let me tell you, those qualities are hot. So, what are you waiting for? Get out there, love is waiting for you.
Other online dating sites to give a whirl…
Easy registration, works well on a smartphone and over 1000 new subs each week
Claims that '75% of relationships turn into lasting relationships' so worth a try. Free registration and a great site for lesbian suitors, too.
For those serious about finding love, this promises 'no games, no hook-ups' but you will have to pay if you want a Premier membership, allowing you access to a third of the clientele, who happen to be over 50.