If you find yourself feeling stressed and overwhelmed, it might be a good time to take up a few new hobbies.
Hobbies are a great way to help you de-stress and gather yourself when the world around you seems a little out of control.
Forest Healthcare have shared their recommendations for the most relaxing hobbies you can learn to hopefully settle anxiety and stress.
1) Give colouring books a try
The adult colouring trend took off a few years ago but saw a resurgence during lockdown. Therapeutic and instantly gratifying, colouring is a powerful tool for de-stressing.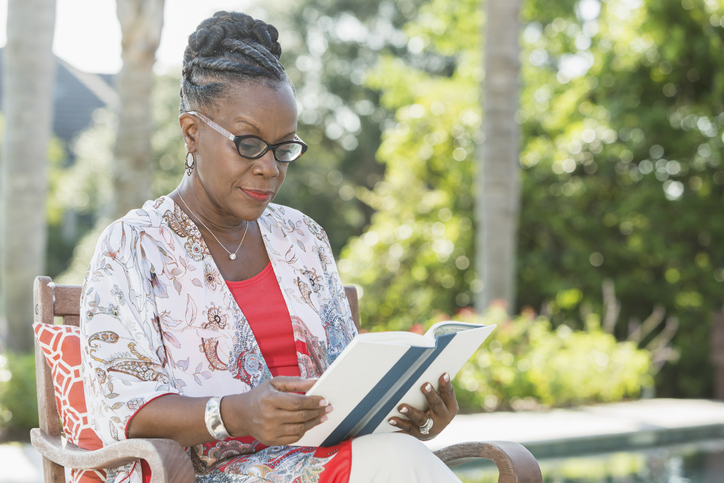 Get yourself a good set of pastels and watercolours and watch your creations come to life.
Try The Art of Mindfulness and The Vogue Colouring Book by Ian R. Webb.
---
2)    Start journaling
Journaling is an age-old hobby that encourages self-reflection and calm. Writing down your thoughts on paper or even on your phone has been proven to relieve feelings of pressure. Make this a habit either first thing in the morning or just before bed — it could help clear your mind of any negative thoughts and bring positive energy into your life.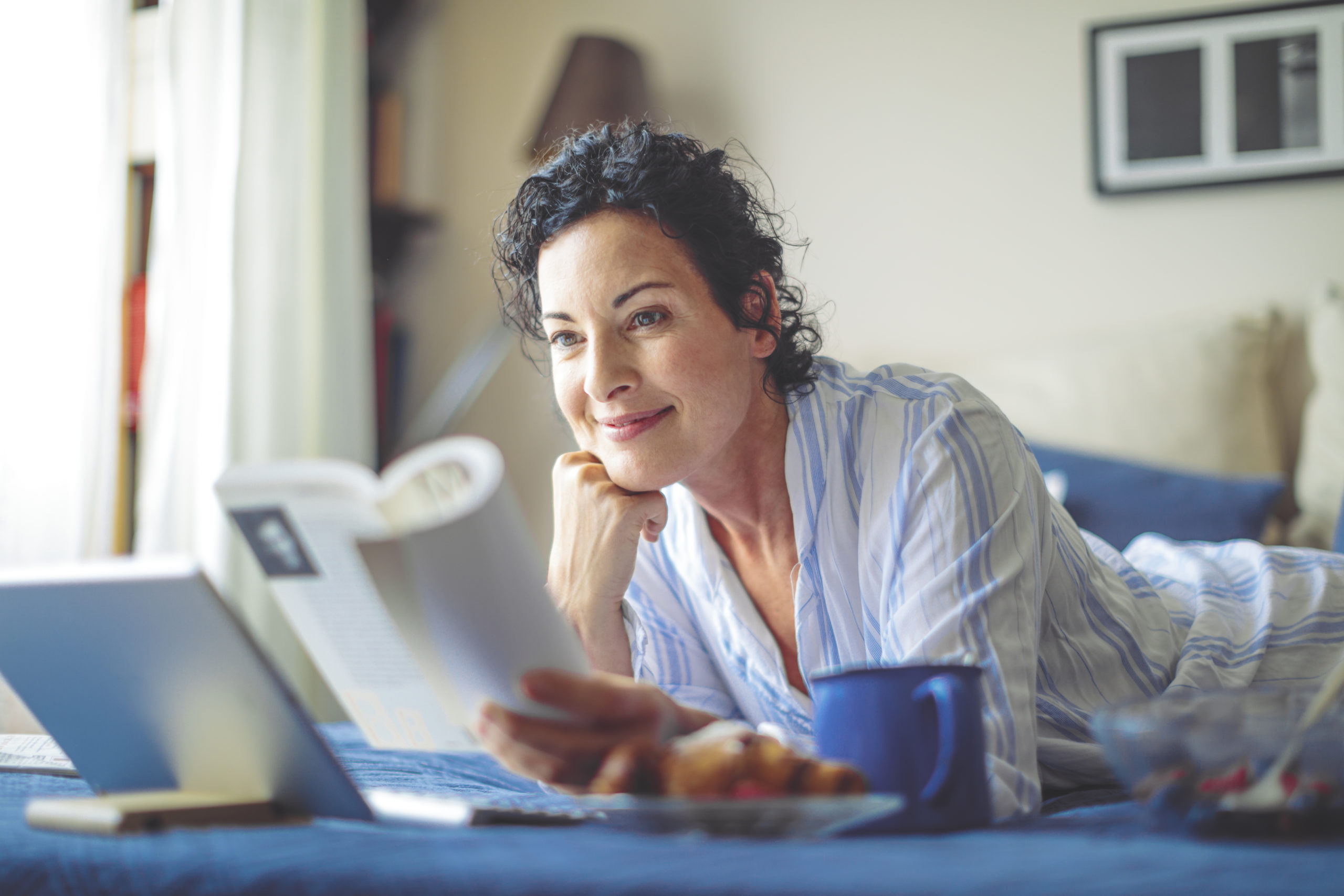 Papier.co.uk have a wonderful range of journals to choose from — there's a colour and pattern combo in there to suit every kind of personality.
---
3)    Re-discover your love for reading
We know many of our readers just love a good read — and so do we. For those of us who have dropped the ball recently, scrolling through your iPhone does not measure up to the settling powers of a good physical book.
Most importantly, transferring from digital to paper will prevent eye strain and damage from the brightness of phone screens.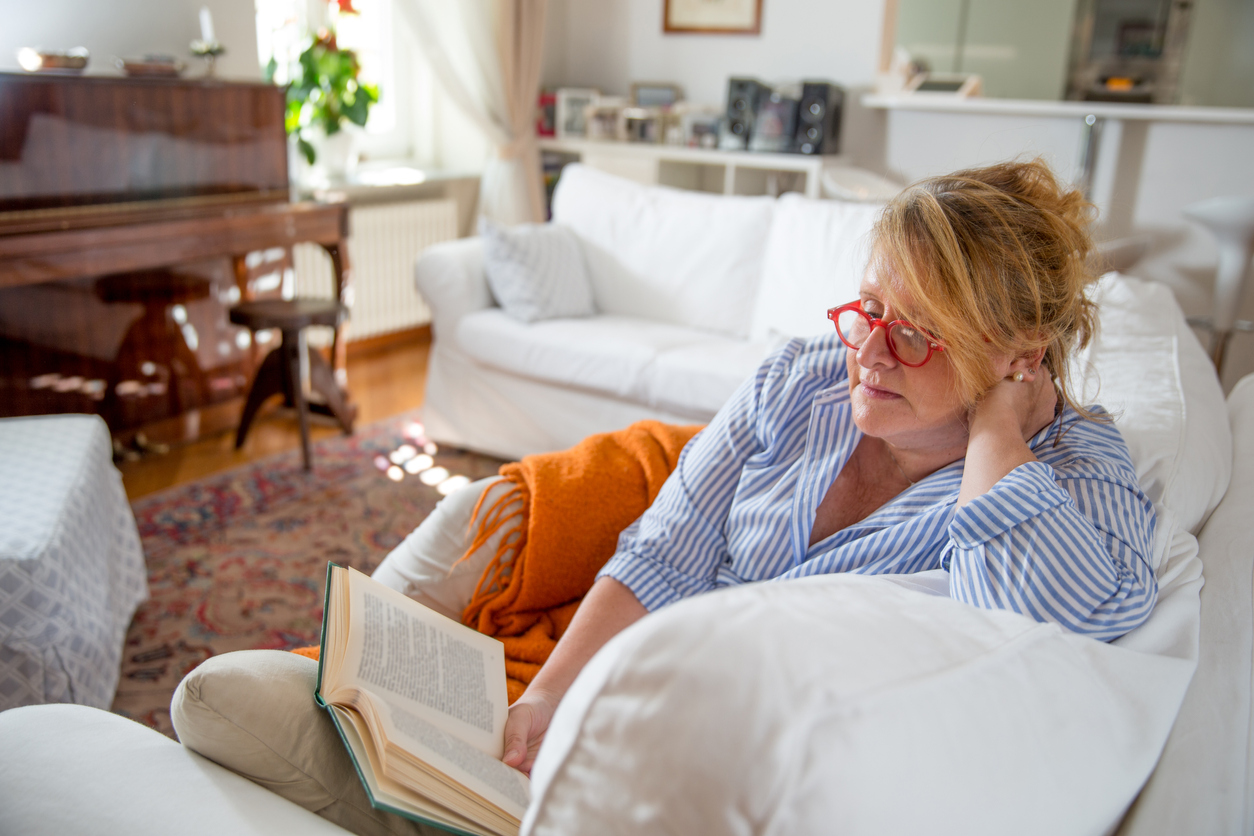 We have a few recommendations of great reads, here. And please do join our book club for regular guides and reviews.
---
4)    Play an instrument
Picking up a guitar or violin can seem intimidating, but the internet makes it easier. Order your chosen instrument online, sign up for a few tutorials and dedicate a few hours each day to learning. You could even ask your friends to do the same and practise together for motivation.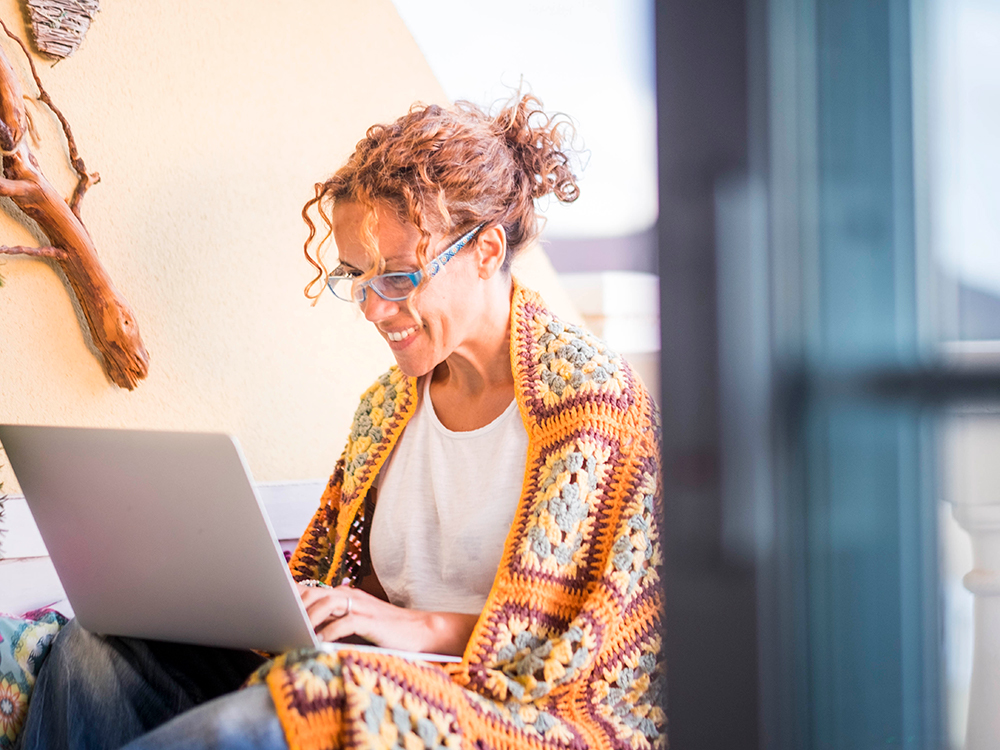 Justin Guitar has great step-by-step sessions for guitar on YouTube. Try Violin Lab Channel for violin and viola lessons and Yuke Like the Pros for quick ukulele sessions.
Musicbox.uk.com has books, sheet music and good quality instruments in one place.
---
5)    Practise origami
The ancient art of paper folding requires determination and patience. The art is a mindful practise that allows you to switch off from reality and focus on the complex task at hand.
You can learn the hobby via YouTube videos and joining Facebook groups with likeminded people. Practising this hobby can help alleviate stress as you master a new and complex skill.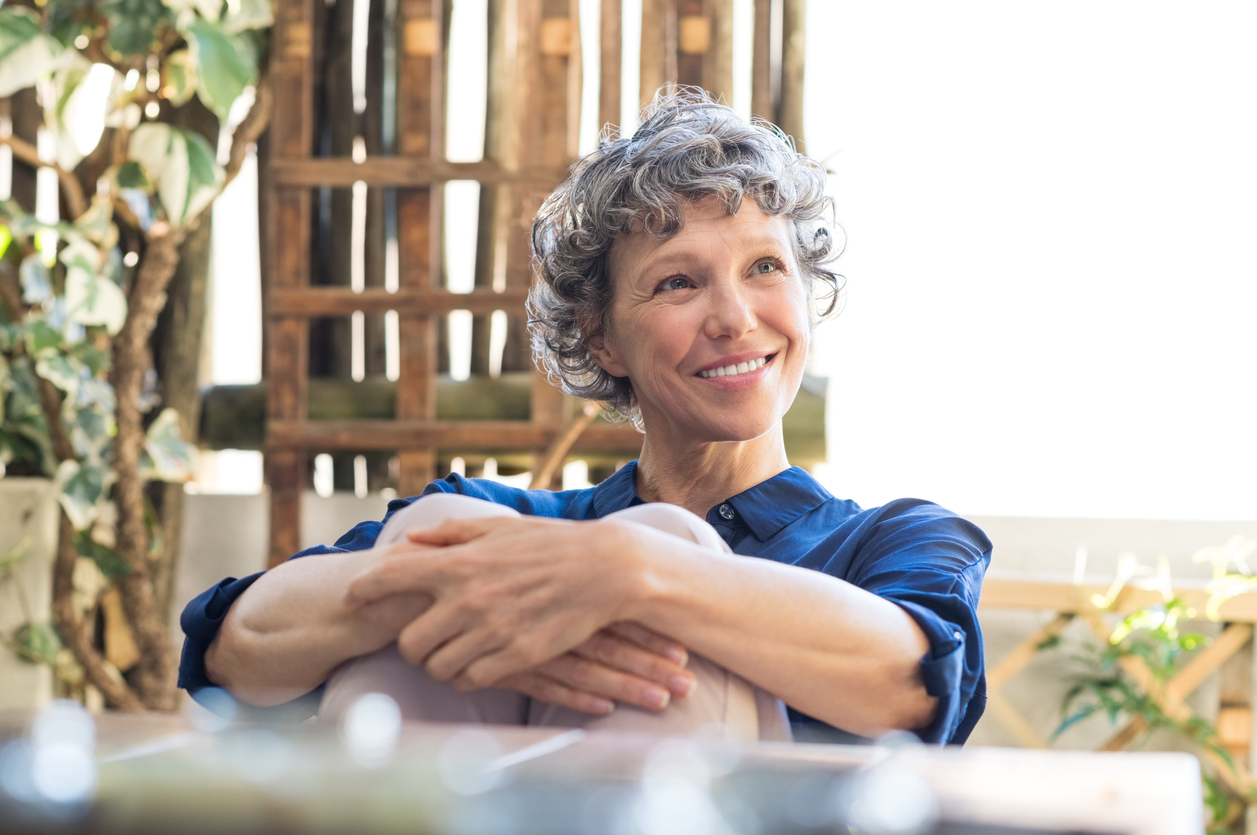 Try Origami with Jo Nakashima and Easy Origami for tutorials.