A low sex drive is something a lot of women experience. Female Viagra can help, but there are some options to weigh up before you give it a try.
---
Flibanserin, sold under the brand name Addyi has been labelled as "female Viagra" and after being approved by the FDA in the US, is on shelves as the first enhancer of its kind for women. It was developed as an antidepressant and helps to balance chemicals in the brain. The drug does have a couple of setbacks. Forget about a relaxing glass of red before your romantic dalliance, because it is totally incompatible with alcohol.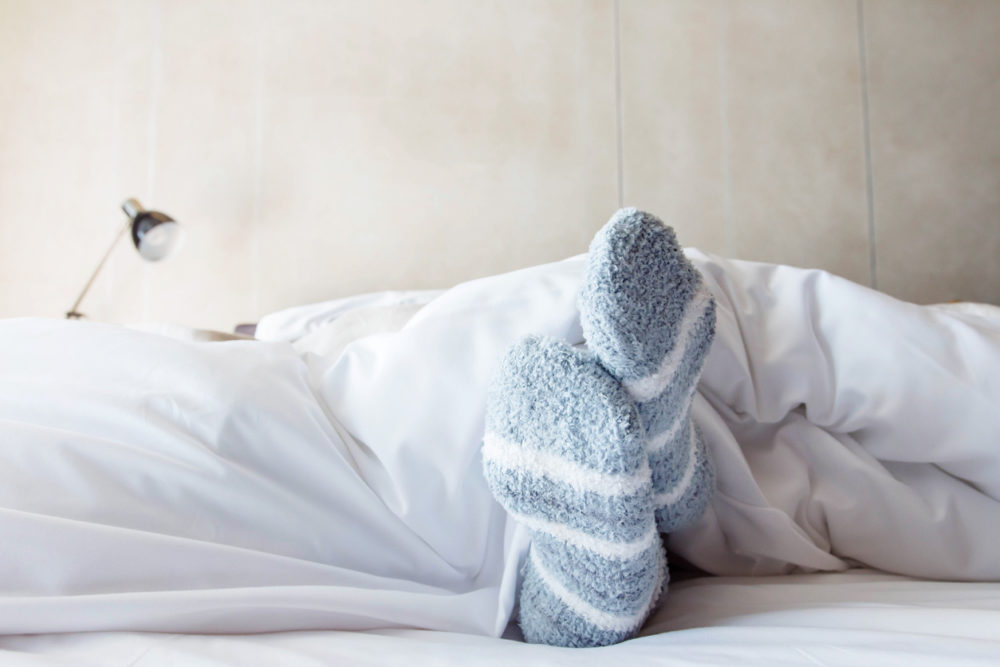 Doctors also have to run through an exhaustive list of potential side-effects, including low blood pressure, nausea and fainting, with patients before being allowed to prescribe it.
It's not all bad news, though. It has been described as the biggest breakthrough in women's sexual health since the advent of the pill, and can really help turn around flagging sex lives.
Addyi is yet to become available on the NHS, but with women's health at the forefront of public discussion, it shouldn't be long until it reaches our shores. Watch this space!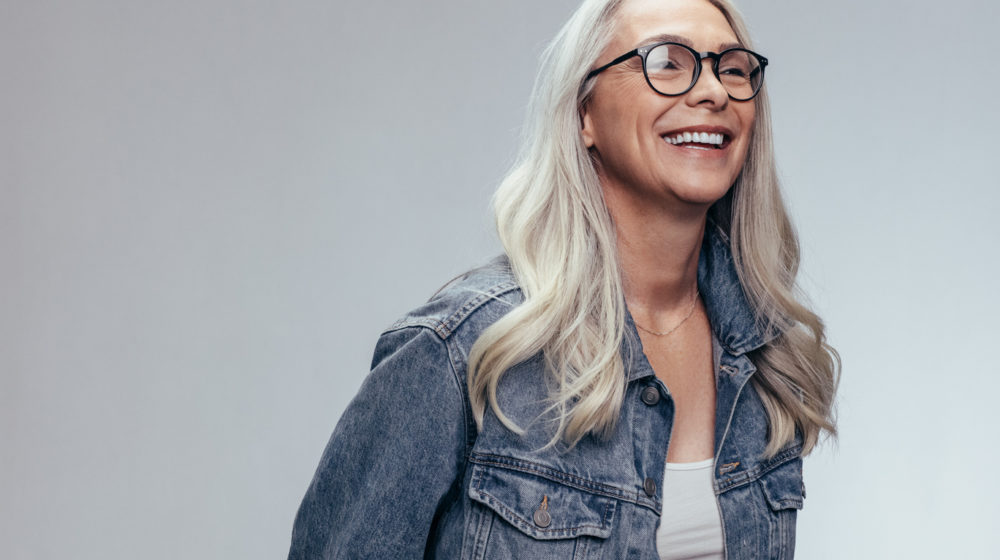 If you are experiencing issues with sex drive or sexual health (external link), don't feel embarrassed about getting help. Speak to your local GP or sexual health clinic for advice.
For more helpful advice and lifestyle guides, try our health pages.