LiberEat filters through local stockists to help you find the food you need and keep your allergies at bay.
Originally used to source restaurants and cafes that serve allergies-flexible menus, LiberEats can now be used to find stockists of suitable products in supermarkets near you.
Despite shops warning against people panic-buying and stockpiling, shelves of the safe products for allergy sufferers are regularly empty.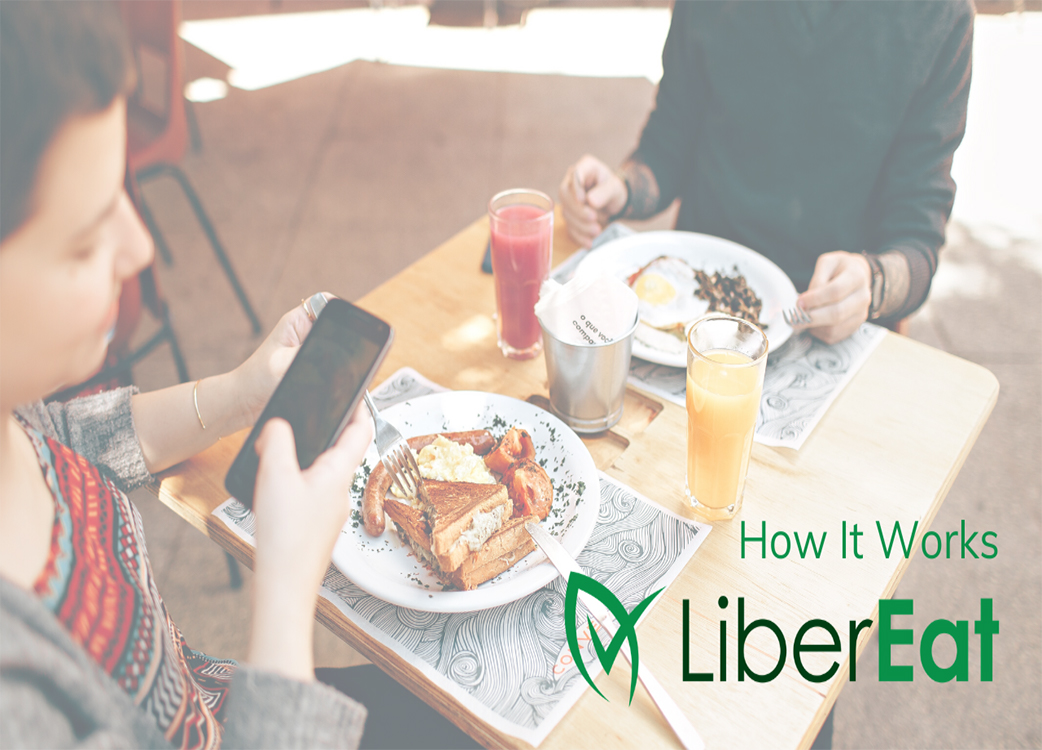 LiberEat founder, Founder Barry Leaper explains that, "Finding suitable products for your allergies is hard enough, but with the additional fear of potentially needing to go to hospital because of a reaction, we see more people restricting the products they buy. And if the supermarkets do not have these products available or are in short supply, then additional worry and stress ensues."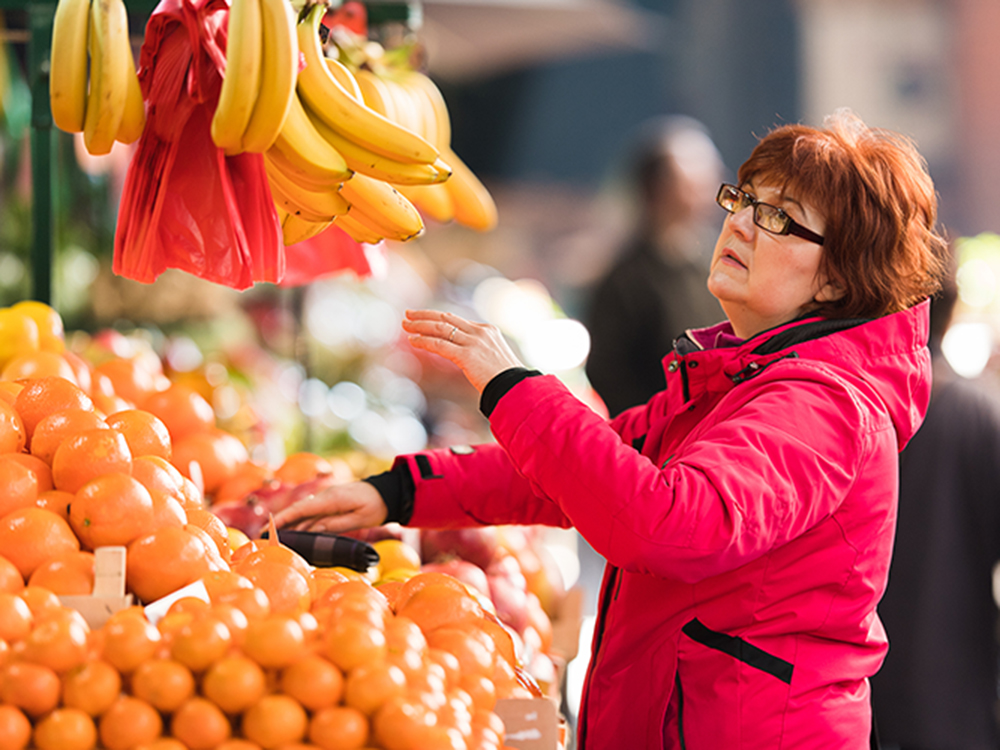 Download the app for free from the Apple Store and create a profile that outlines all of your dietary requirements. Let the app scan through 1,400 locations and 100,000 products to find you the stock you need. Once signed up, you have access to 300 recipes, ranging from vegan and vegetarian-friendly meals, to celiac and nut allergy-safe dishes. The app also allows you to scan barcodes so you can quickly check their quality and ingredients, helping you to find safe alternatives you might not have known about.
LiberEats was developed with nutrition experts from The Rowett Institute and Robert Gordon University as part of the Anaphylaxis Campaign, so you know you have sources you can trust.
Find out everything you need to know, here.
For more nutritional advice and allergy-safe recipes, see our Food & Drink pages.