New research shows a possible link between hair loss and Covid-19. We speak to trichologist, Dr Nick Fisherman, to find out more, and see what products you can use to help keep your scalp healthy.
Though hair loss is not a distinct symptom of Covid-19, it is now known that the effects of the disease, or contracting it, can lead to intense stress, fatigue and anxiety — three extremely common factors that cause hair loss.
Ultimately, it's more about looking after your scalp all year round in order to prepare it for any stressors that may come with the diagnosis and treatment of Covid-19.
What causes hair loss?
Stress is known as the leading cause of hair loss. Telogen effluvium is a form of hair loss characterized by hair thinning or an increase in hair shredding. Its main symptoms include the accumulation of an unusual amount of hair on your pillowcase, on the shower or bathroom floor and in your hairbrush.
Don't be alarmed if you start to see clumping; there are products that can help.
Watermans Hair is a leading British hair company that has helped thousands of people with hair loss problems during the Covid-19 crisis.
Trichologist and scalp health expert, Dr Nick Fisherman, explains how effective Watermans Hair products have been to his clients during the pandemic.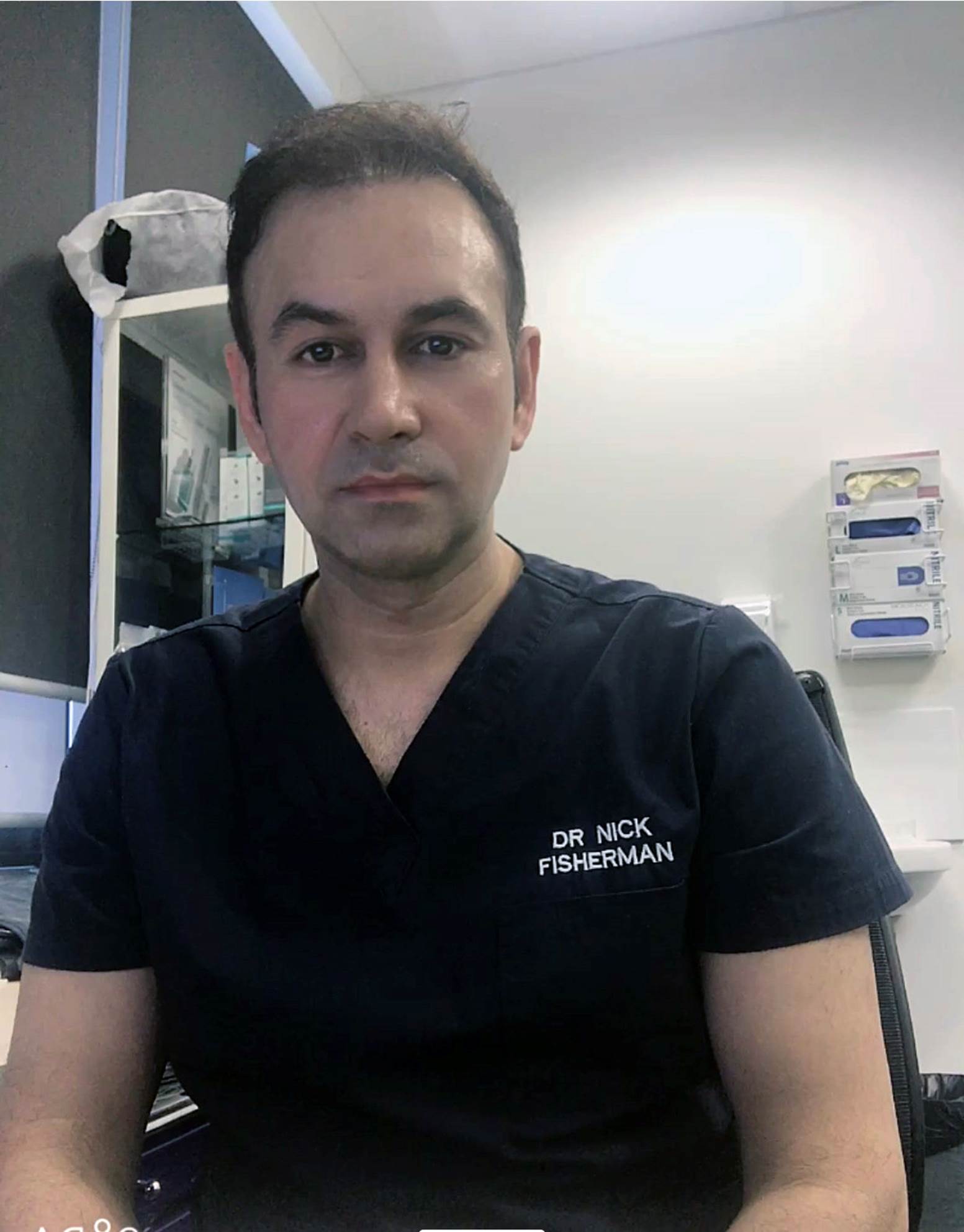 "During lockdown, I experienced around 30% increase in demand for hair restoration treatments.
"Part of this came from people having more spare time to think about their physical appearance and health of their hair," Dr Nick explains.
"However, I would like to point out that the impact of Covid-19 has been severe enough on some people to cause them lots of distress and as a result, they unfortunately started suffering from severe hair loss," he clarifies.
It has been proven that essential nutrients and herbs including biotin, rosemary, niacinamide and argan oil help in the restoration of hair follicles and treatment of a dry or itchy scalp.
Dr Nick believes products like Watermans make all the difference when tackling these common problems. "Watermans products such as Grow Me Shampoo and Grow More Scalp Elixir have been a lifesaver for almost every one of my clients and patients", he says. "They are sulphate-free — so no dangerous chemicals to harm the hair that you do have."
When searching for products, make sure you look for the buzz phrase, 'DHT blocking properties' or scientific term, 'dihydrotestosterone'. DHT prevents undesired nutrients from being absorbed by hair follicles, which could cause them to shrink and eventually cease hair growth.
There are several natural remedies claimed to have HT blocking properties, including green tea, saw palmetto, stinging nettle, pumpkin seed oil, lycopene and even caffeine.
Dr Nick advises, "For anyone experiencing hair loss, I would like to advise everyone to always seek help from professionals.
"As soon as you are noticing hair fall or hair shedding, first think of what could be causing it. For example, using the wrong products (shampoo, conditioner etc.), stress, hormonal, nutritional, environmental familial etc. You must act quickly to stop your hair loss before you lose too much."
Here are a few products that could help.
Watermans Grow Me ® shampoo
£13.95 for 250ml at Watermans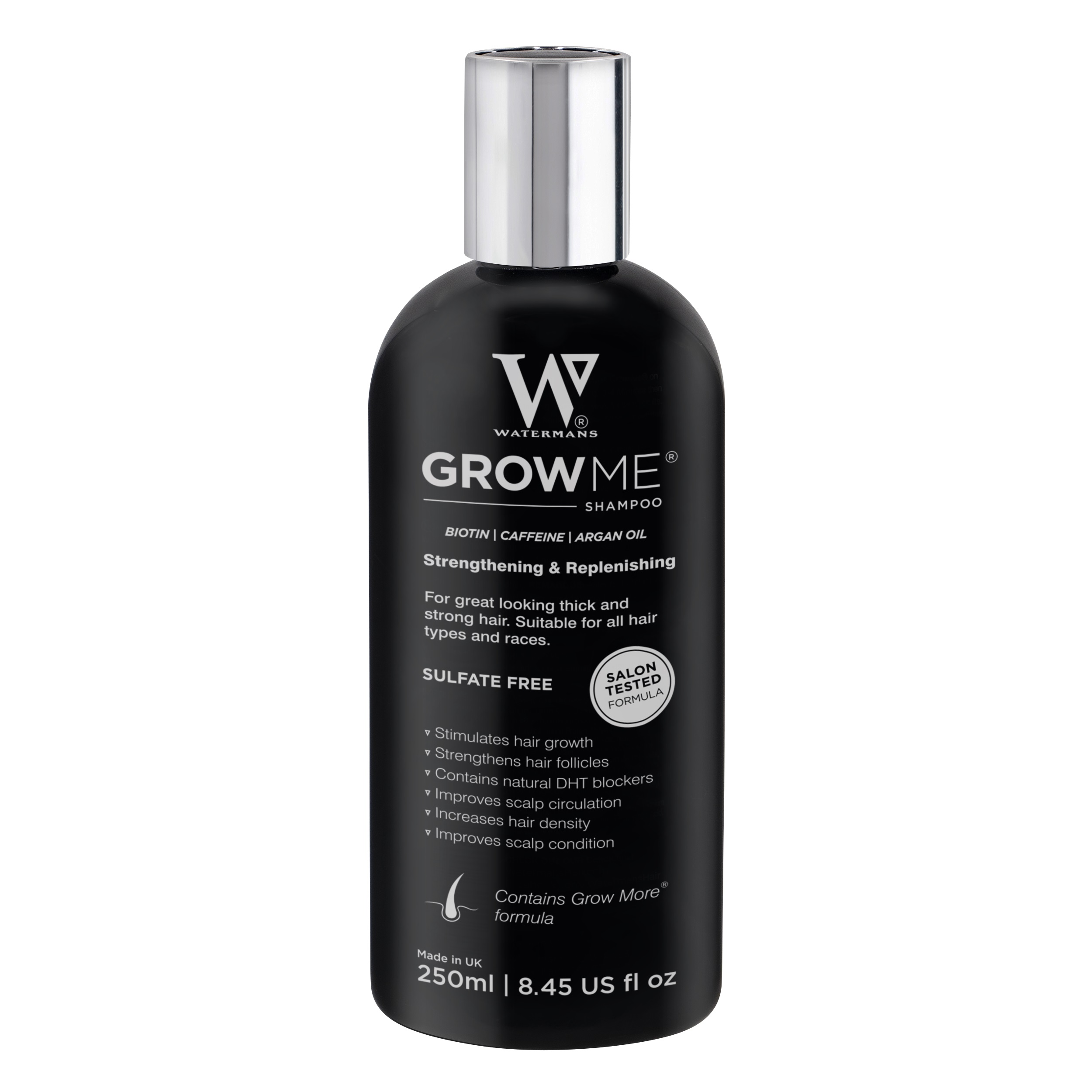 This shampoo is formulated with natural ingredients to help aid hair growth. Featuring key ingredients like niacinamide (vitamin B3), rosemary extract, silica, biotin, caffeine and argan oil, this shampoo aims to strengthen your hair, leaving it looking thicker and shinier.
The Ordinary 100% Organic Cold Pressed Moroccan Argan Oil
£5.90 for 30ml at Boots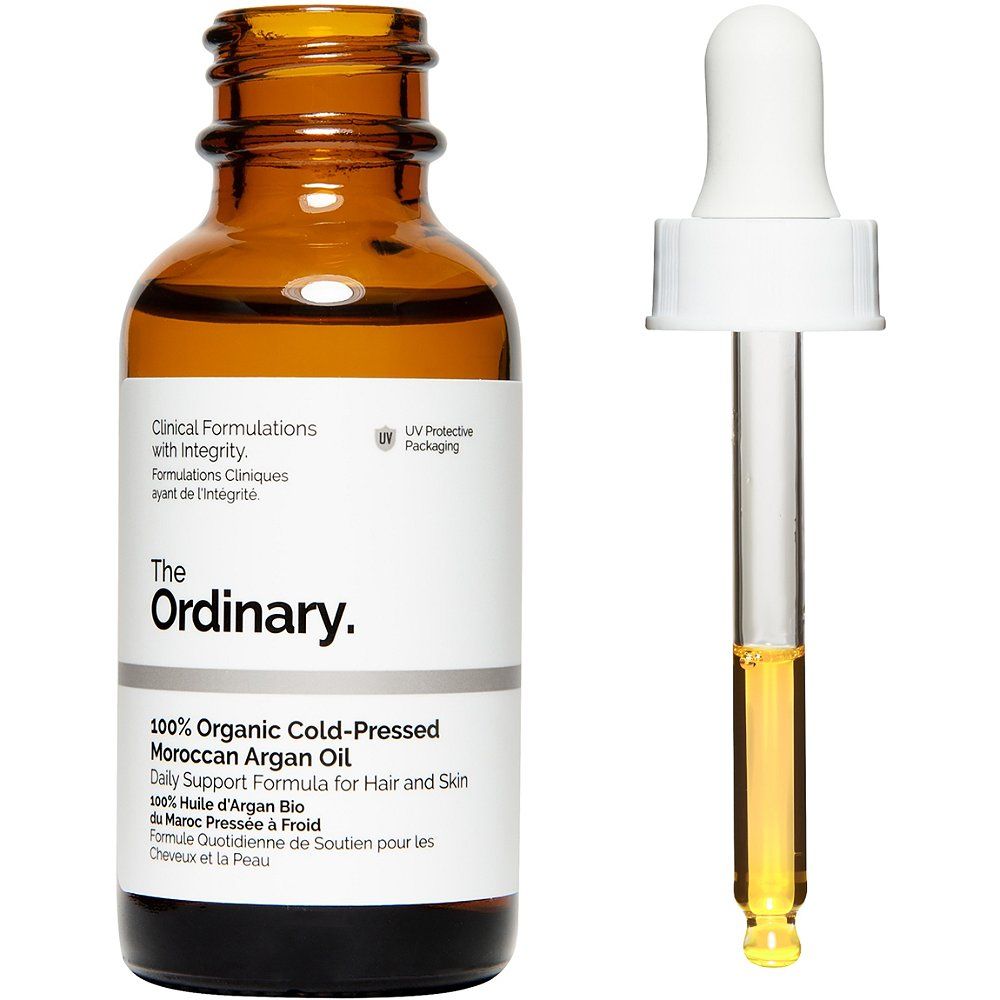 Argan oil's main fatty acid is made up of oleic and linoleic acids. It supports healthy skin and reduces the appearance of flaking. It also adds soft sheen and strength to hair. For application, work through damp, clean hair daily or as needed.
Grow More® Elixir – Leave on Scalp Treatment
£25 for 100ml at Watermans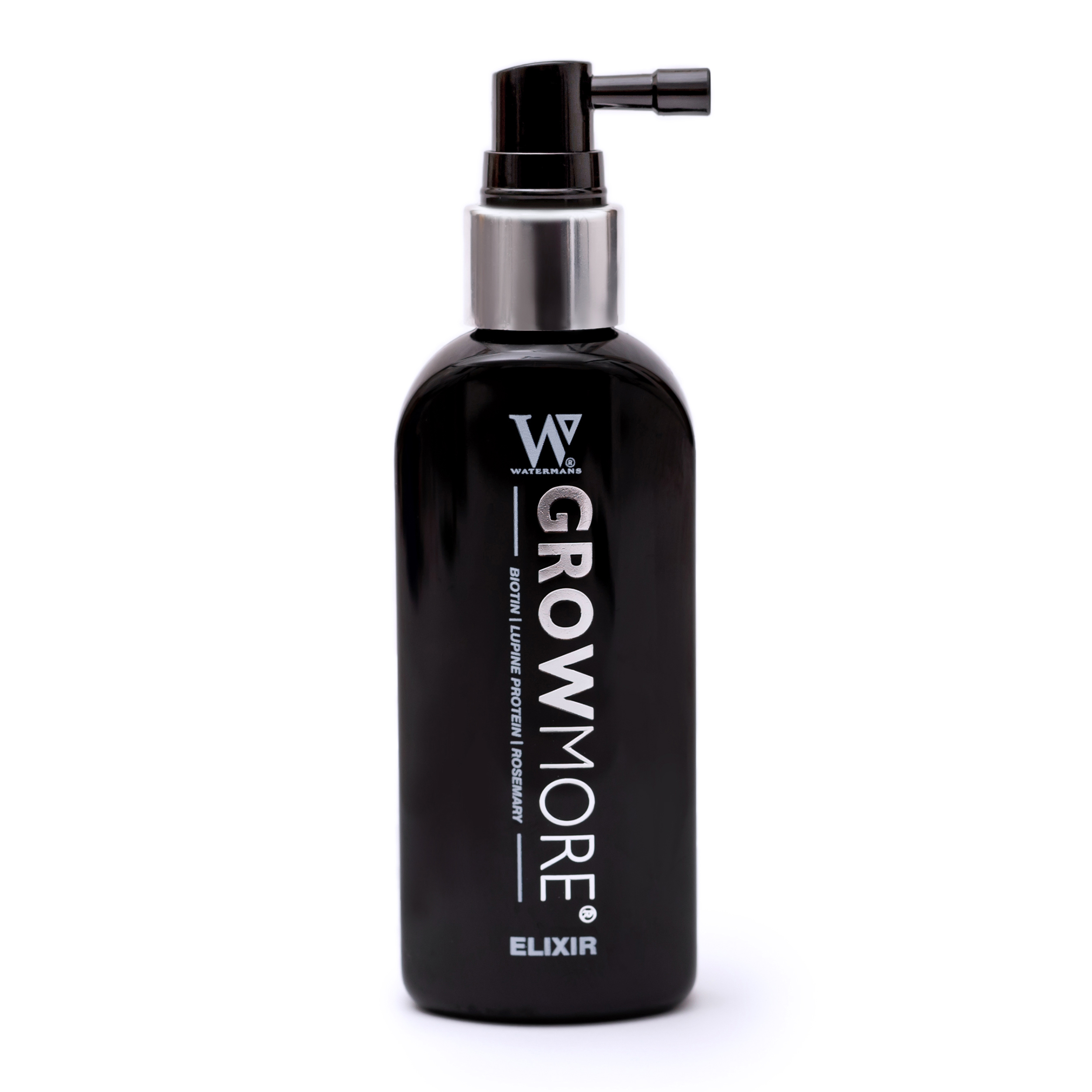 Apply this leave-on treatment directly to your scalp. Featuring key ingredients like biotin, rosemary extract, yeast extract, niacinamide and hydrolyzed cottonseed protein, it works to hydrate your scalp and encourage scalp circulation. Apply at night for best results.
Hairfolic Her hair support programme
£18.95 for 30 tablets at Vitabiotics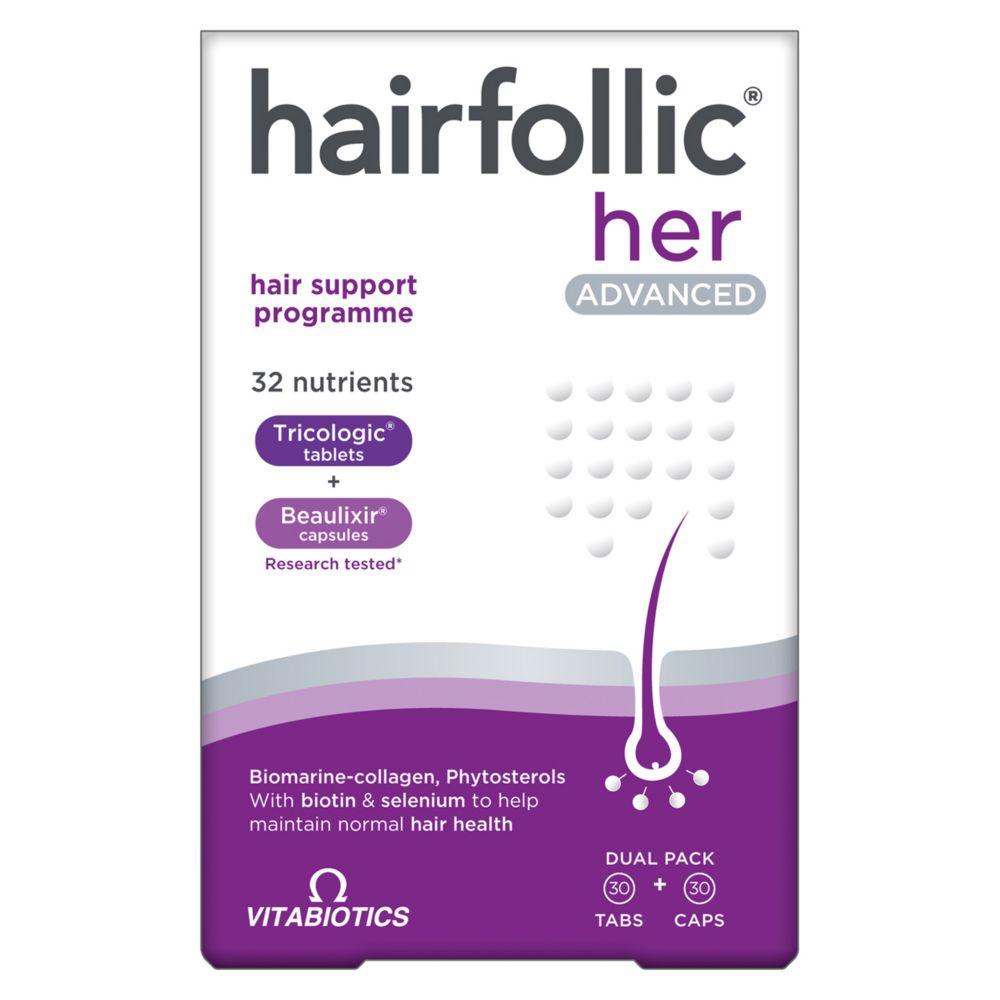 This advanced formulation of bio-active ingredients is based on recent scientific research supported and developed by health experts at Vitabiotics. Specific nutrients include biotin selenium and zinc which contribute to the maintenance of healthy hair.
Visit our health archives for more wellbeing advice, meditation guidance and self-care tips.