Relieving back pain is easy with these online classes from UK business owner and fitness instructor, Helen Ball.
Back and neck pain are persistent evils in many people's lives. But since lockdown started, nearly 11 million of us have reported increased issues. From sitting at desks all day and bending and lifting in the garden to hunching over a good book and making regular video calls, this new lockdown lifestyle may have taken a greater toll than you think.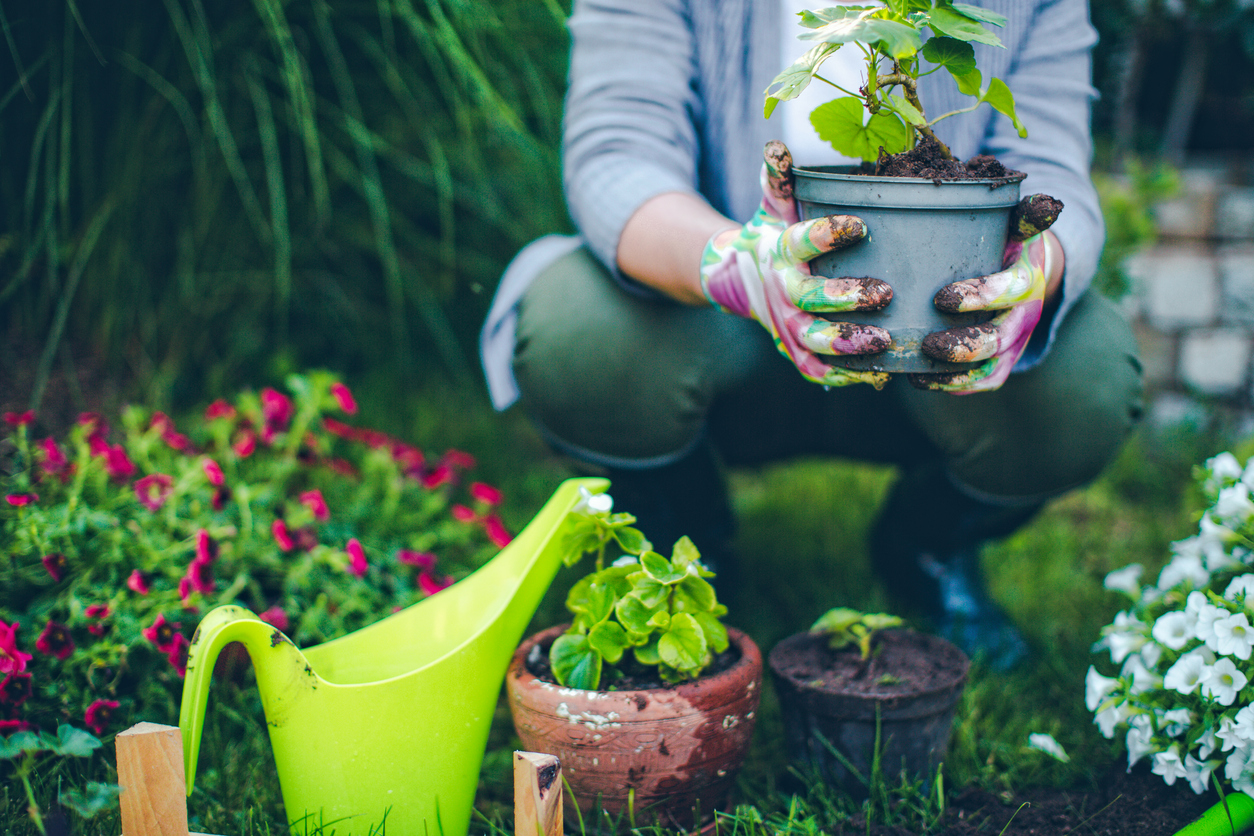 Wanting to help those with aches and pains, Kent business owner Helen Ball dedicated her time in lockdown to creating a step-by-step video course that shares techniques to relax and loosen your spine throughout the day.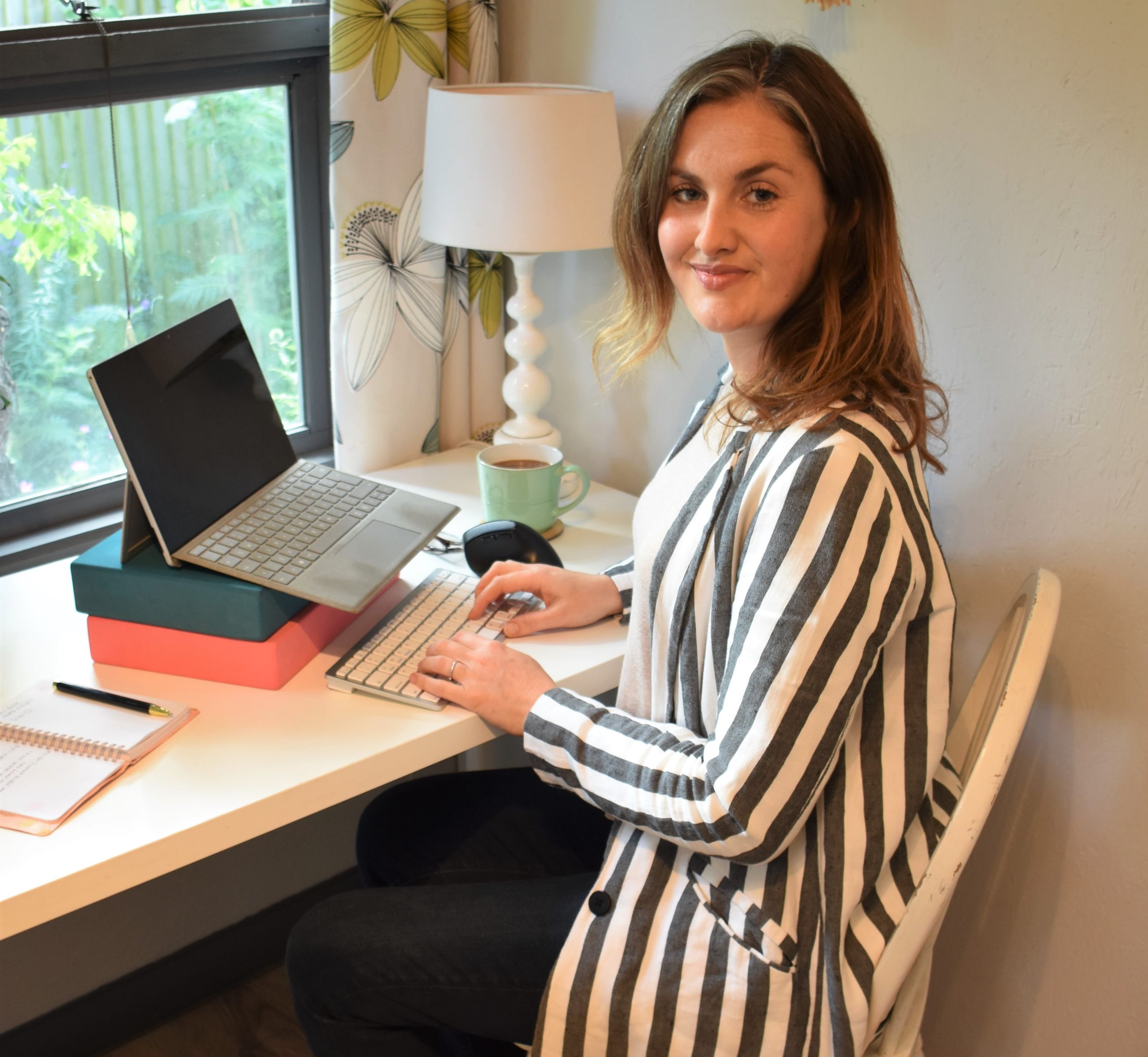 Named "Desk-Life", her unique sessions give six simple videos that demonstrate how to sustain posture during long periods of sitting; how to properly set up your at-home office and why it is important to take sufficient breaks — be that during a day in the garden, in front of the computer or on the sofa with a tablet in hand.
"Too often we're left thinking there is nothing we can do when we get back or neck pain, but my experience taught me that small changes can have a big effect", Helen explains. "I have been receiving feedback from people across the world that Desk-Life is helping them and it's a real dream come true to have such an impact on people's daily lives."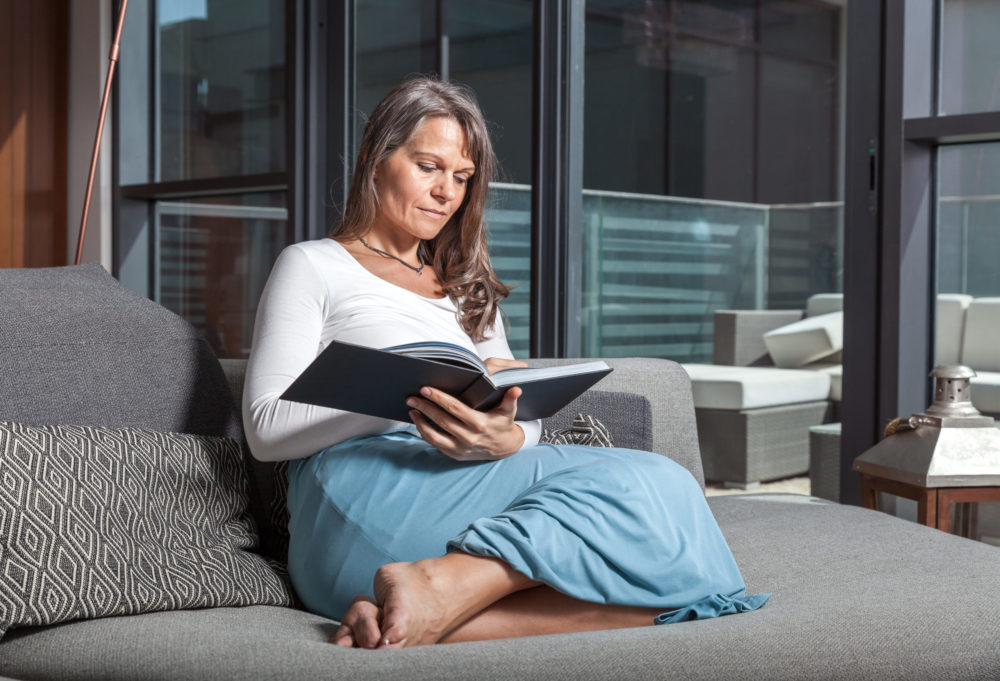 Lessons are designed to be repeated regularly, taking no more than six minutes to complete. The course is available online and includes access to a private Facebook group where Helen goes live each week to answer any questions.
Rachel Escott, Desk-Life member said, "As someone who had chronic back pain for the last 12 months, I've been putting into practice your advice and it is already making a difference. I am much more conscious of how I can make good changes and I managed to sit for a much longer zoom meeting this morning then I have for a while!"
Find all the information you need, here.