Ensuring your dog is comfortable, entertained and of course, safe, at this time may be worrying you. See this as an opportunity to enjoy new activities and bond with your pets.
Writer, Amy Kimber, and Canagan pet food experts helped us find 7 ways to make sure your dog is having as much fun indoors as they would out on their favourite walk.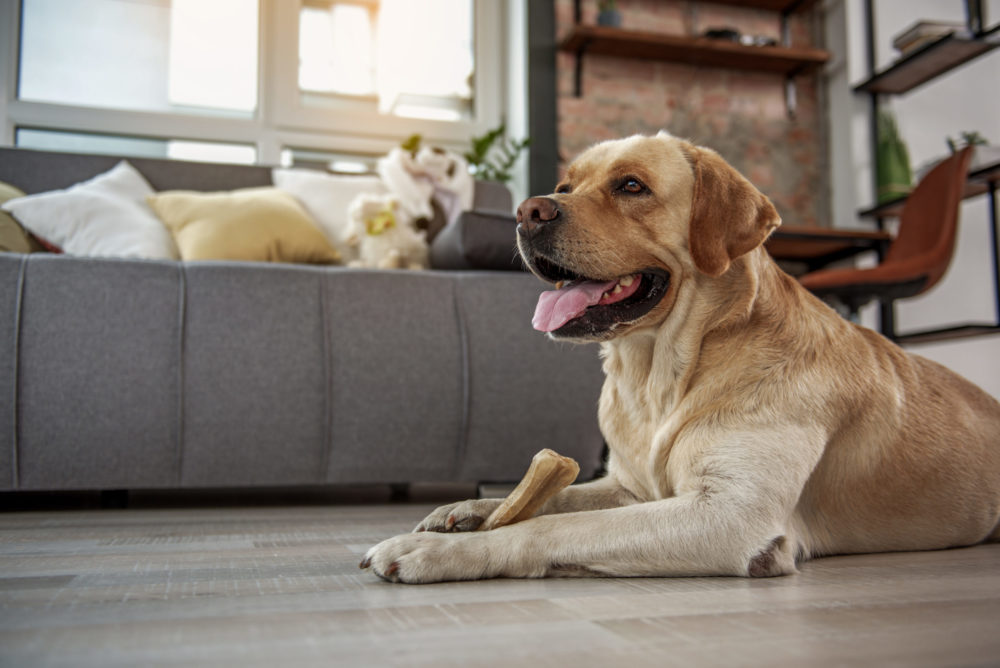 Tricks and indoor games
A productive way to entertain your dog is to teach them new tricks. Train them to bark on command, shake hands, play fetch or roll over — the opportunities are endless. There's no better time to test their intelligence with a few new skills. Try online tutorials from Zak George's Dog Training rEvolution and BrightDog Academy Dog Training on YouTube.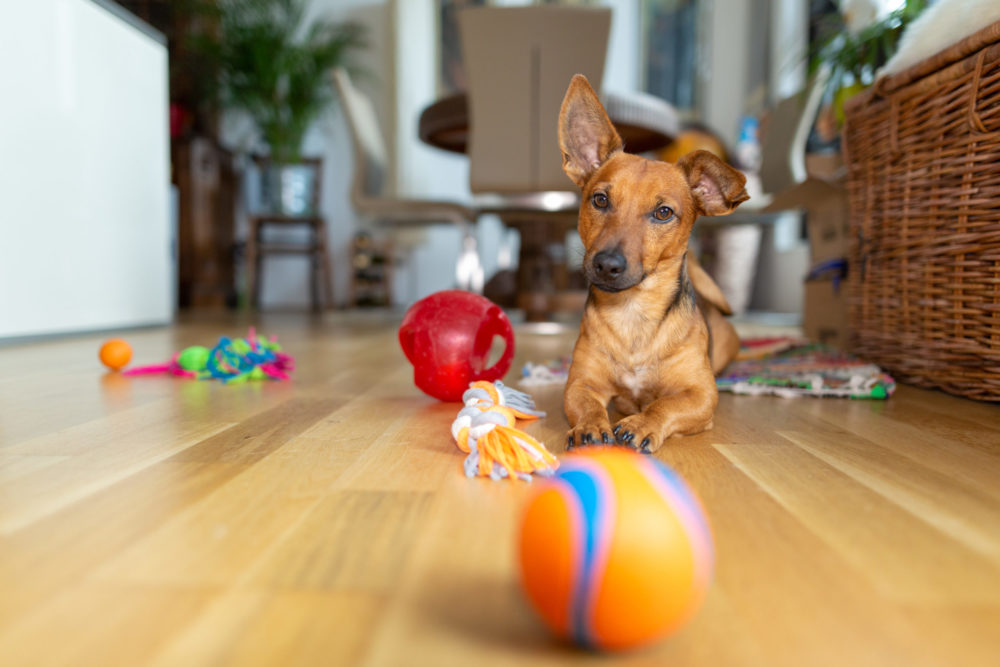 Puzzles and play toys
Pet puzzles aren't just toys, they're incentive-lead tasks that help exercise your dog's problem solving abilities, as well as its patience — think Rubik's cubes for canines. Vetsend.co.uk have a wide selection of puzzles that will keep your pup occupied for hours.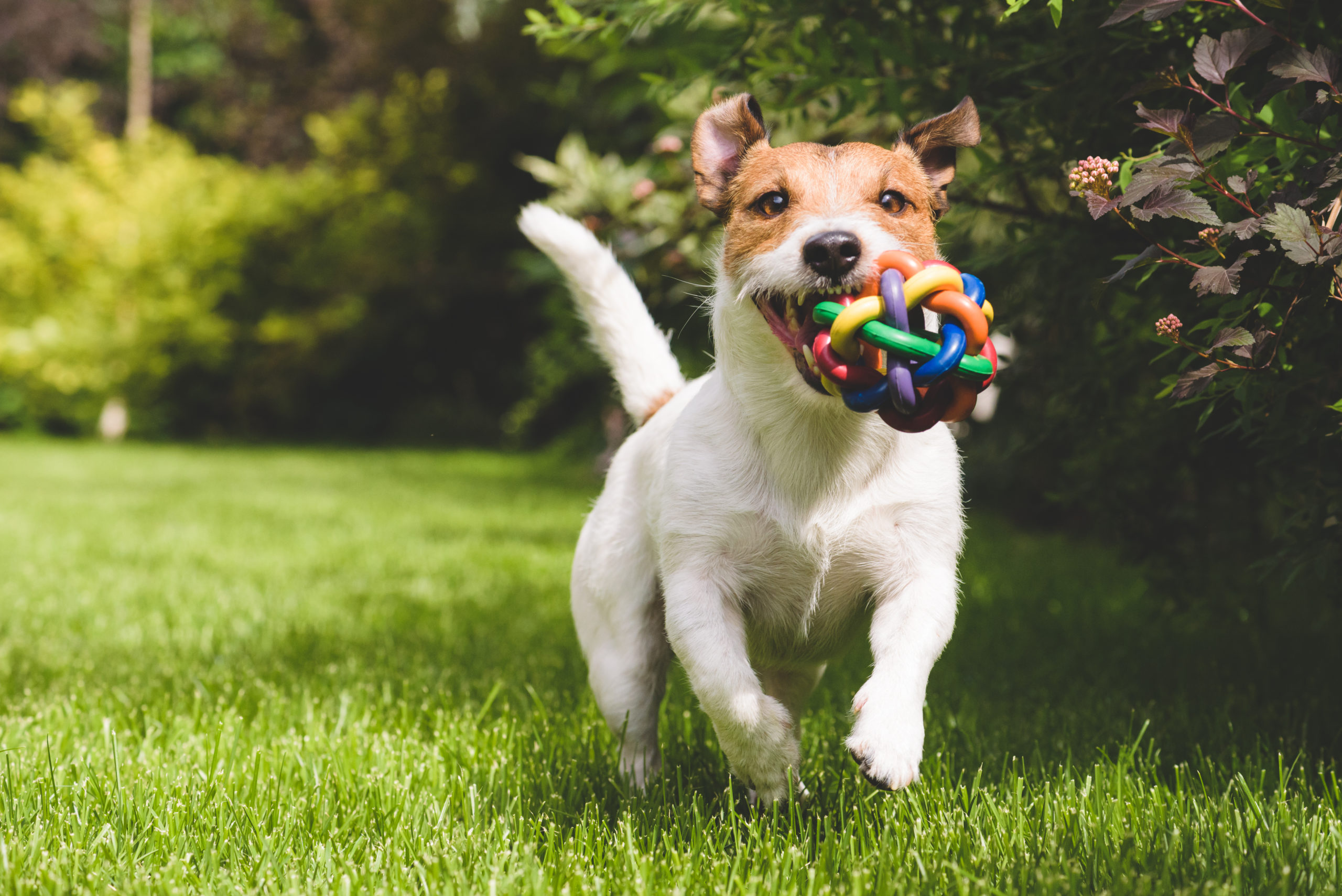 Hide and seek
It's popular among children, but hide-and-seek can be enjoyed by the whole family — including your playful pup. If your companion is trained to "stay" and "come" when you call them, then they're capable of hiding and seeking. Place small treats here and there to keep them searching, too.
This simple game plays to the dog's pack mentality, so will happily seek out their human leader. Your pet will rely on visual and auditory cues to stimulate their brain, getting to know your voice and strengthening your bond.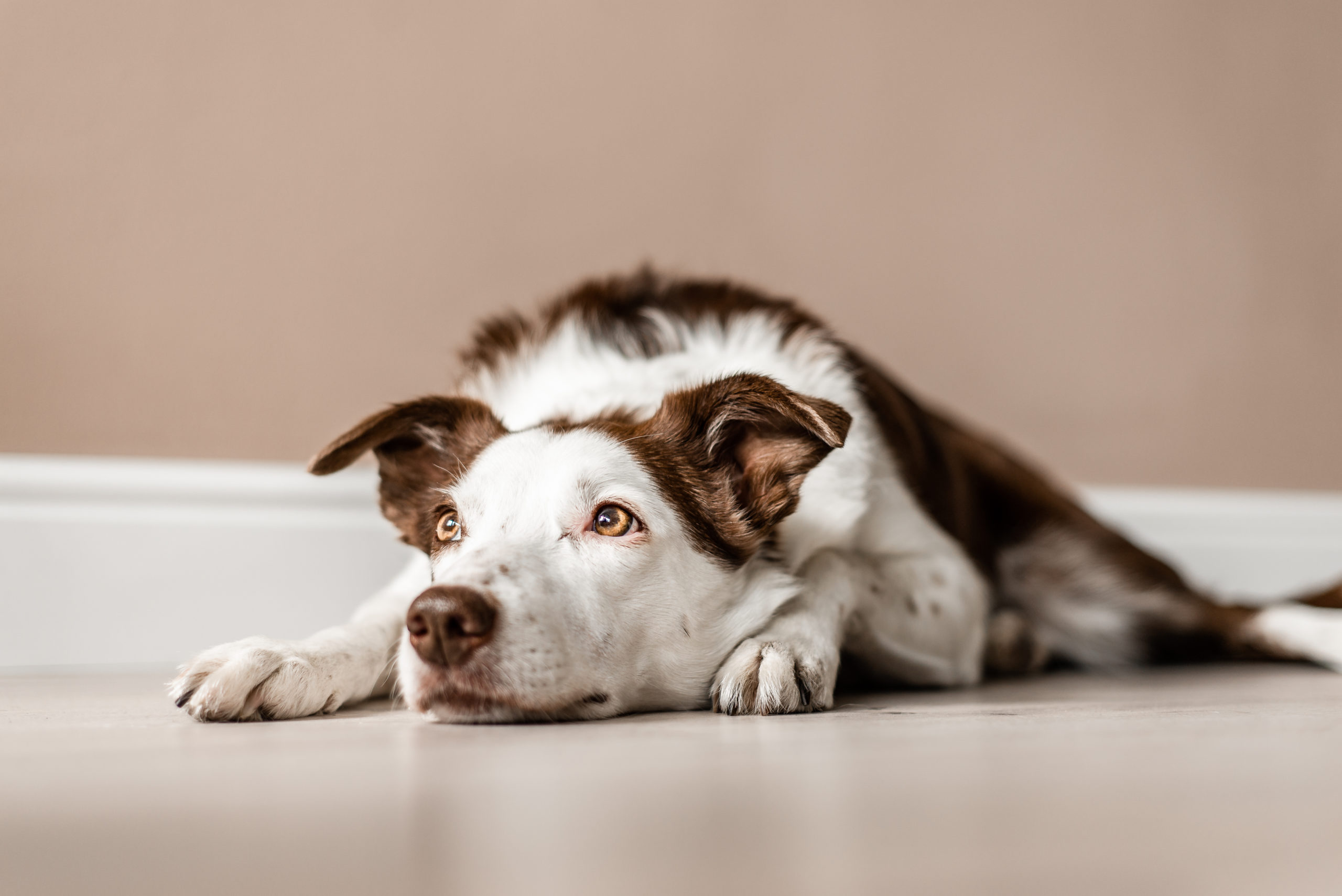 Bubbles
Bubbles are an inexpensive way to entertain your animal. Look for ACMI certification stickers that guarantee non-toxicity for dogs. There's a market that focusses solely on bubbles for animals — doggiesolutions.co.uk has different flavours and scents that are calming and tasty for pups.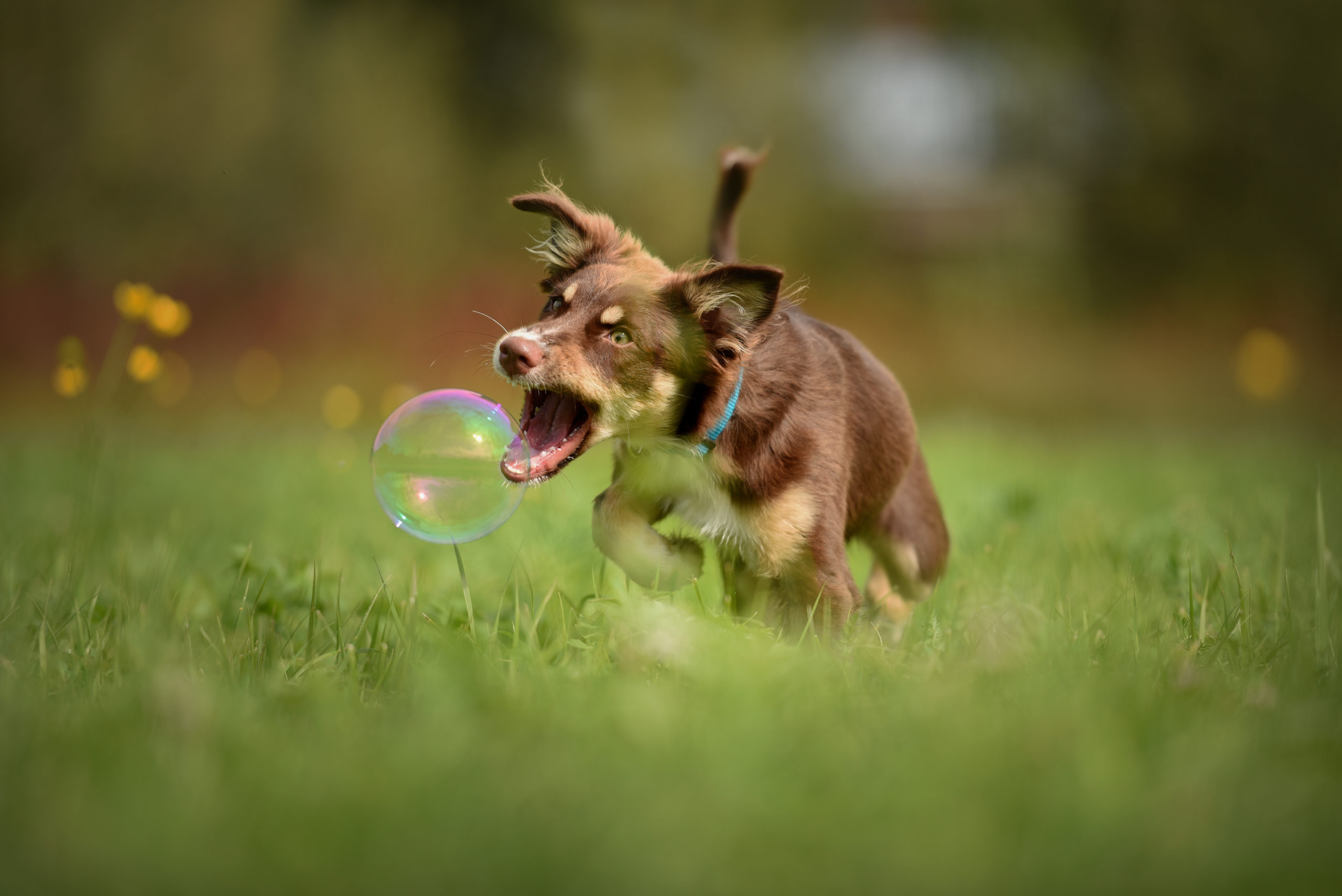 Make changes to your home
Creating an environment for play and exercise with minimal chance of harm or breakages is more important now than ever. Combat boredom and a sense of claustrophobia by making sure your pup has a window to see through; where they can breathe fresh air and see other animals outside. Their heightened senses need stimulating, even in the tiniest of ways.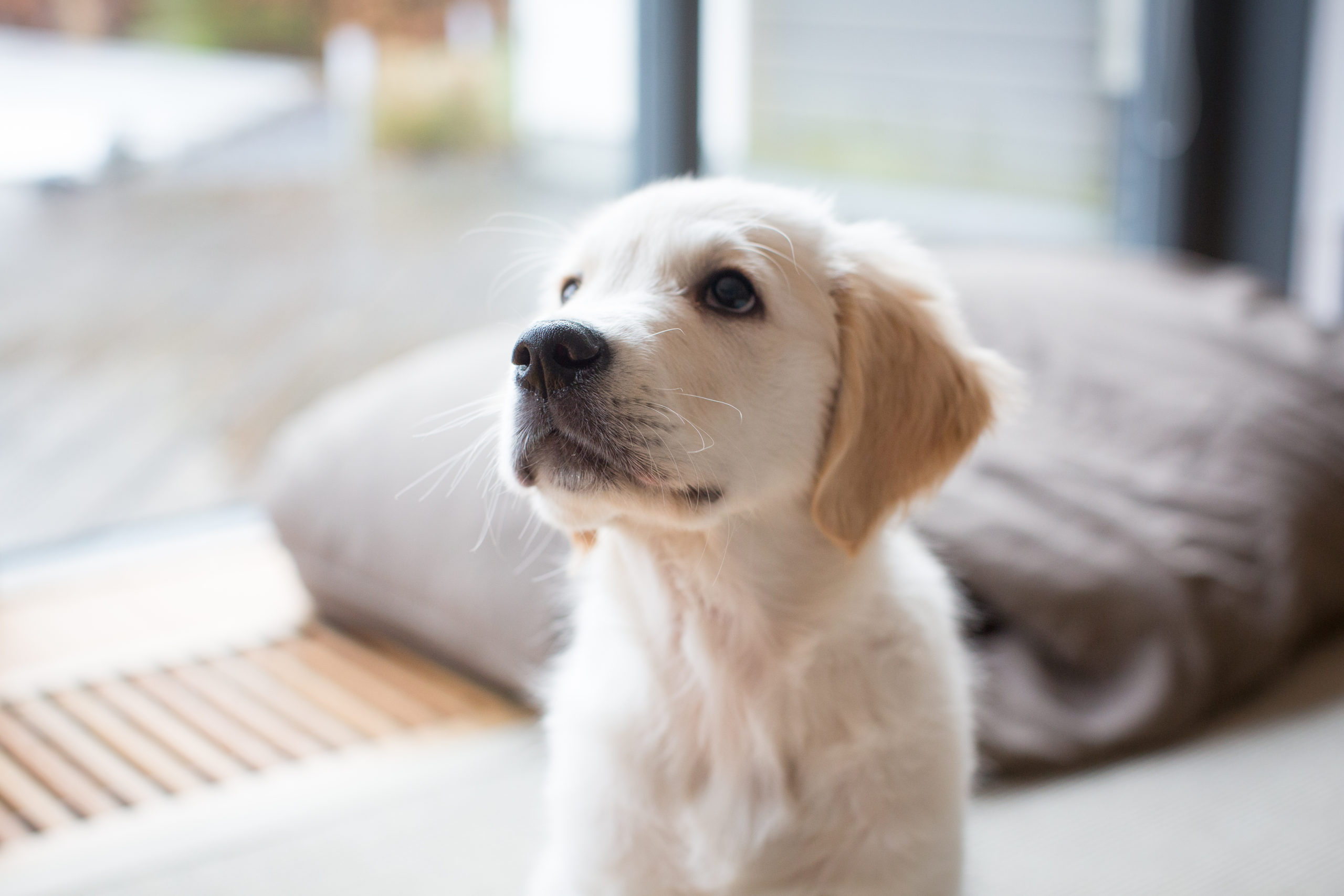 Build a doggy den
Dogs love to snuggle down in a cosy space. Whether it's blankets piled with their favourite toys or renovating your spare bedroom into their very own pet pad; your dog will be very grateful of their own little sanctuary to retreat to. We all need our privacy after all.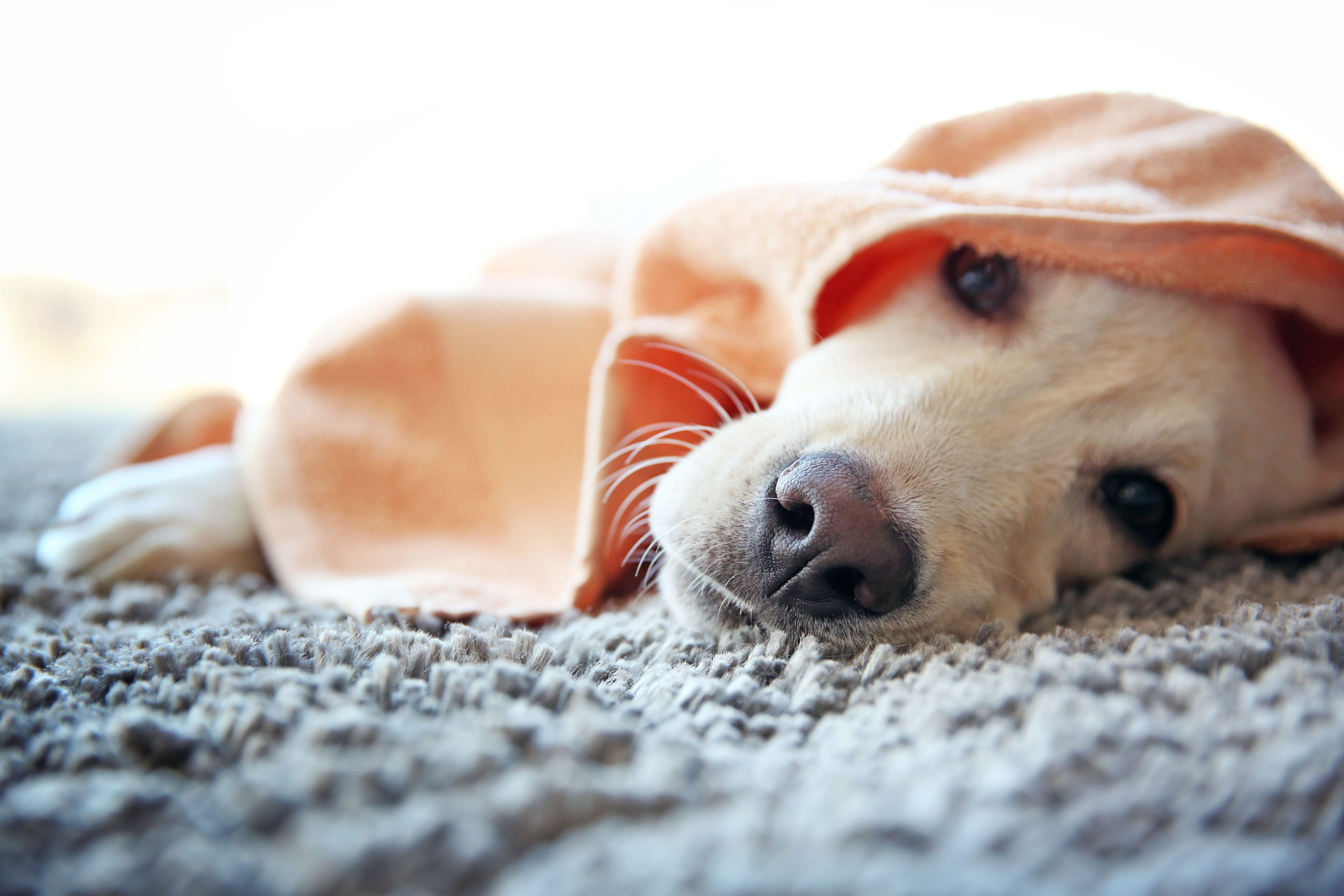 Take advantage of your garden
Take full advantage of your private green space. This one really goes without saying — a game of fetch makes for a fun afternoon and brings your own steps up, too. A spot of fresh air away from the public will do you both the world of good.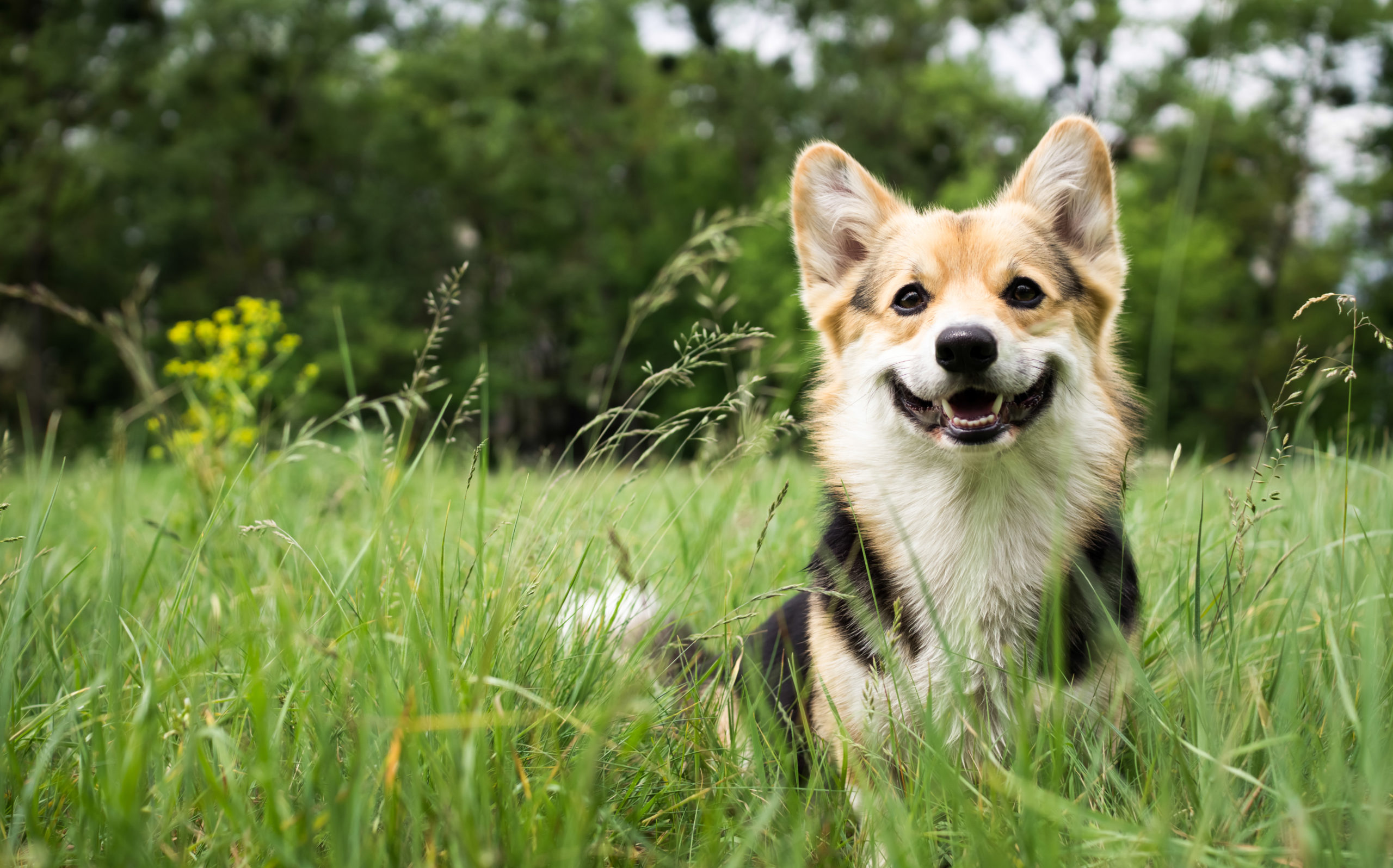 We have plenty of other pieces to keep you entertained during this tense time. Try these calming mindfulness exercises you can do at home.