May 19 is World IBD Day. Crohn's and Colitis are the two main forms of Inflammatory Bowel Disease (IBD) affecting over 500,000 people across the UK. The conditions are lifelong and can be debilitating, painful, and are widely misunderstood. We've pulled together seven things you might not know about IBD, plus advice on how to seek help.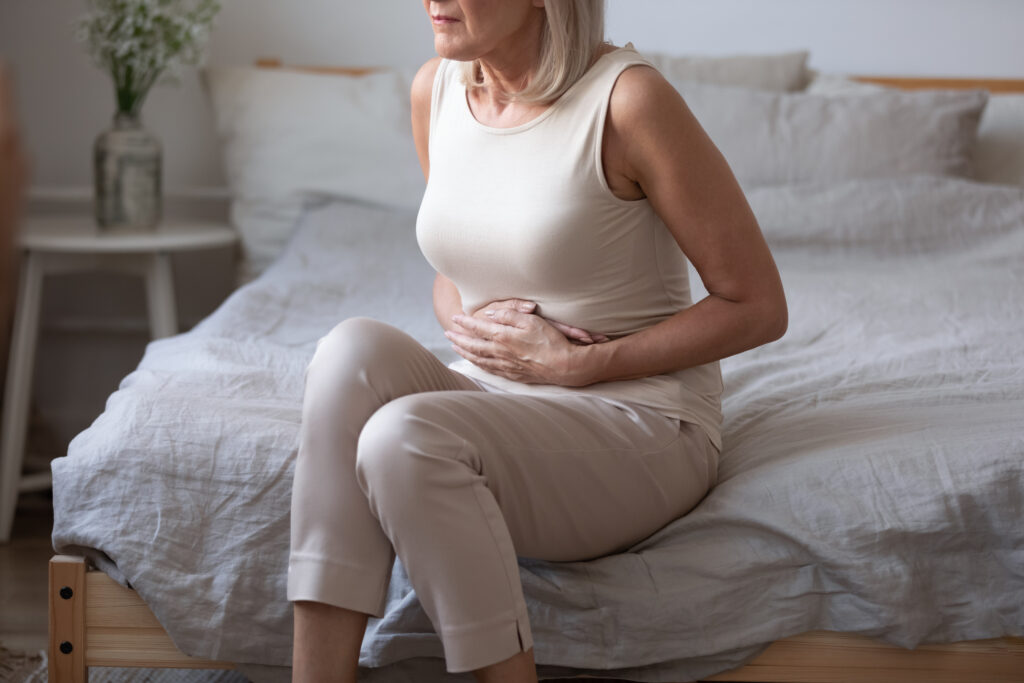 New research into the prevalence of Crohn's and Colitis in the UK found that four in 10 people living with Crohn's and Colitis in the UK are over 60, and many will have lived with the disease for decades.

 
Crohn's and Colitis can cause painful sores and inflammation in the gut. They are lifelong conditions and there is no cure, but treatment can help people manage their conditions and live well with these diseases.

 
Symptoms can include diarrhea and constipation, fatigue, dehydration, blood in stools, bowel incontinence or joint pain. If people are experiencing any of these symptoms they should seek medical advice.  

 
There are lots of different medications which can be used to treat Crohn's and Colitis; many people will take medication for the rest of their lives. 

 
 

Crohn's

and

Colitis

don't just affect the gut – they can affect peoples' joints, bones, mental wellbeing and relationships. Work and education can also be affected.

 
People often assume that Crohn's or Colitis can be related to diet, but this isn't necessarily true. Eating a particular diet won't cure someone's Crohn's or Colitis and different foods affect people in different ways. 

 
Talking helps, but sometimes finding the right words can be difficult. Registered charity Crohn's & Colitis UK's 'It Takes Guts' campaign was all about breaking the silence and helping people to talk about Crohn's or Colitis. You can read more about It Takes Guts here and see their Talking Toolkit here.
For more health reads, head here.