When it comes to boosting your health, experts agree that one of the best ways to improve overall wellbeing is to go Greek and follow a Mediterranean diet.
Several in-depth studies have linked unprocessed, plant-rich diets with lower rates of chronic illness like heart disease, diabetes and Alzheimer's.
What makes it so healthy? By including a balance of whole foods that are low in sugar, the Mediterranean diet helps to regulate blood sugar. This enables the body to burn fat more efficiently — and provide more energy too.
This is your guide to starting a Mediterranean diet.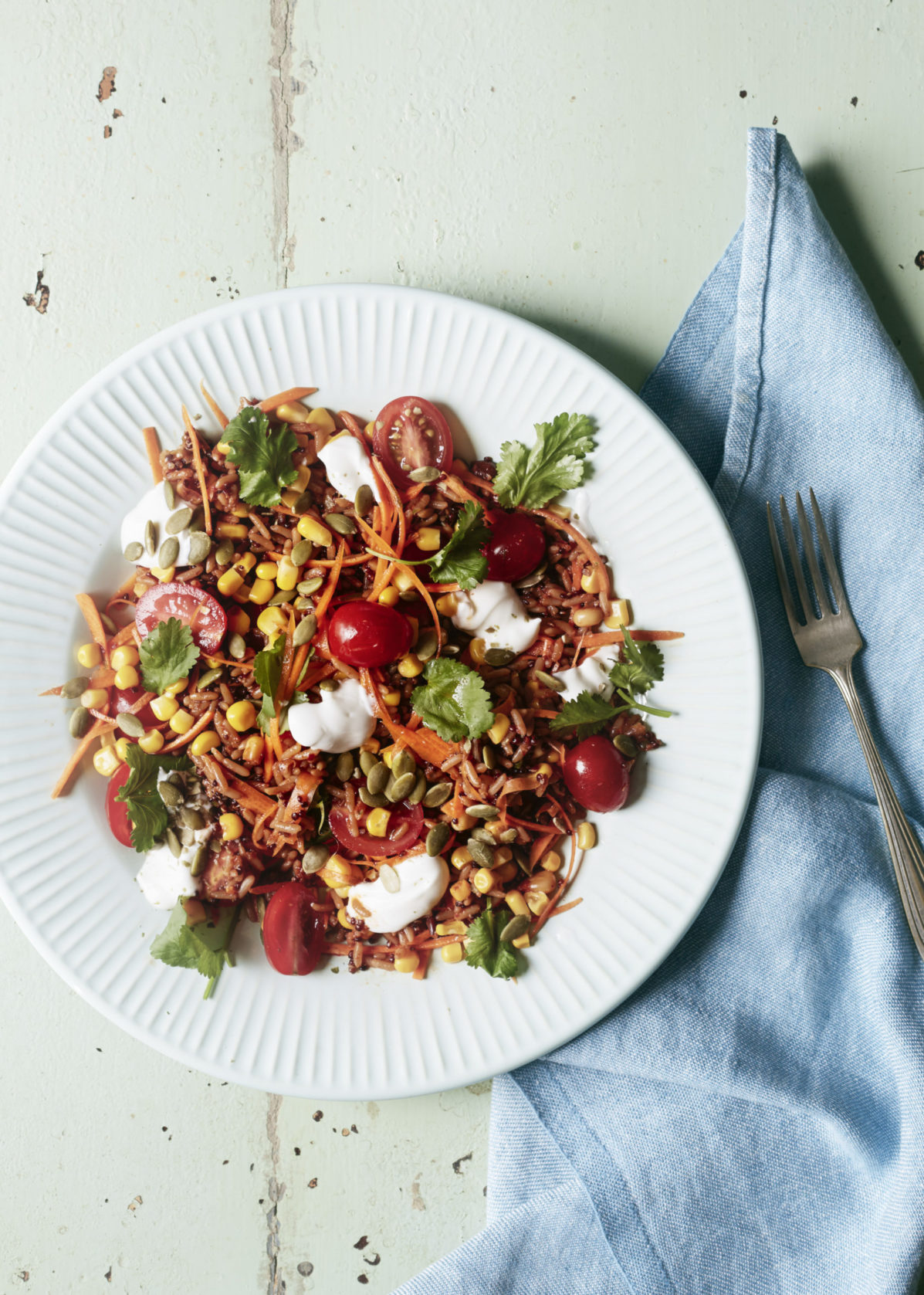 Load up on fresh fruits and vegetables
Vegetables should be a big part of every meal and prepared healthily; served raw in a salad, boiled or roasted with olive oil.
Aim for leafy greens like spinach and kale and non-starchy veggies including aubergine, courgette, artichoke and tomatoes.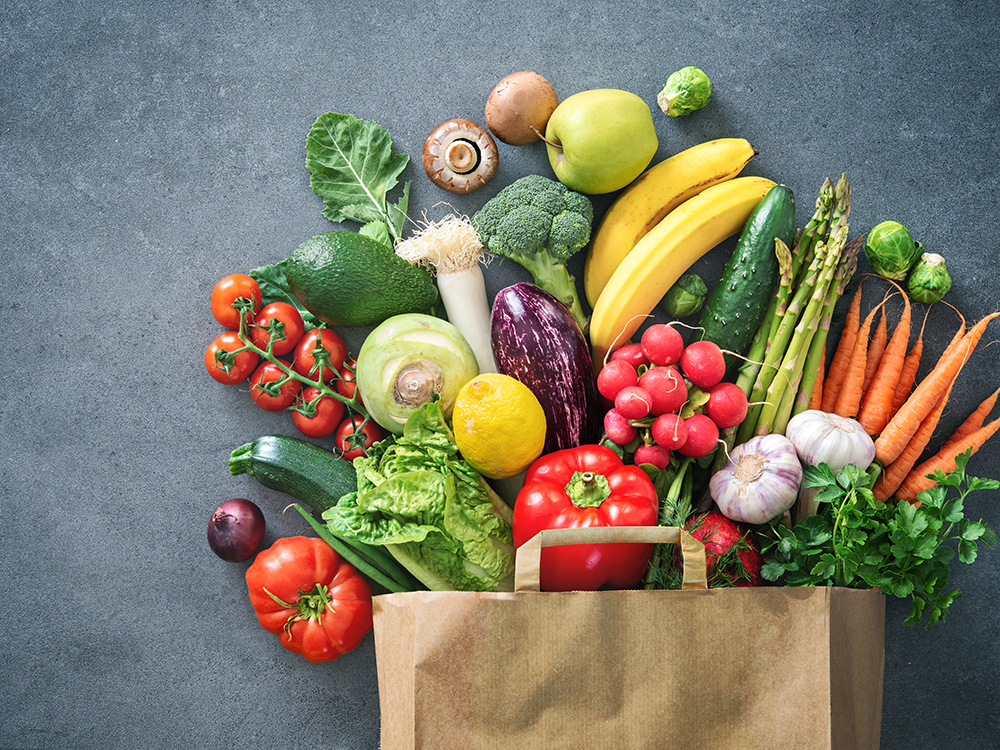 Think soups and crudités. We have a delicious selection of soup recipes in this month's issue of Platinum. Subscribe here or pick up a copy of the mag in your local supermarket.
---
Switch to olive or oil
An important source of monounsaturated fat, olive oil can help reduce cholesterol and protect cells against damage from free radicals. We recommend using extra virgin olive oil, as it is extracted without the use of chemicals.
Olive oil is easy to include in any meal. Lightly drizzle it over vegetables and in salads, or add to wholegrain pasta sauces and on top of pizza.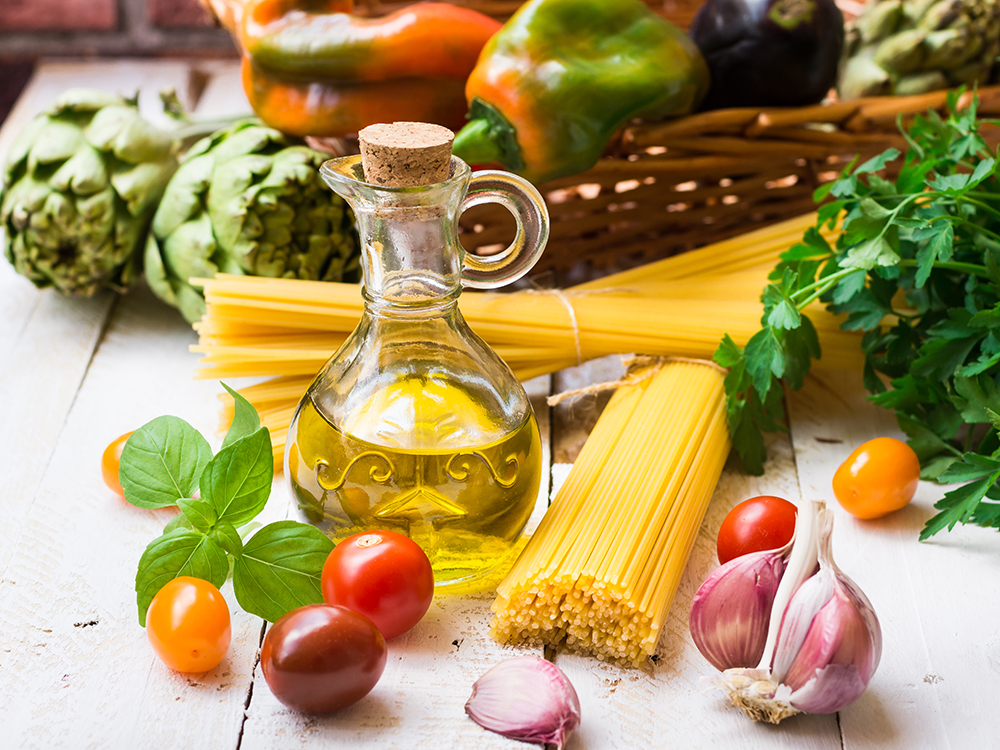 One of our favourite dishes is dipping breads. Pour olive oil into a shallow bowl with balsamic vinegar (around two parts oil, one part balsamic) and sprinkle some dried mixed herbs, cracked black pepper and a hint of salt over the top. Olive bread, tiger bread and warm ciabatta are perfect for dipping.
---
Eat fish twice a week
A typical Mediterranean diet includes plenty of fish which is high in protein and low in saturated fat — cod and tuna are great places to start.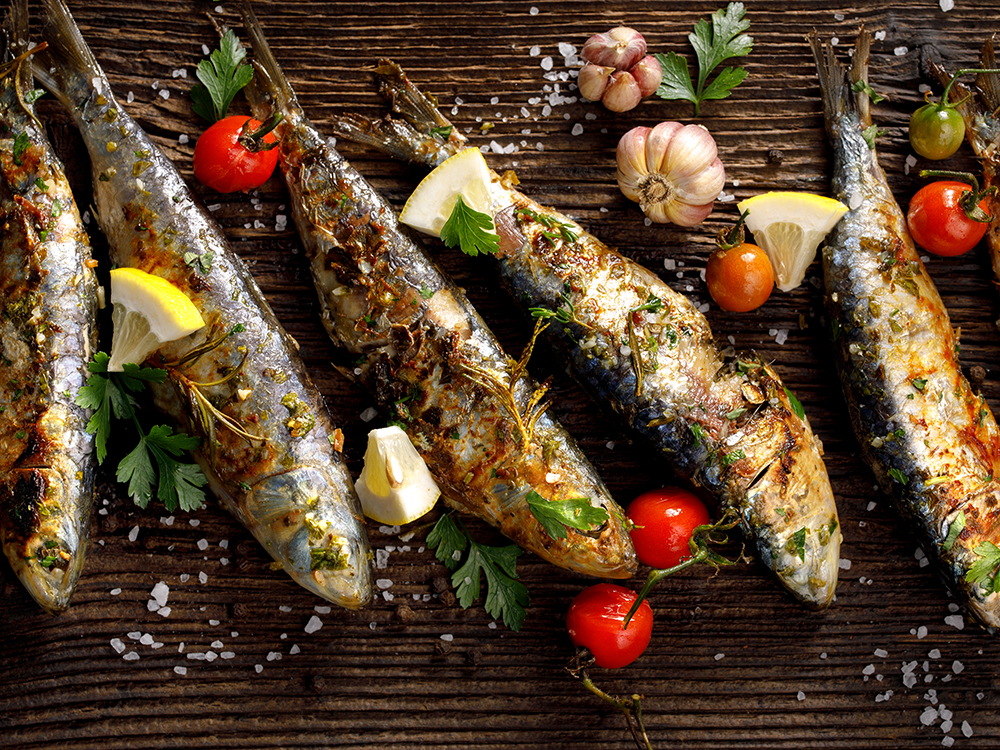 Include crustaceans such as shrimps, crab and lobster — an excellent source of protein, selenium and vitamins B12 and D — and molluscs such as mussels, clams and scallops, which are rich in iron and selenium.
---
Limit red meat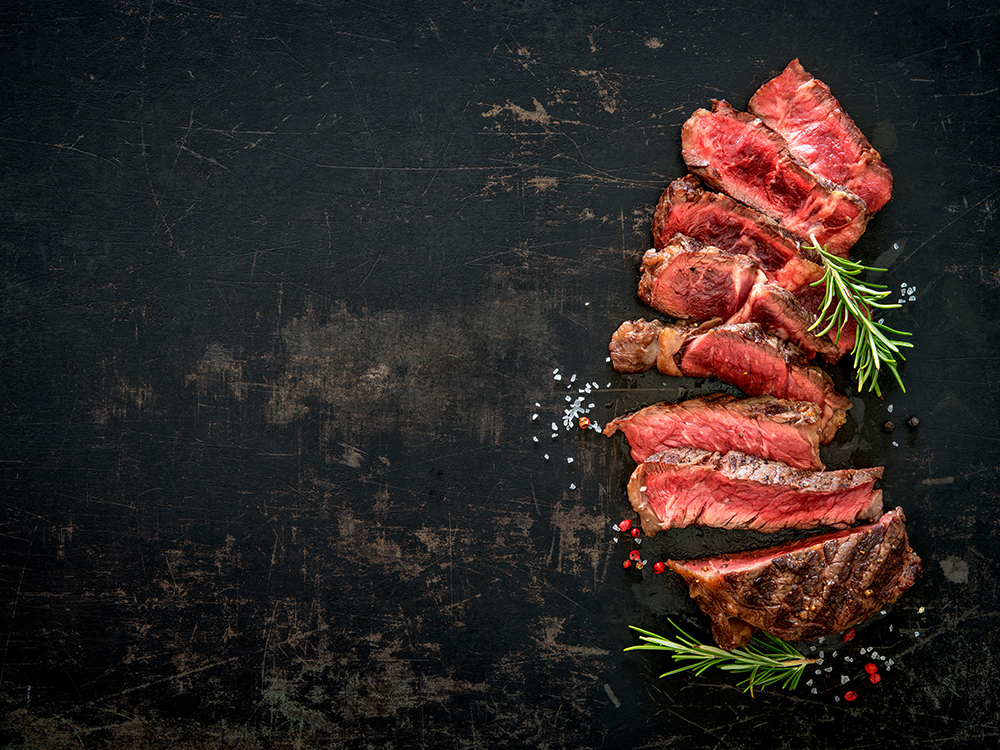 Aim to only eat red meat a few times per month — switch to fish or poultry instead. Avoid high-fat, processed meats such as sausages and bacon. Organic chicken should be your go-to if you're missing the taste of more substantial meats.
---
Pick pulses for protein
Pulses like chickpeas and kidney beans are an important source of protein; they provide slow release energy and are a valuable source of fibre.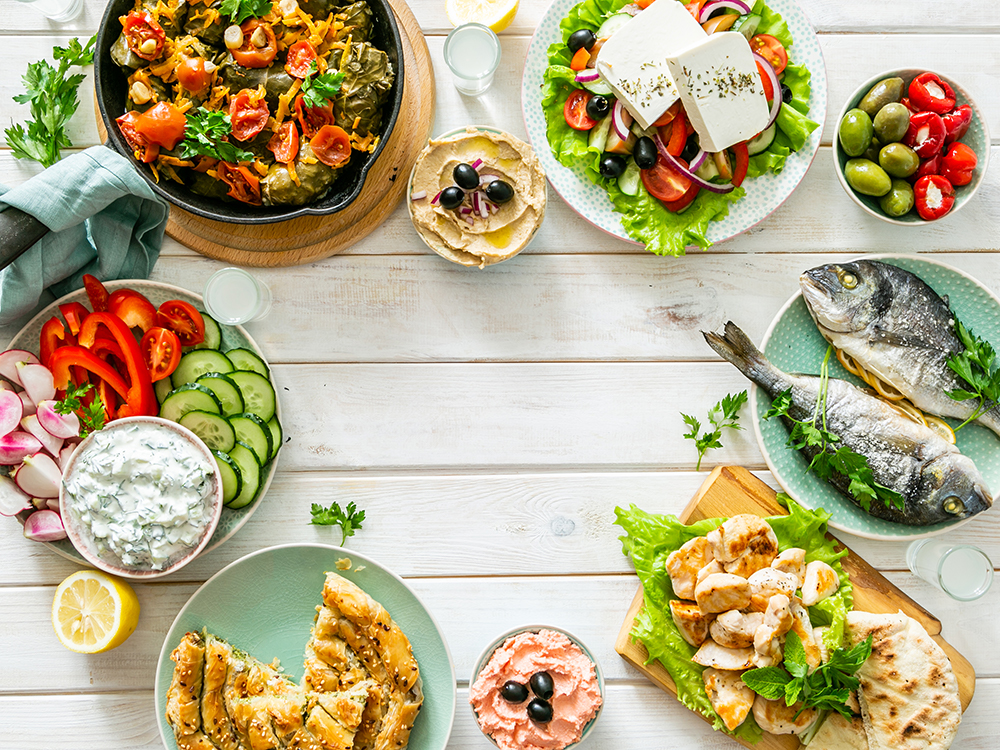 Legumes also contain essential minerals folic acid, calcium, zinc and magnesium. You'll be glad to know that hummus is a popular Mediterranean dish and served with raw vegetables, provides a highly nutritious snack. If the dip is too plain for you, try mixing in a teaspoon of tomato or basil pesto, or blend some red peppers to stir in.
Explore our health pages to find out what herbal and nutritional remedies you can take to lessen the blow of the flu season.