Give your weekend plans an explorer twist with these fantastic cocktails. From dreaming of the South of France to the Caribbean, they'll be a balm to your wanderlust.
The biggest question we have for you is — which to have first?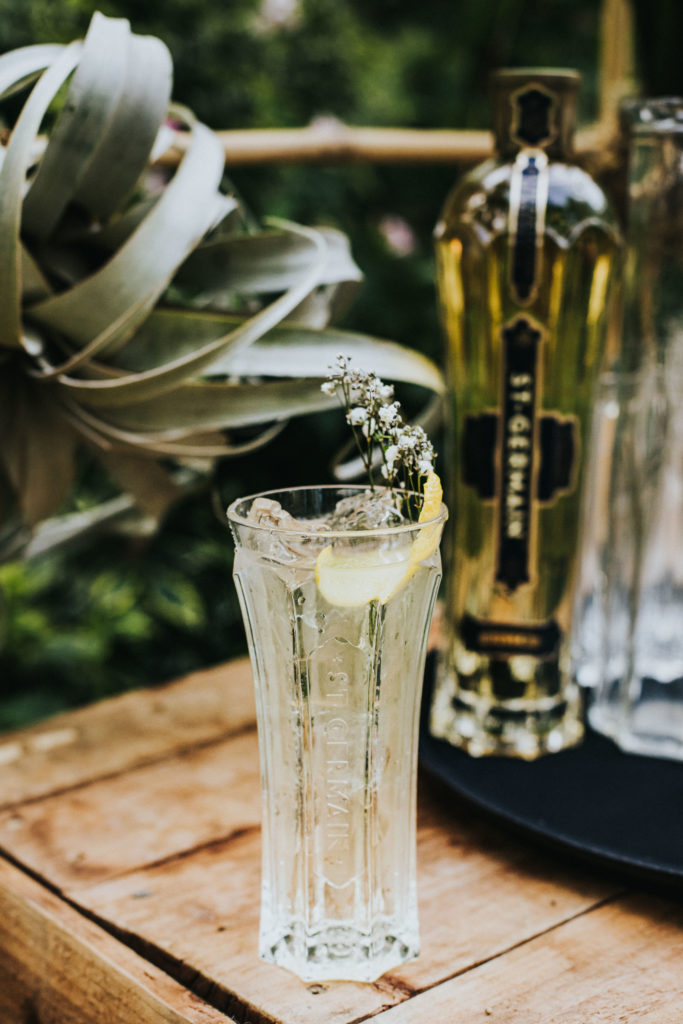 For a taste of Southern France… the St Germain® Spritz
Simple, elegant and quintessentially French: there's no finer way to unwind than with this signature apéritif. Mix the ingredients over ice in a Collins glass and garnish with a lemon twist. Vive l'Apéritif!
The perfect spritz for… brunch and al fresco dining
Ingredients:
40ml St-Germain®
60ml Sparkling wine (Champagne or Prosecco)
60ml Sparkling water
Method:
Combine all of the ingredients over ice in a Collins glass.
Stir gently.
Garnish with a lemon twist.

For a taste of a sun-soaked Italian piazza… Martini® Fiero & tonic
Bold flavoured and brightly coloured, Martini Fiero's bittersweet orange flavour and striking red colour are both 100% natural. Designed to be paired 50/50 with tonic over ice and an orange garnish for maximum impact with minimal fuss.
The perfect spritz for… A twist on the traditional
Ingredients:
75ml Martini® Fiero
75ml Tonic water
Orange slice for garnish
Method:
Pour 50% Martini Fiero and 50% tonic water into a balloon glass.
Serve over cubed ice with orange slide garnish.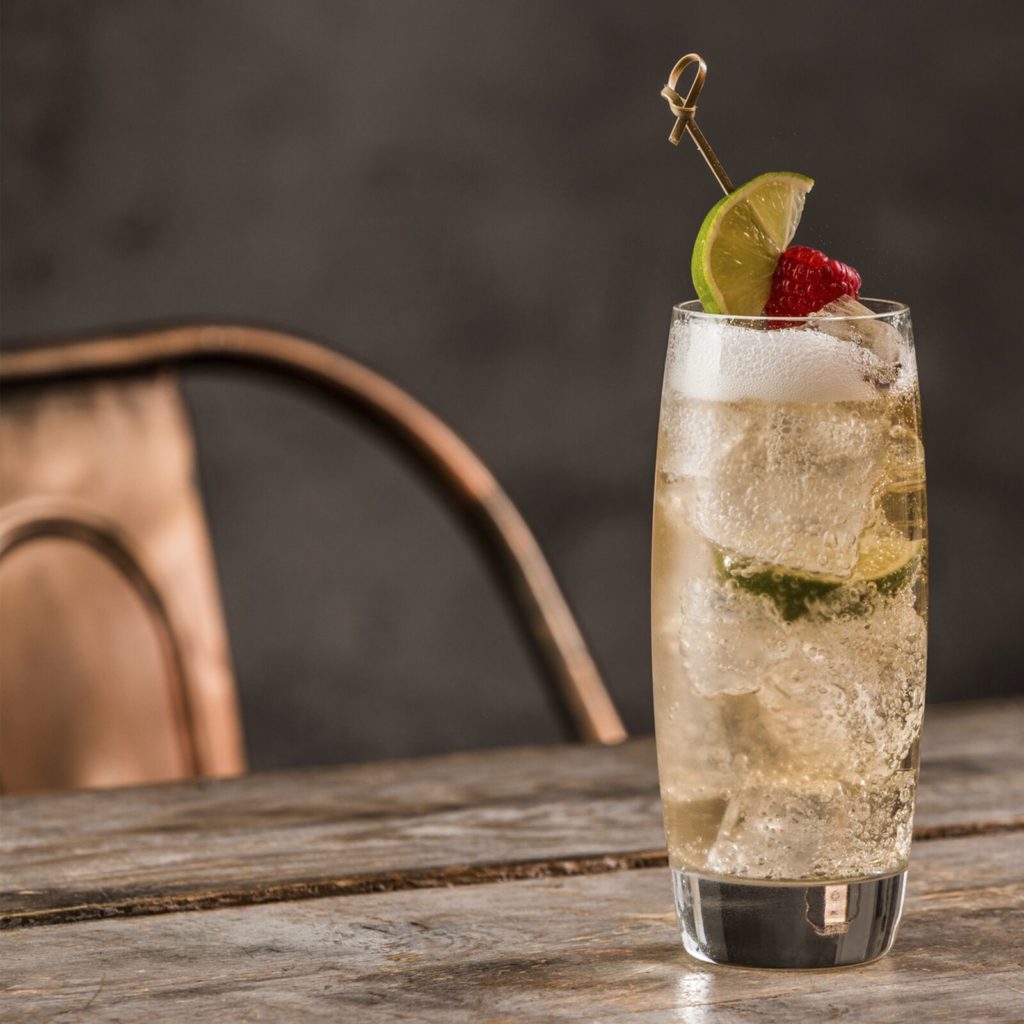 For a taste of the Caribbean… Bacardí® Raspberry Spritz
The irresistible sweet and sharp flavours of BACARDÍ Raspberry are given extra sparkle in this super simple but wonderfully refreshing long drink.
The perfect spritz for… Capturing the summer festival spirit at home
Ingredients:
50ml Bacardí Raspberry rum
150ml Lemonade
Raspberries to garnish
Method:
Build over cubed ice in a highball.
Stir and garnish with two raspberries.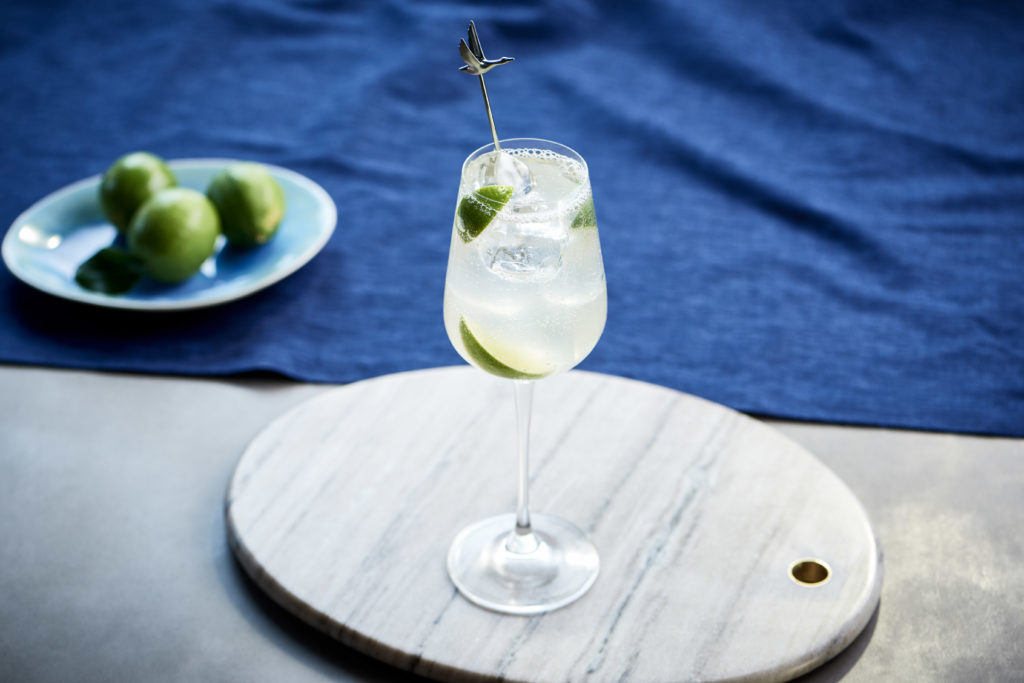 For a taste of the French Riviera… Grey Goose® Le Grand Fizz
Effortlessly extraordinary, the Le Grand Fizz will forever change the way you enjoy a spritz – featuring Grey Goose®, lime and St-Germain® elderflower liqueur, it's the perfect summer serve.
The perfect spritz for… Aperitivo hour for vodka lovers
Ingredients:
35 ml Grey Goose® Vodka
15 ml Fresh Lime Juice
25 ml St-Germain®
60 ml Soda Water
Lime to garnish
Method:
Build ice into an oversized Cabernet wine glass.
Add the Grey Goose Vodka and freshly squeezed lime juice.
Top with St. Germain elderflower liqueur and chilled soda water.
Garnish with two lime wedges and a Grey Goose stirrer.