We teamed up with Rude Health to showcase some delightful dairy free recipes, to create the best desserts, including ice cream.
Yes, we may be experiencing a mini heatwave, but this refreshing ice cream is just the ticket to cooling off.
Whilst under lockdown, many of us have been diving hands-first into baking up a storm or kneading away at sourdough starters. If you're dairy free or simply looking to change up your dessert repertoire, then these recipes are for you.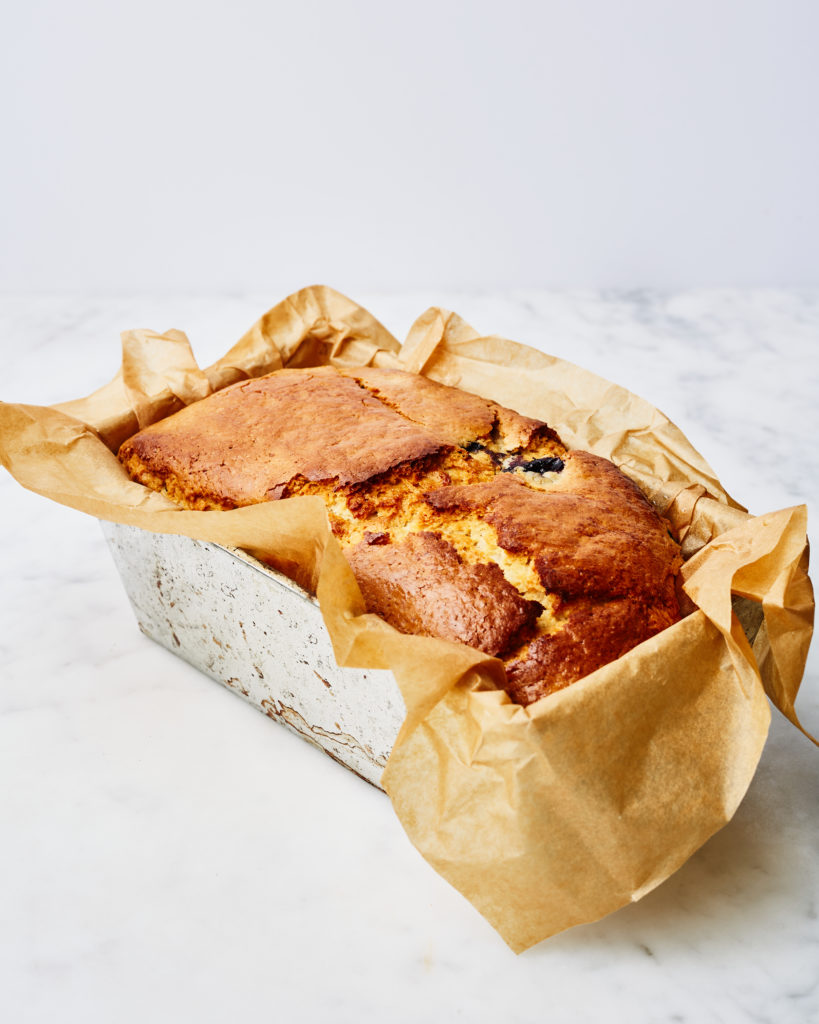 Vegan Blueberry Cake
Ingredients:
175 ml Rude Health Oat Drink
250g flour
150g sugar
130g blueberries
100 ml sunflower oil
20g corn starch
8g baking powder
1 tsp vanilla extract
Pinch of salt
Method:
Pre-heat the oven at 175 degrees, gas mark three, line the baking tin with baking paper or grease with a little oil.
Mix the flour, sugar, corn starch, baking powder and salt in a bowl until well combined.
Add in the oil and Oat Drink and whisk until smooth. Add the blueberries and carefully fold into the mix.
Pour the mixture into the baking tin and bake for approximately 45 minutes or until golden brown. Leave to cool before serving.
Top tip — try mixed berries like raspberry, blueberry and blackberry to make a truly berry-licious cake, perfectly served with a spread of jam or almond butter.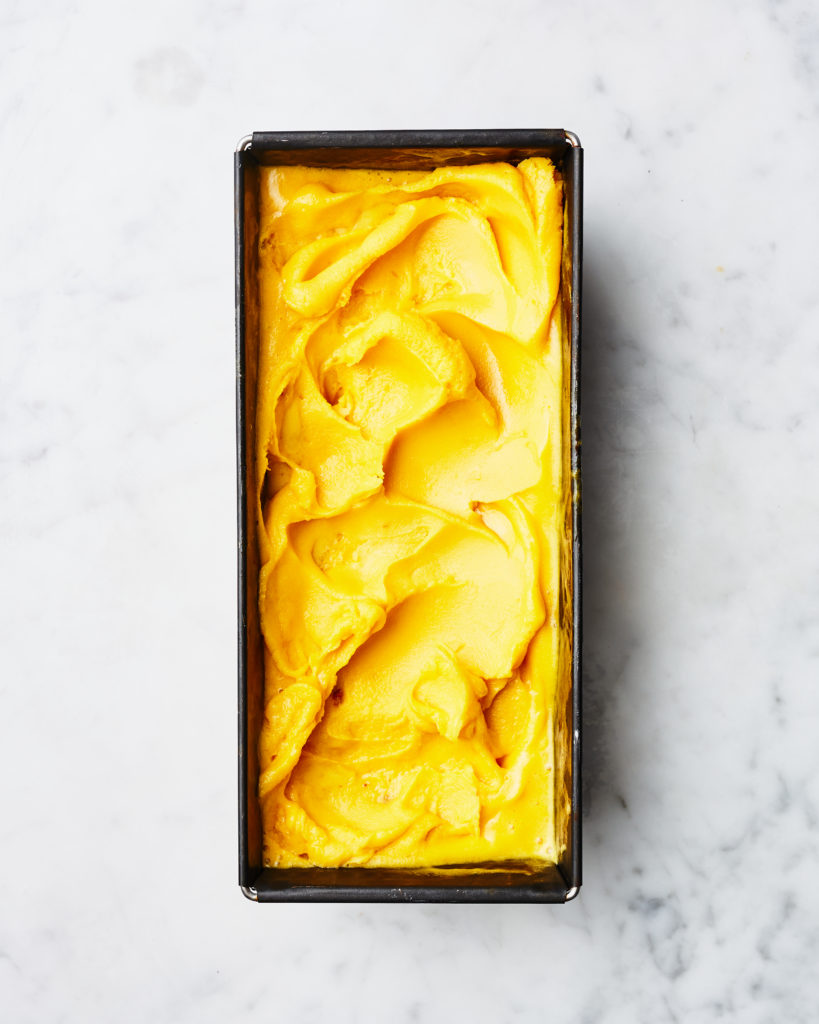 Mango Ice Cream
Ingredients:
125 ml Rude Health Coconut Drink
700g frozen mango
2 tbsp maple syrup
Pinch of salt
Method:
Put the frozen mango, maple syrup and salt into a blender, pour in the Coconut Drink and blend until smooth and creamy.
Scoop out the mixture into a bowl or Tupperware and put in the freezer for 30 minutes.
After 30 minutes take out the ice cream and stir well. Repeat this 4 times.
Keep in the freezer and take out 20 minutes before serving.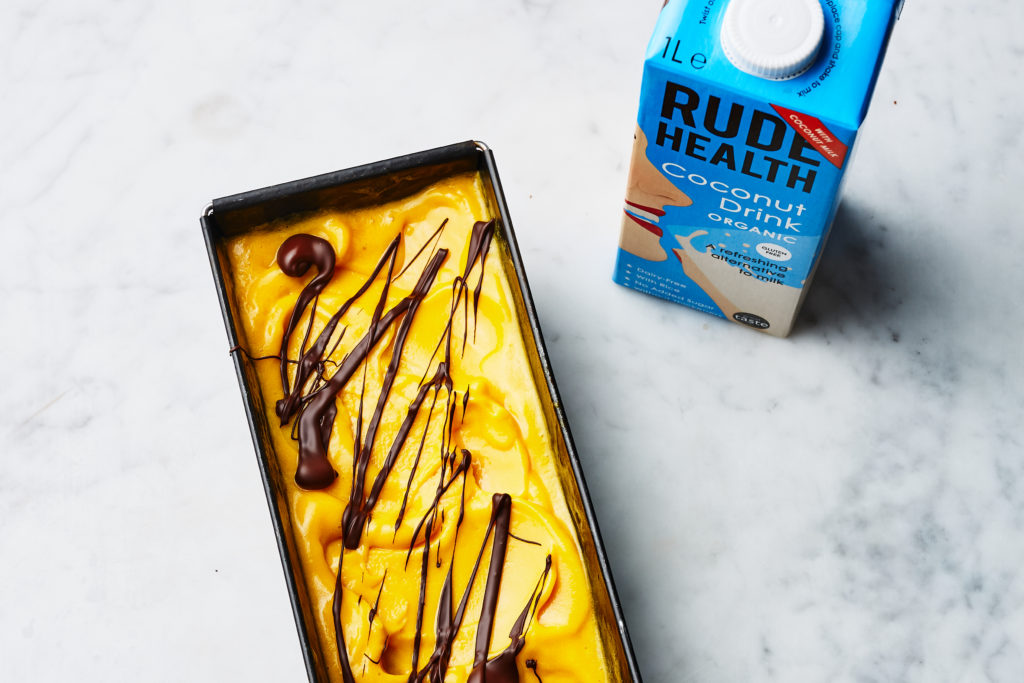 Top tip — drizzle melted dark chocolate over the top to add a satisfying, and delicious, crackle effect to your ice cream.
Recipe credits to Rude Health. For more delicious recipes, why not try your hand at inventive brunch ideas?