The Jubilee long weekend is almost here, and how better to celebrate than with some fabulously fruity and delicious cocktails your party guests will love.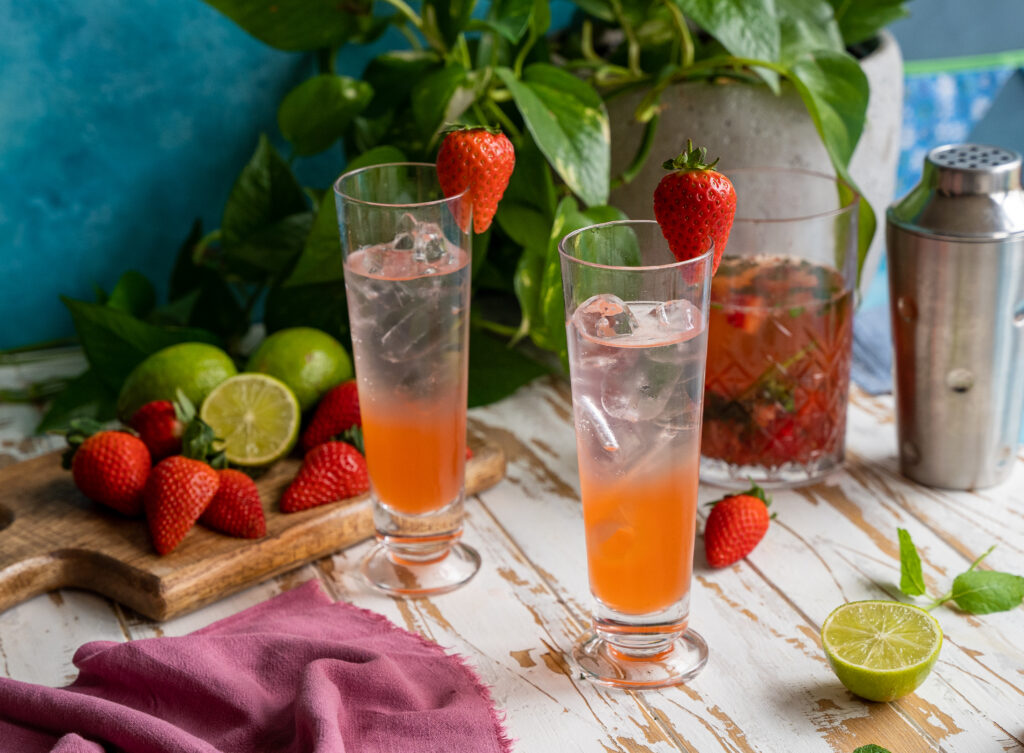 Strawberry elderflower cocktail
Classic British strawberries mix with zesty lime, mint and elderflower for a delicate yet fruity tipple.
Ingredients
3 limes, juice only
4 tbsp elderflower cordial
Handful mint leaves
200g strawberries
150ml
Zignum Mezcal
Soda water
Add the strawberries and mint leaves to a large jug and muddle until crushed. Add the fresh lime juice, elderflower cordial and mezcal.
Stir well and pour into tall glasses, filling halfway. Top with soda water and stir. Garnish with a strawberry and mint leaf.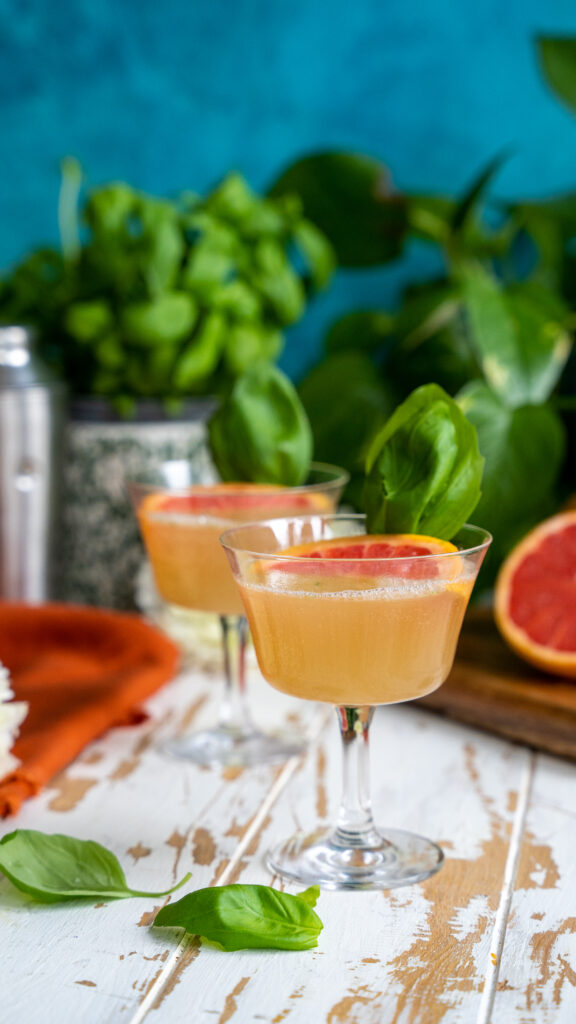 Jubilee cocktails
Aptly named, these cocktails will win over any party guests.
Ingredients
50ml
Conker Gin
50ml apple juice
50ml grapefruit juice
25ml lemon juice
8 basil leaves, plus extra to garnish
100-150ml sparkling wine
Grapefruit wedge and basil to garnish
Add the Conker gin, apple juice, grapefruit juice, lemon juice and basil leaves to a cocktail shaker with ice and shake vigorously.
Strain into a stemmed glass, filling by half, and top with sparkling wine.
Garnish with a grapefruit wedge and basil leaves.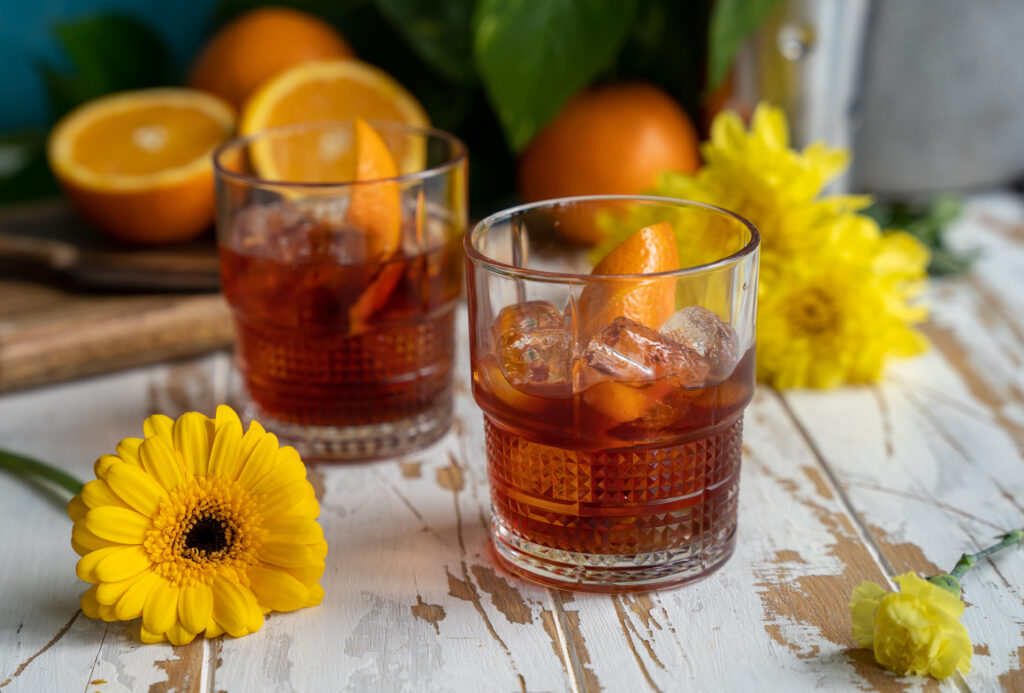 Rummy Queen Mother
The Queen Mother famously loved gin, but she also loved Dubonnetred, which features in this orange and rum tipple.
Ingredients
30ml Goslings Black Seal Rum
25ml Dubonnetred
20ml Aperol
Orange twist
Stir the Goslings rum, Dubonnet and Aperol with ice.
Strain into a glass half-filled with ice and serve with an orange twist.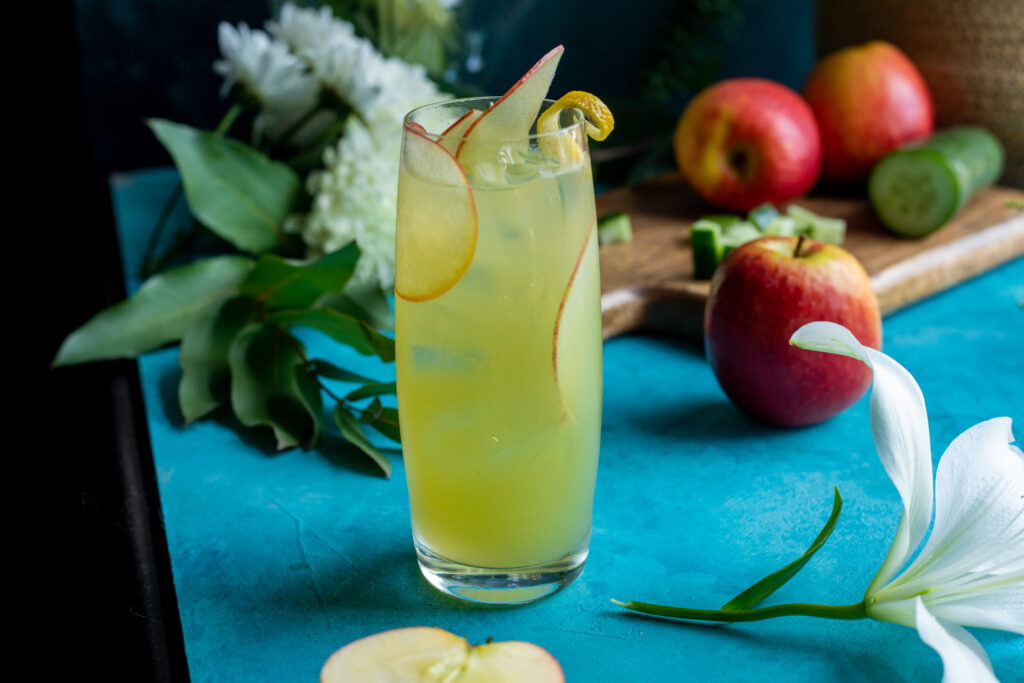 JAZZ™ Apple & Cucumber Collins
Fresh, fruity and refreshing; just what you need on a sunny day celebrating.
60ml Conker Gin
20ml lemon juice
30ml JAZZ™ Apple juice
1-inch thick circle of cucumber–peeled and cubed
Soda water to top
Lemon twist and a thinly sliced apple to garnish
Add the peeled and cubed cucumber to a cocktail shaker and muddle to release the flavours.
Fill with ice and then add the gin, the lemon juice and the JAZZ™ apple juice.
Shake well and double strain into a tall glass which has been filled with fresh ice and a few thinly sliced apple discs.
Top with soda and garnish with a lemon twist.
For more cocktail ideas, head here.