It's National Wine Day! Synonymous with summer and celebrations, sparkling wine is surely the perfect go-to for garden tipples, writes our wine expert Joanna Simon.
I'd better come clean. I love Champagne and sometimes fear I could become a Champagne snob, but then I think of all the wonderful English sparkling wines I've drunk.
I remember my portable, plastic Champagne flutes, which were given to me by an Australian winemaker and which come apart at the stem for easy packing. Surely, a Champagne snob wouldn't stoop to plastic glasses, even on a picnic?
These are some of my favourite sparkling wines – from pink prosecco to shimmering golden champagnes.
The Society's Champagne Brut
£34 at thewinesociety.co.uk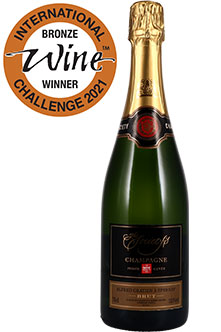 Let's begin with ever-fabulous Champagne, the world's most glamorous sparkling wine and, yes, the one I serve most often at parties and celebrations. It seems to guarantee success before the event even starts
Most often, I serve The Society's Champagne Brut, a sort of poor man's, or poor woman's, Krug. Among supermarkets, the Co-op's Les Pionniers is a very good value name, both the non vintage and the vintage.
---
Morrisons The Best Prosecco Rosé
On offer for £7 at morrisons.com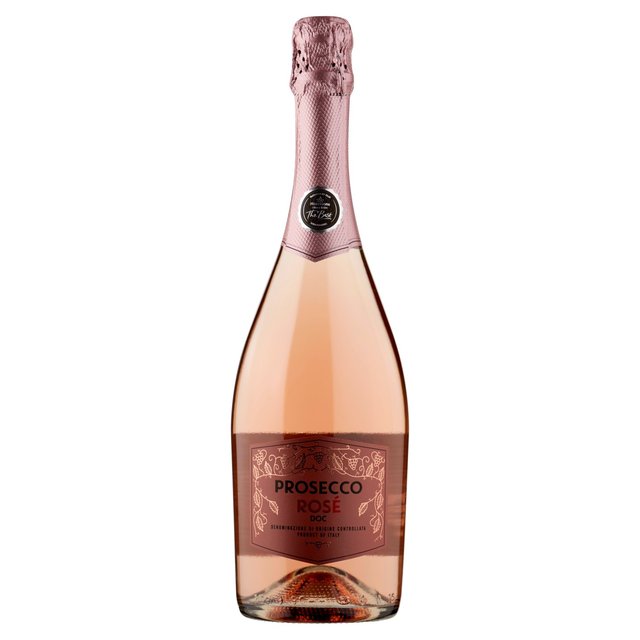 Pink adds a splash of fashionable, bubbly colour to a drink that surely qualifies as a definition of fun. The new category applies to entry-level Prosecco only, not the superior Valdobbiadene designations, so there isn't a great deal of difference between brands, but Morrisons The Best Prosecco Rosé (normally £9) is as good a place as any to start, as is its white counterpart.
Although, if you do want a slightly more sophisticated white Prosecco, try Sentio Extra Dry. Alternatively, flip to Spain for a Cava that always over-delivers, Tanners Cava Brut, or for something very different, Sharpham Summer Sparkling.
---
Tesco Finest Blanquette de Limoux
£9.50 at tesco.com
Hopping over to France, virtually at least, Blanquette de Limoux from the south comes in at a similar price to many Proseccos but is drier and more unusual, making it a good talking point in the — let's hope unlikely — event that any of us lost the art of companionable chatter in lockdown. It's made predominantly from the crisp, apple-flavoured Mauzac grape, which is only grown in Limoux and Gaillac. I've always had a soft spot for it.
---
Honourable mentions
Two consistently good names are Piper-Heidsieck, which has an eye-catching red label and box and is widely stocked, often on offer for about £25–£35, and Le Mesnil Blanc de Blancs, a vintage, all-Chardonnay, Grand Cru Champagne from the village of Le Mesnil — perhaps the most illustrious of all the Grands Crus. The current vintage is 2013 and available for £34.99 at Waitrose.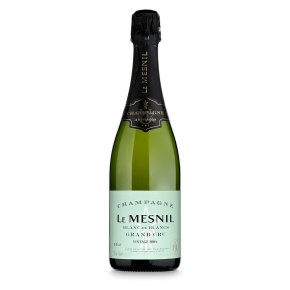 Finally, one superstar to splash out on on National Wine Day and drink any time over the next decade: Bollinger's RD 2007 (from £125). Let me know when you're opening and I'll join you.