For a lot of us, colder weather means hearty soups, bread, potatoes and butter-based dishes. We're all allowed to indulge in comfort food, but there are healthy ways to stay warm and energised as winter kicks in.
Nutritionist at Personalised.co, Donia Hilal, has shared some healthy and delicious alternatives to some of your favourite unhealthier treats. Swapping one for the other will allow you to satisfy those pesky cravings without harming your health.
From pasta to edamame spaghetti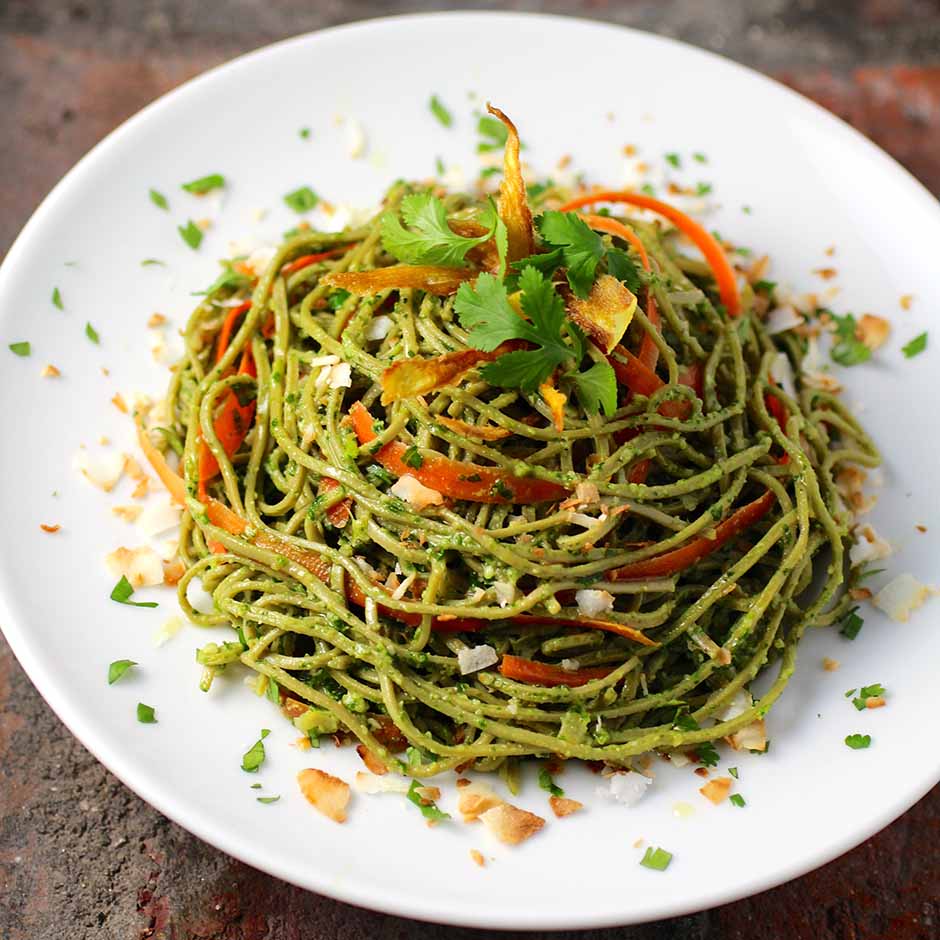 Edamame spaghetti has all the qualities of regular spaghetti, it's just greener.
The spaghetti is made up of only two ingredients: organic edamame and water. One portion of edamame spaghetti has 24 grams of protein, 11 grams of fibre and is 30% of your daily iron intake.
As a gluten-free, organic, vegan and kosher ingredient, it works in numerous dishes. Pair the pasta with healthy homemade pesto or tomato sauce and you'll never know the difference.
---
From potato crisps to kale crisps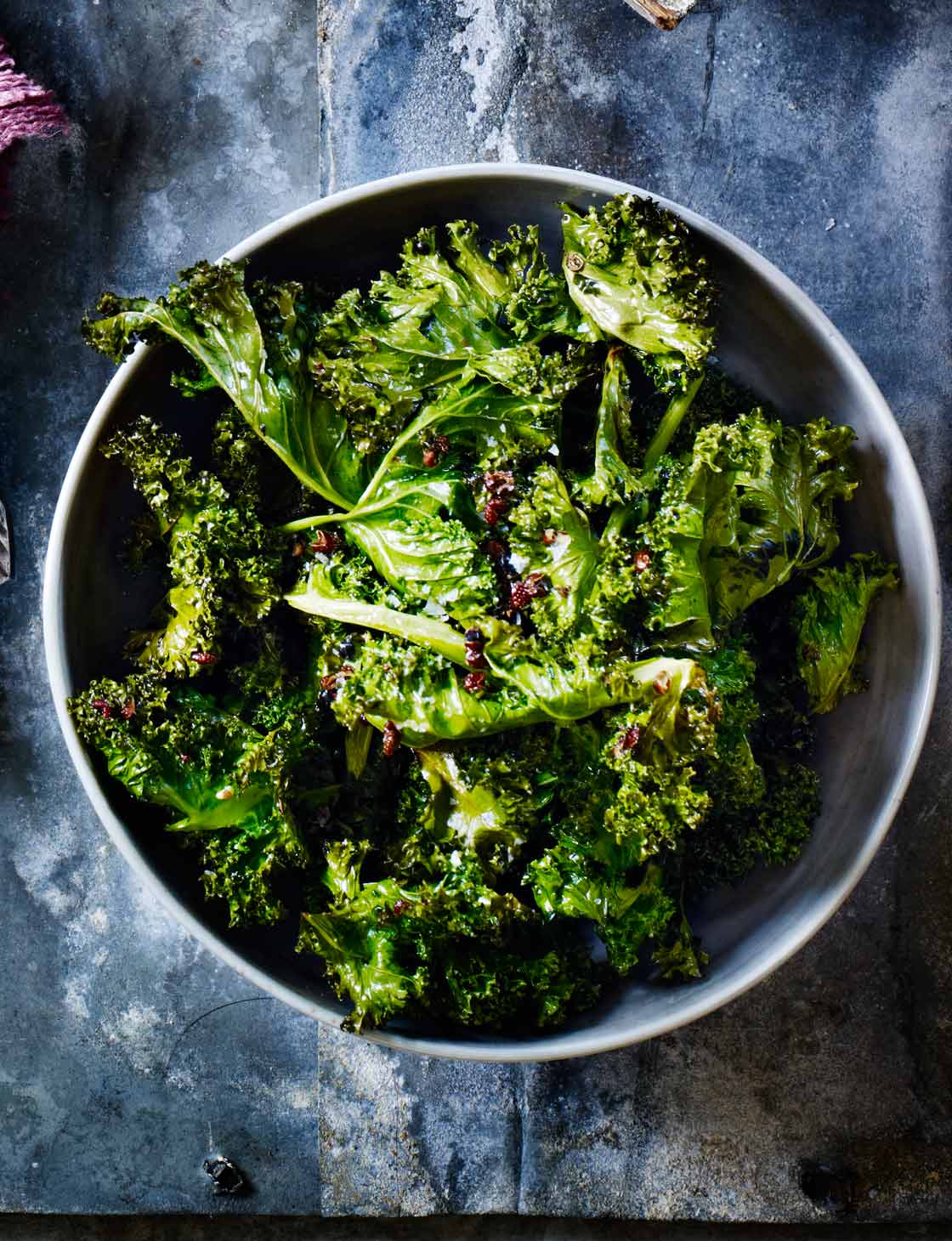 Kale crisps are perfect for satisfying your salt cravings. Shop-bought ones are lovely, but homemade kale crisps deliver a more satisfying flavour. Sprinkle your kale with olive oil, salt and pepper and throw them into the oven for a few minutes until they are crisp. Kale burns easily, so make sure you're watching closely.
---
From ice cream to frozen yoghurt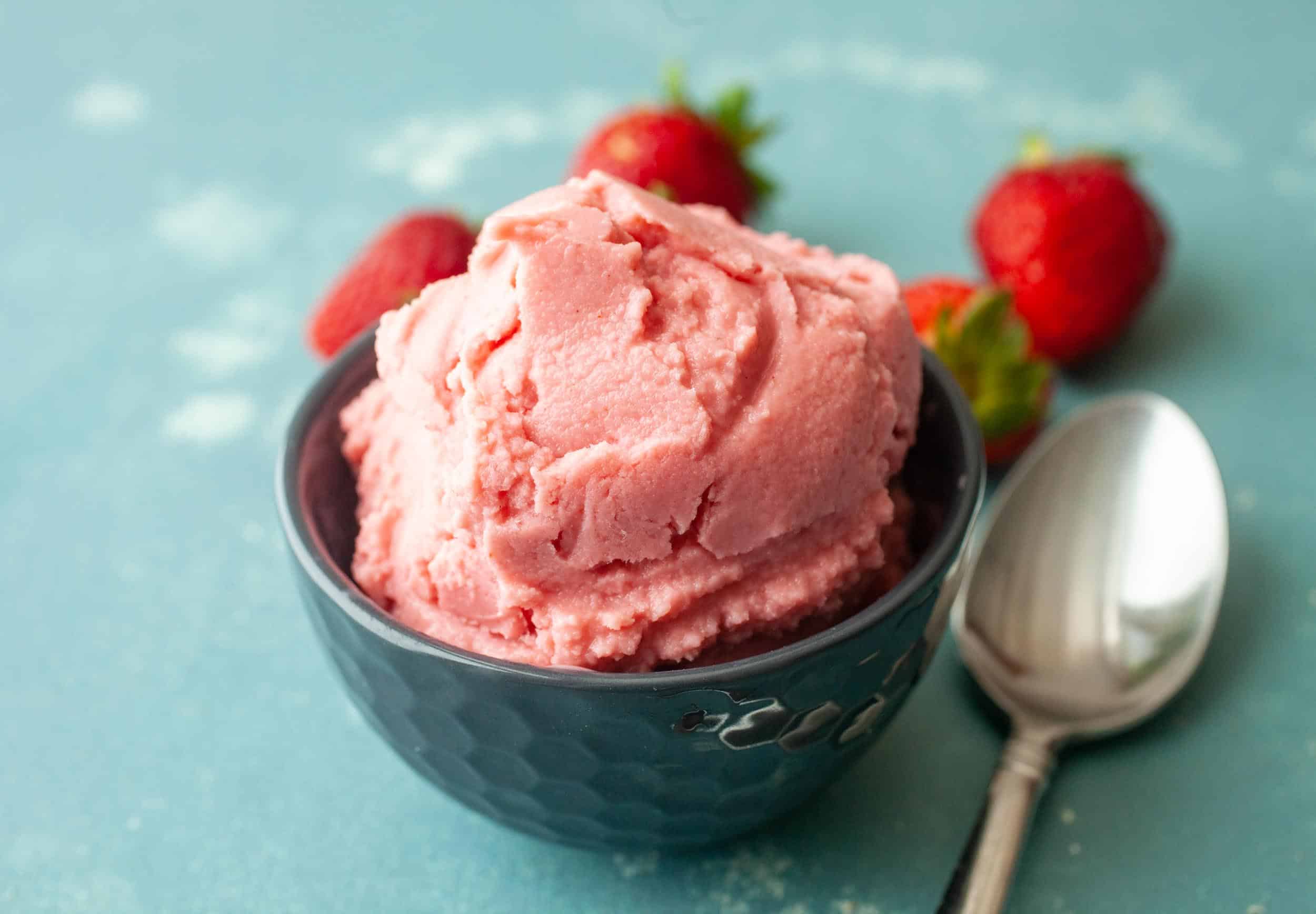 Frozen yoghurt has been a trend for years now. It has less calories and fat than ice cream but still carries plenty of flavour.
Many frozen yoghurt shops have options to add toppings. To keep it healthy, opt for fruit and steer clear of sugary granola. Three scoops of frozen yoghurt will average 100 to 140 calories and with only three grams of fat, makes for a delicious sweet you don't have to feel guilty about.
From milkshakes to homemade smoothies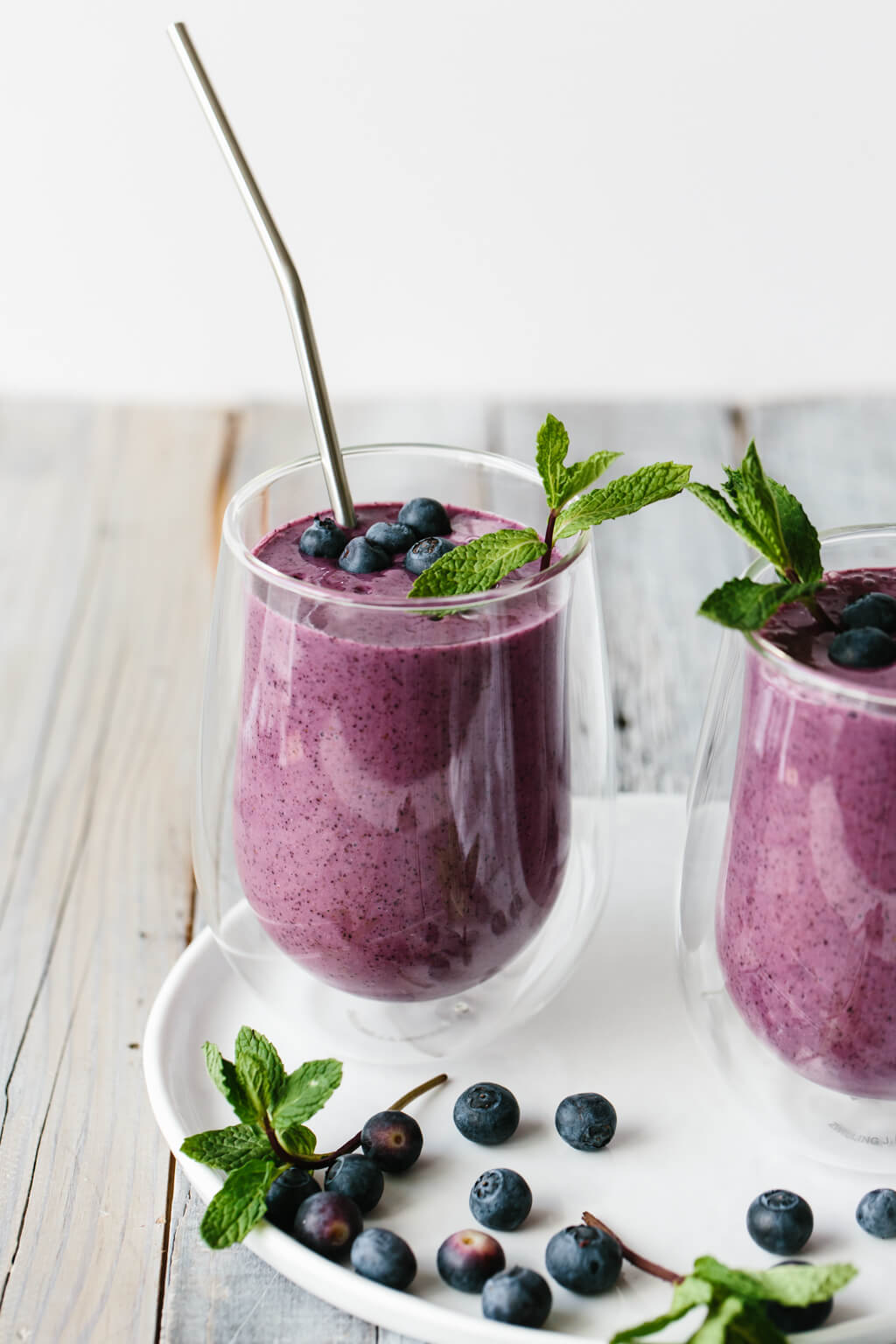 If your sweet tooth is craving a sugar-loaded chocolate milkshake, why don't you make yourself a healthy smoothie instead? Homemade smoothies are far more nutritious if you stick to unrefined ingredients like fresh fruit, veg and dark chocolate.
Switch from dairy to almond milk and add in leafy greens for iron. Nuts and seeds will add protein and for extra flavour try Greek yogurt, chia seeds and berries.
---
From pork sausages to chicken sausages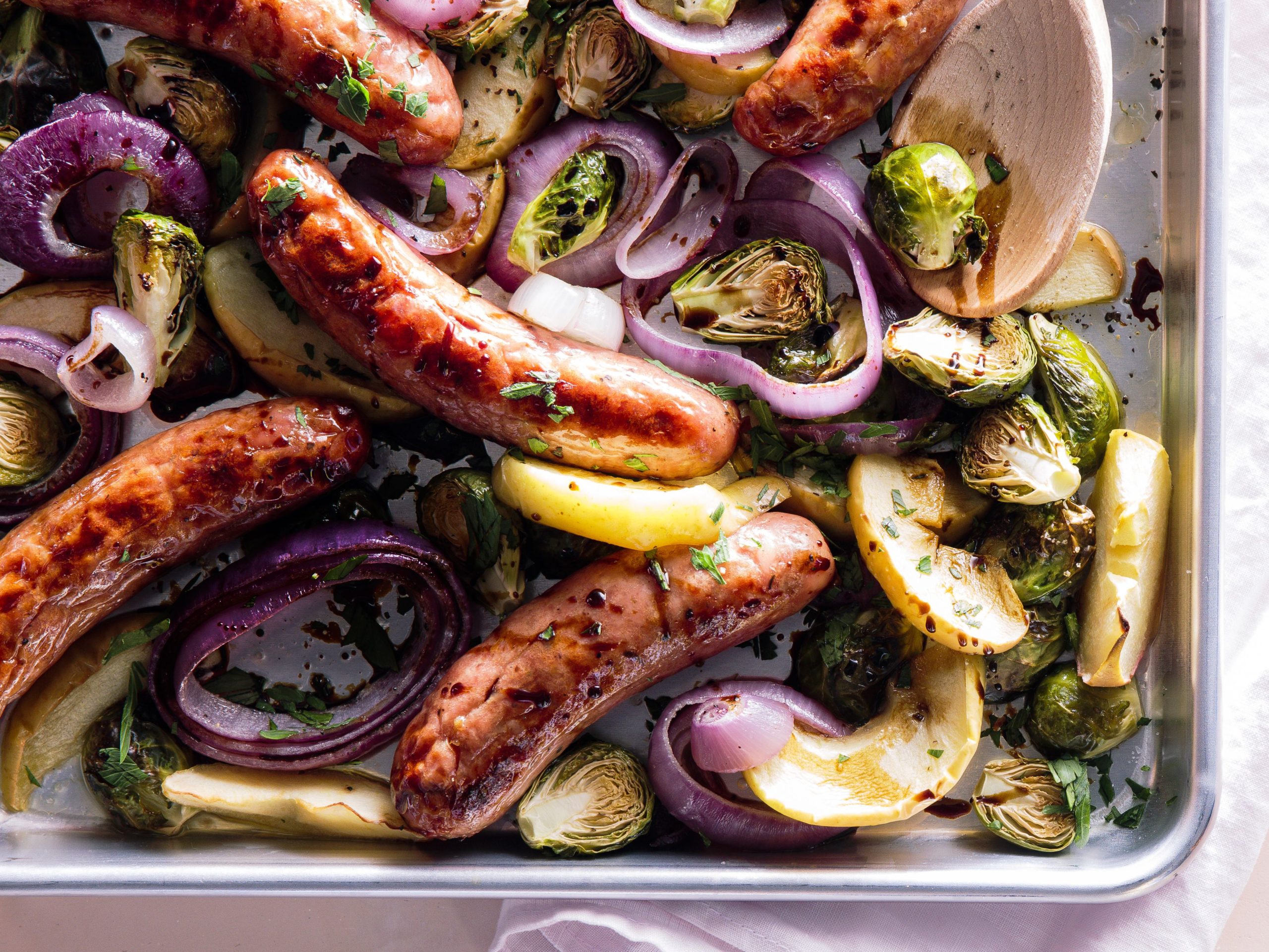 If sausages make regular appearances in your diet — sometimes it's just too difficult to refuse a sausage roll or cooked breakfast — consider changing to chicken sausages. These tend to be lower in saturated fat than pork and the switch is a clever way of lowering your intake of red meat.
Research has shown that not only is chicken lighter in flavour, it is lower in cholesterol and helps keep your cardiovascular system healthy which in turn reduces the likelihood of developing heart disease.
Find all of our flavour-packed recipes in the Platinum food & drink pages. From delicious desserts and savoury meals, to kids' treats and unique bakes — we have it all.