Whether you're a keen gardener and want to try something new, or are just beginning to nurture your green thumb, we have a list of the perfect vegetables to start growing your own produce.
Beans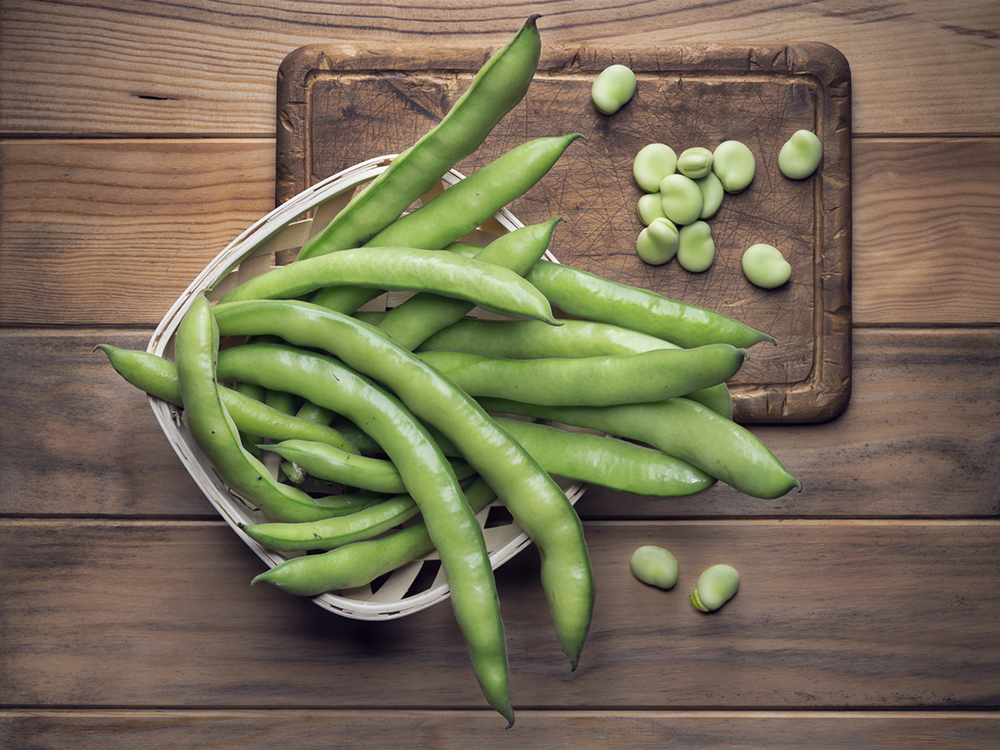 Runner beans, broad beans, green beans, French beans — these are all versatile growers capable of withstanding hot climates, yielding strongest in autumn. Ex-Gardeners' World presenter Alan Titchmarsh recommends nurturing the beans slowly, watering intermittently, "in dry spells and give them a dose of liquid tomato feed every week or two."
The best time to plant is March. As long as you maintain regular checks, let nature's ecosystem do all the work. Simple.
---
Onions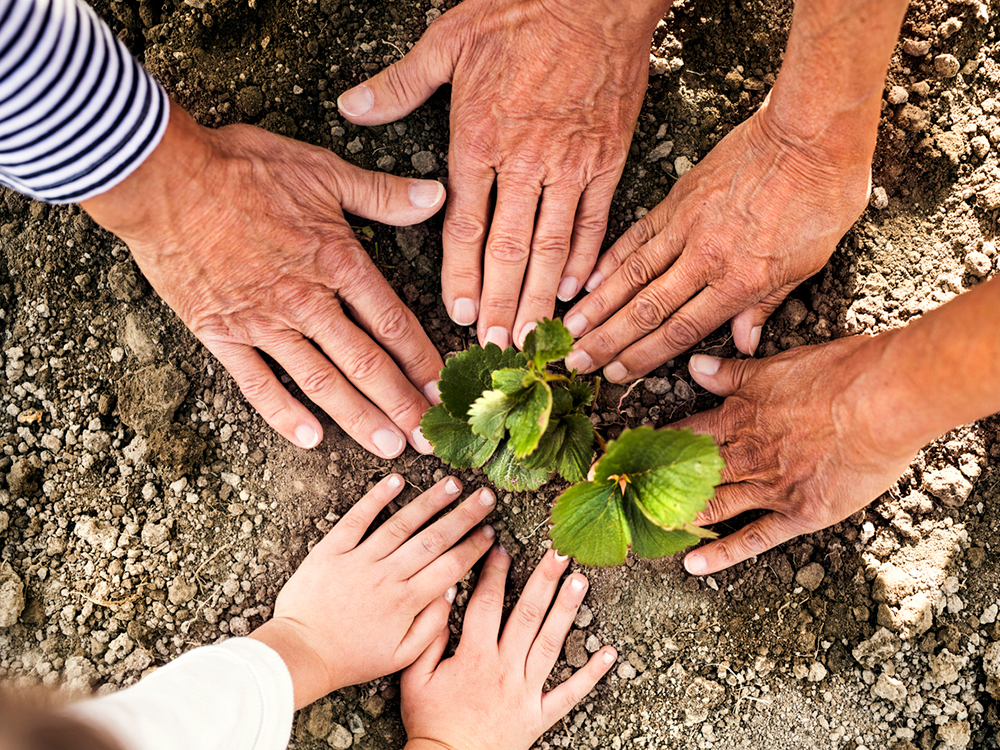 Onions aren't only versatile as ingredients, they're also strong growers. Other than weeding once planted, onions require little maintenance, being at their happiest in Northern latitudes and cool weather — perfect for autumn and winter.
Onions are strong once they reach half—life, so will survive the trampling of small feet when the grandkids come to visit.
---
Garlic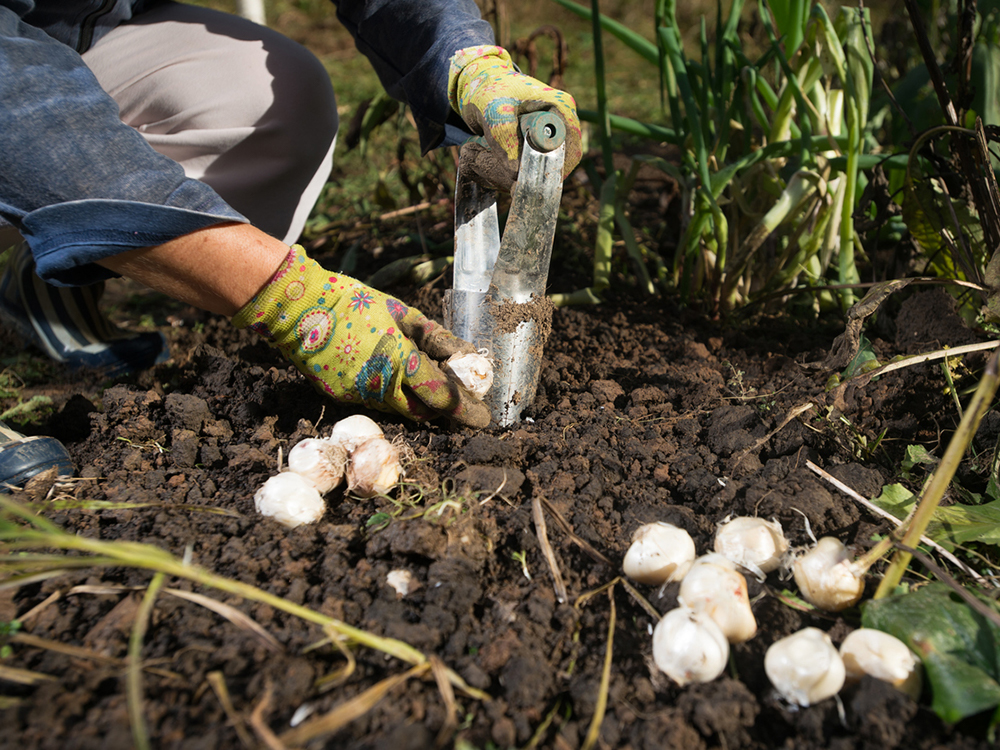 Garlic is best planted ahead of heavy frost, between September and November. This bulb is perfect for new gardeners and for those with busy lifestyles, as it rests dormant once root development is complete. Plant seeds two inches deep at six inches apart for optimum growth.
---
Potatoes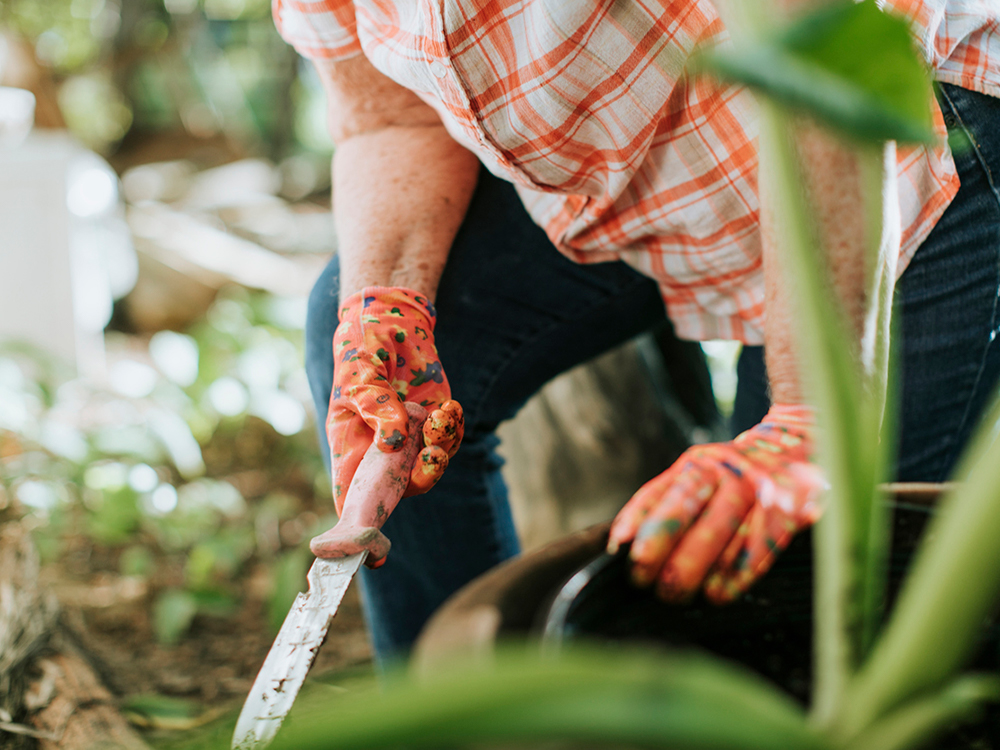 Potatoes grow in yields a-plenty and last up to eight months once harvested, if kept in your fridge or a draughty garage space. Be aware that you will have to allocate significant time preparing soil for these starchy vegetables. Don't be intimidated by the task at hand though, as all it takes is regular removal of weeds, alongside a hearty churning of mud and light spraying of water.
---
Beetroot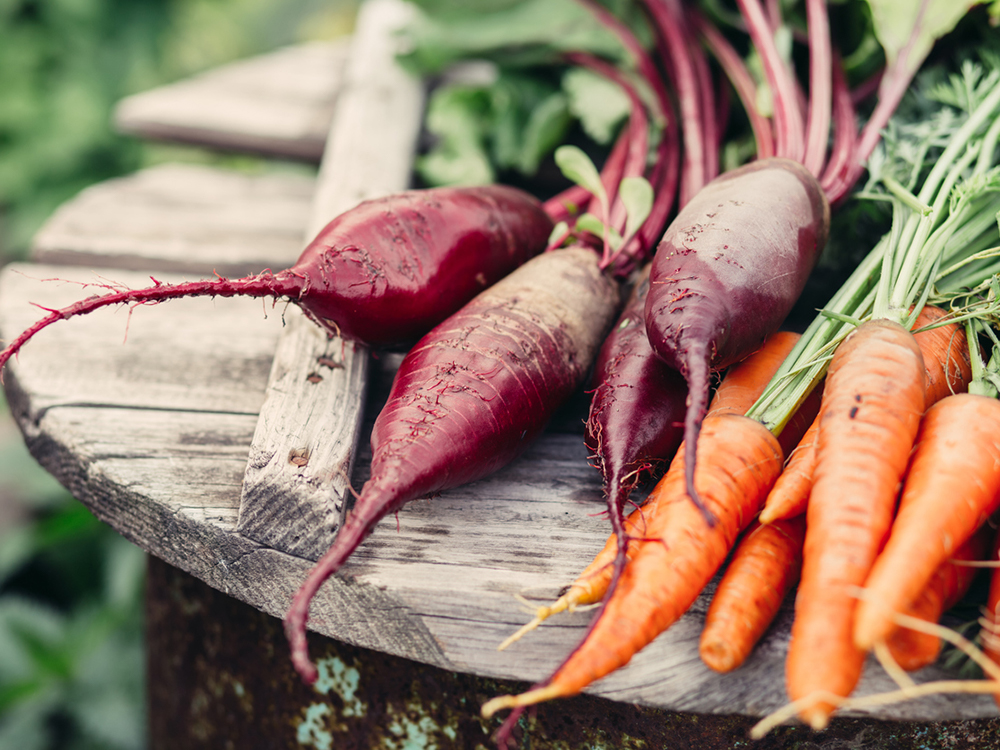 Growing beetroot is easy in warmer months. Avoid acidic soil by preparing some small risen beds with roughly six inches of moist soil. This raised bed set—up reduces bending and stretching movements, so is perfect for those who deal with back problems or experience discomfort when crouching.
Beetroot requires steady watering, but sprinkling some loose grass between your sprouts will lock in moisture and maintain health while you're busy doing other things.
Find out why now is the perfect time to start 'growing your own' on our Food & drink  page.