"Let's all get the most from our gardens and 'grow our own", says national garden expert Carol Klein.
The rumours of what will happen to food prices and trade processes once Brexit kicks in are endless and, just like most aspects of the imminent separation, we aren't certain of exactly how this will affect our day to day lives. We do know that around 30% of all food consumed in the UK is imported from the EU, with some of the nation's favourite products coming in by the hundred-millions — for example, the UK imports £400 million of tomatoes each year alone. That's a lot of Arabiata sauce.
Huge food retailers, including the Co-op and Morisons, say prices of perishable foods are likely to increase significantly and, as such, they are expecting hoarding to intensify the closer the country gets to a no-deal exit. Changes in processes will cause lags in the transporting system and so shortages of fresh produce will inevitably occur.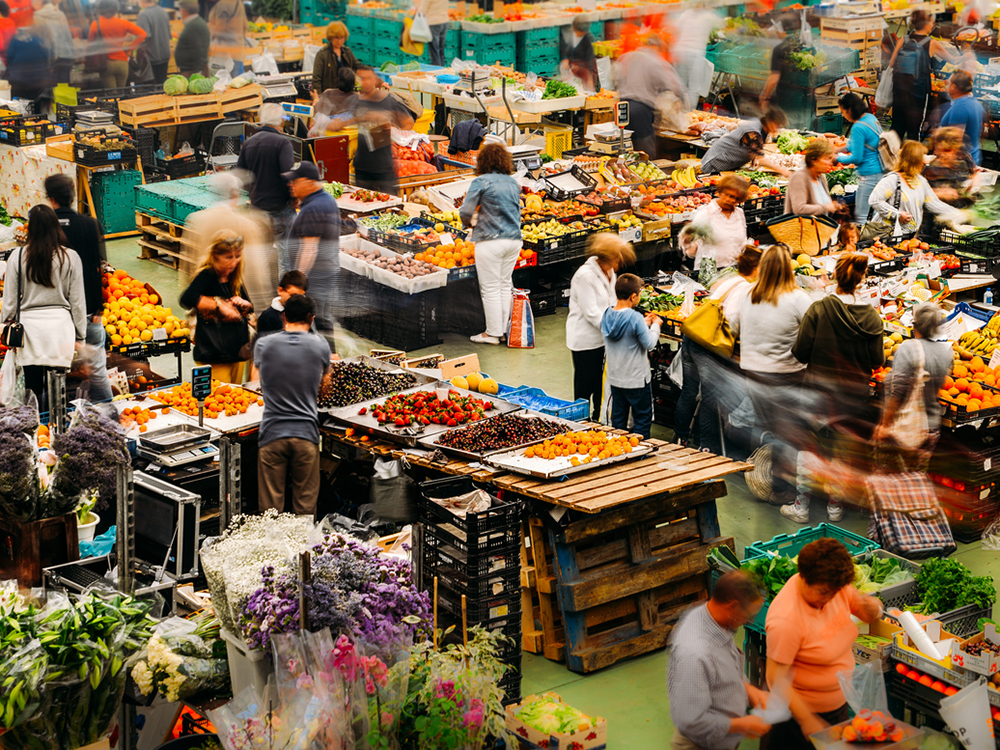 Don't fancy paying more for, or giving up your favourite greens? Speaking ahead of her appearance at the Malvern Autumn Show this weekend, Garden expert Carol Klein says avoid "all the Brexit hoo-ha" and looming manic shopping by beginning to cultivate your own garden. The Gardeners' World presenter believes those people who are interested in growing but "haven't taken the plunge yet" should acknowledge that now "is [exactly] the right time to start."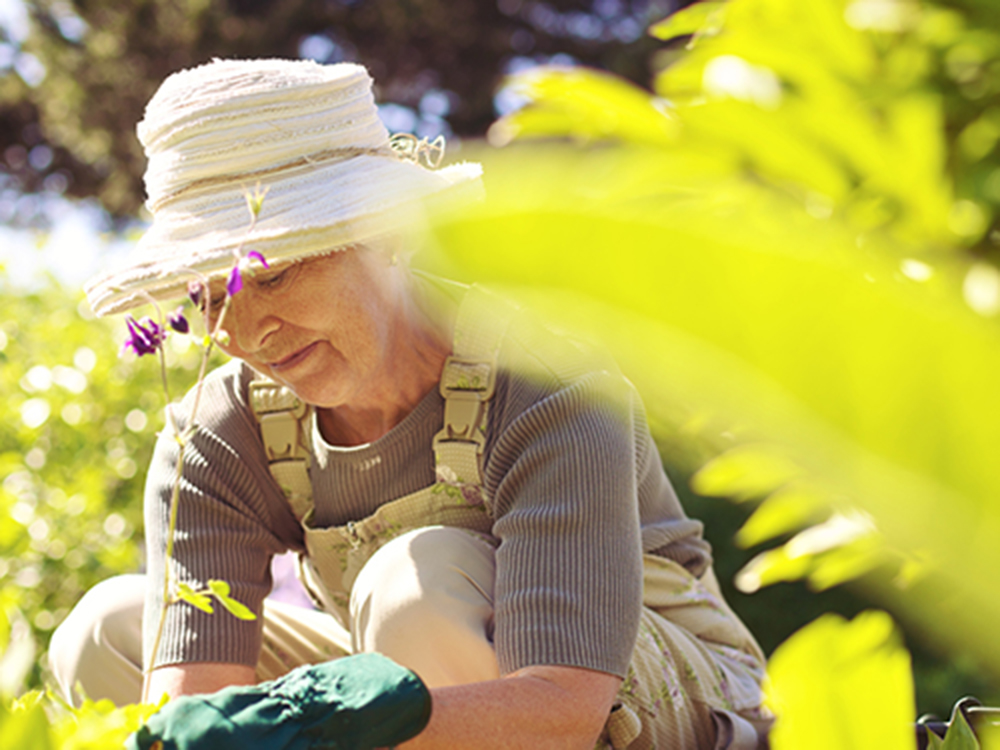 ---
The concept to 'grow your own' is not a revelation. Think decades back to the 'dig for victory' campaign during the Second World War — over half of households during the 1940s were growing their own fruit and veg, and it quickly became the norm. Fast forward to today and local communities, schools and councils are promoting the home-growing of fruit and vegetables as a means of healthy eating, simultaneously using it as a tool to prevent isolation and combat mental health issues.
---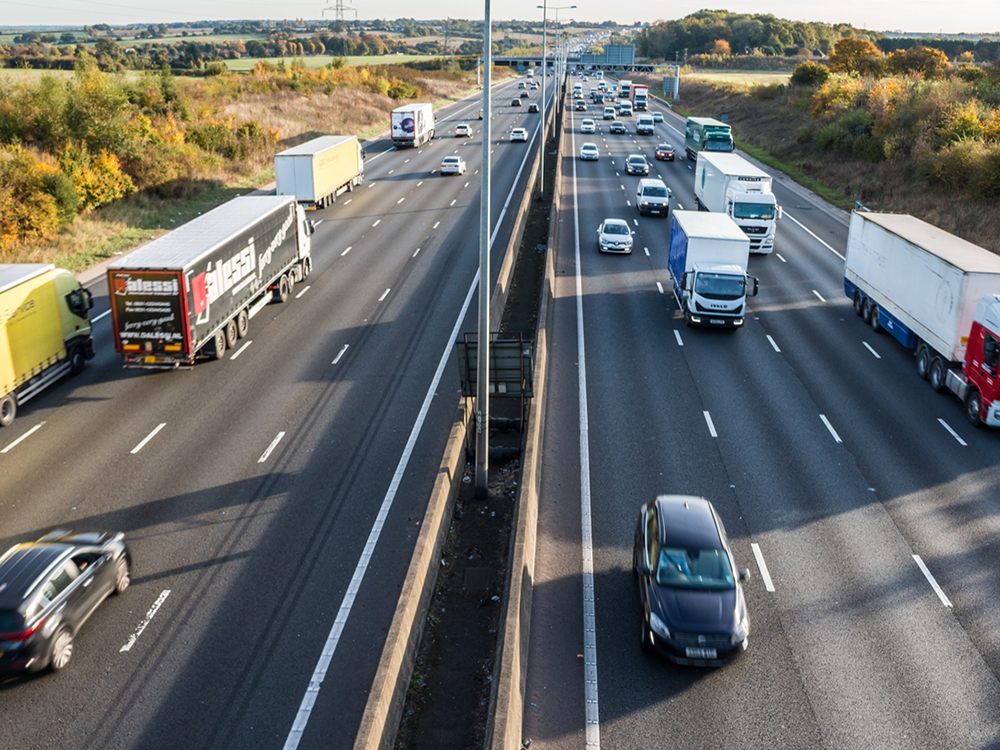 Events up and down the country have been promoting the importance of 'growing your own', with the 25th annual Malvern Autumn Show closing 2019's horticultural season this weekend. Three Counties Head of Shows, Diana Walton, emphasises the importance of growing one's own produce, saying there's "no better place" to learn tips from some of the "best professional growers in the country", than at the Malvern Autumn Show.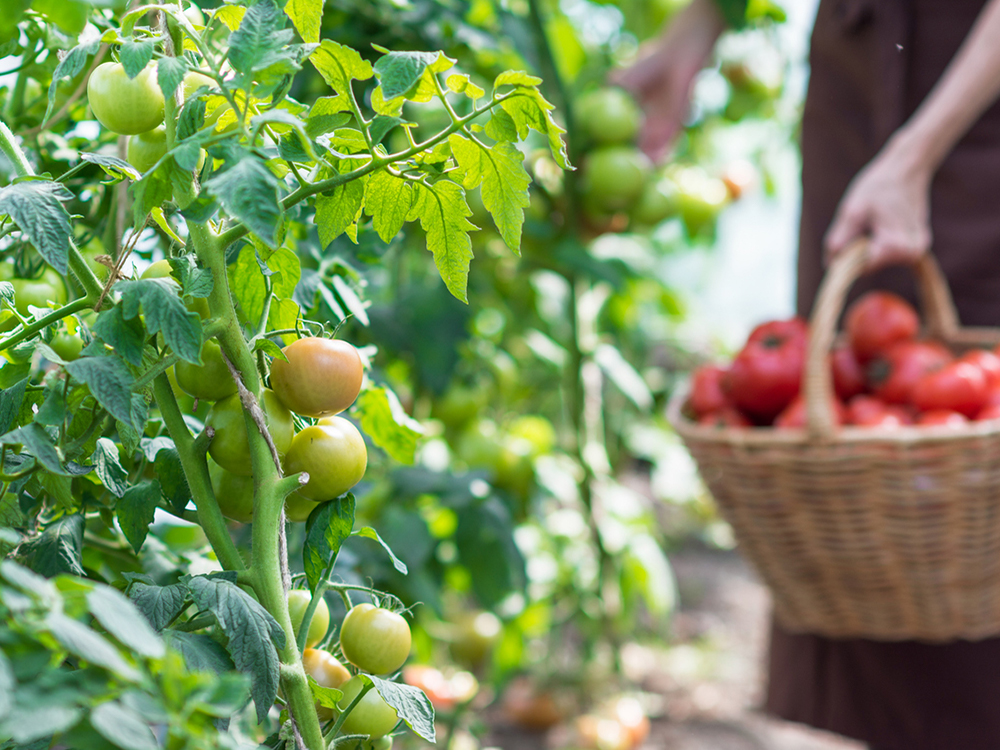 "Grow your own" food has not been a necessity for decades, but Brexit is redefining norms left right and centre. Why not be ahead of the curve and begin maximising the potential of your garden? This is the perfect excuse to finally redesign that drab, browning patch of grass at the bottom of your garden, and maybe finally develop that enriching and healthy retirement hobby you've been searching for.
The Malvern Autumn Show will draw around 65,000 visitors to Three Counties Showground on Saturday 28th and Sunday 29th of September. Tickets here.
Decided you want to grow you own? We have some recommendations for where to start, over in our Food & Drink section.