Ever wondered where your favourite cocktails get their names? Well, we have some answers!
MARGARITA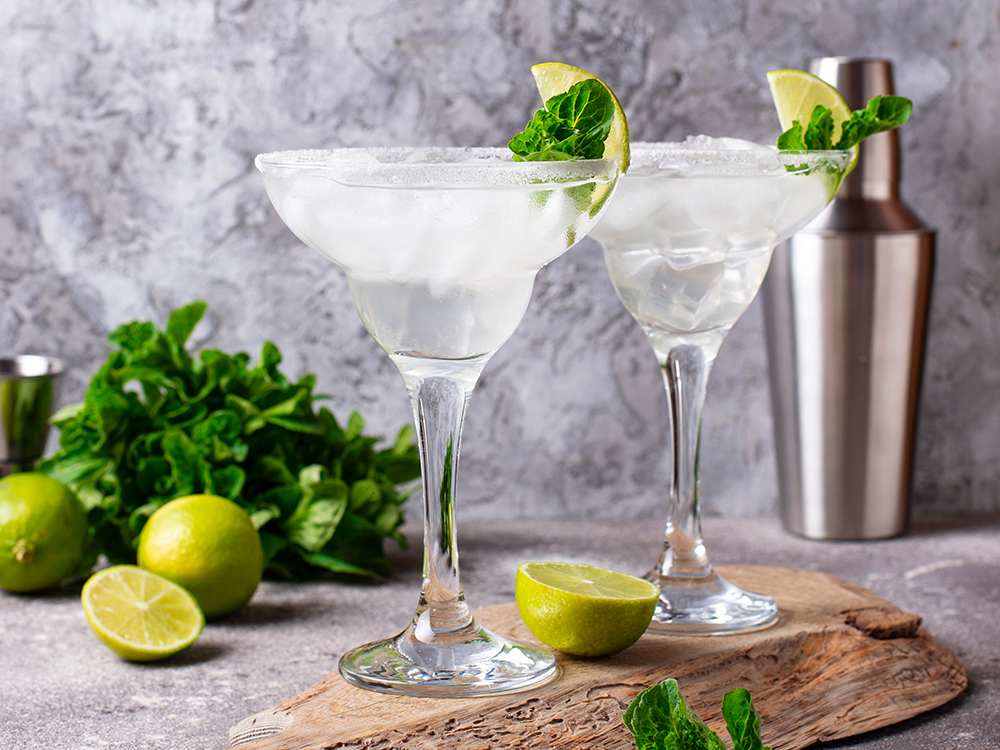 There are lots of famous ladies touted as the possible inspiration for the margarita — Marjorie King (a former Broadway dancer), the singer Peggy (i.e. Margaret) Lee, and Margarita Henkel (the daughter of a former German ambassador to Mexico). However it's also entirely possible that it's named after the Spanish word 'margarita' which translates as 'daisy'. One theory claims these cocktails were a variation of an earlier cocktail called the 'tequila daisy'.
---
MANHATTAN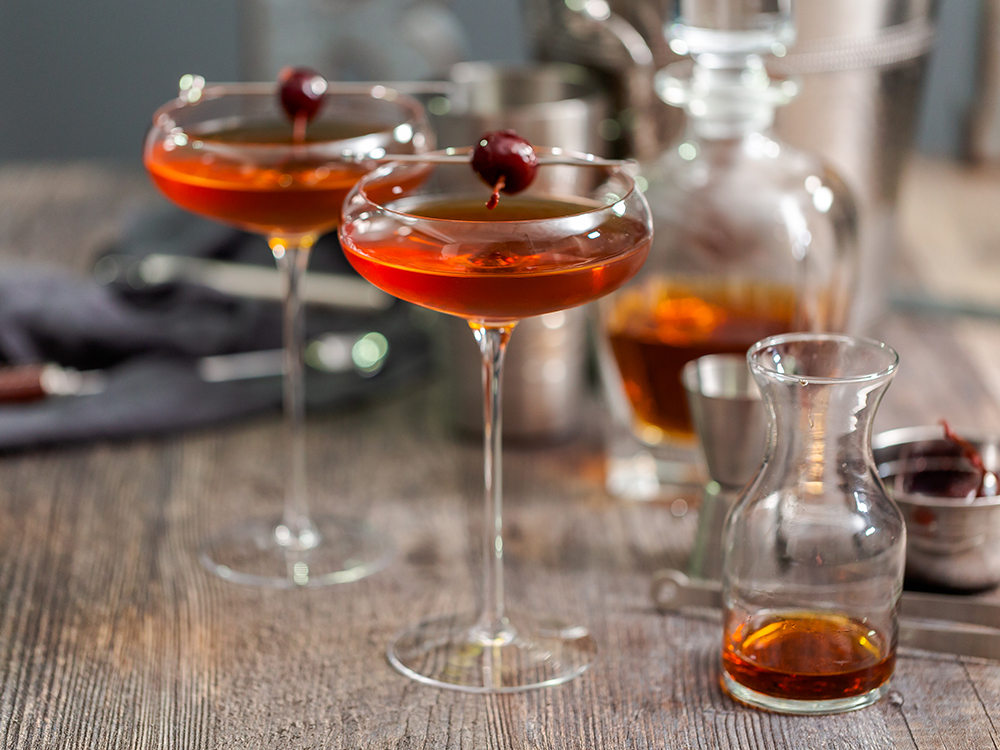 The real origin of the name is lost in time, but the legend of the Manhattan cocktail is interesting all the same. The most popular story, although false, is that it was specially invented for a banquet hosted by Lady Randolph Churchill — Winston's mother — at the trendy Manhattan Club in New York in the late 1800s. But the name was used long before then, and at the time the banquet took place, Lady Randolph was heavily pregnant and also living in England!
---
BLOODY MARY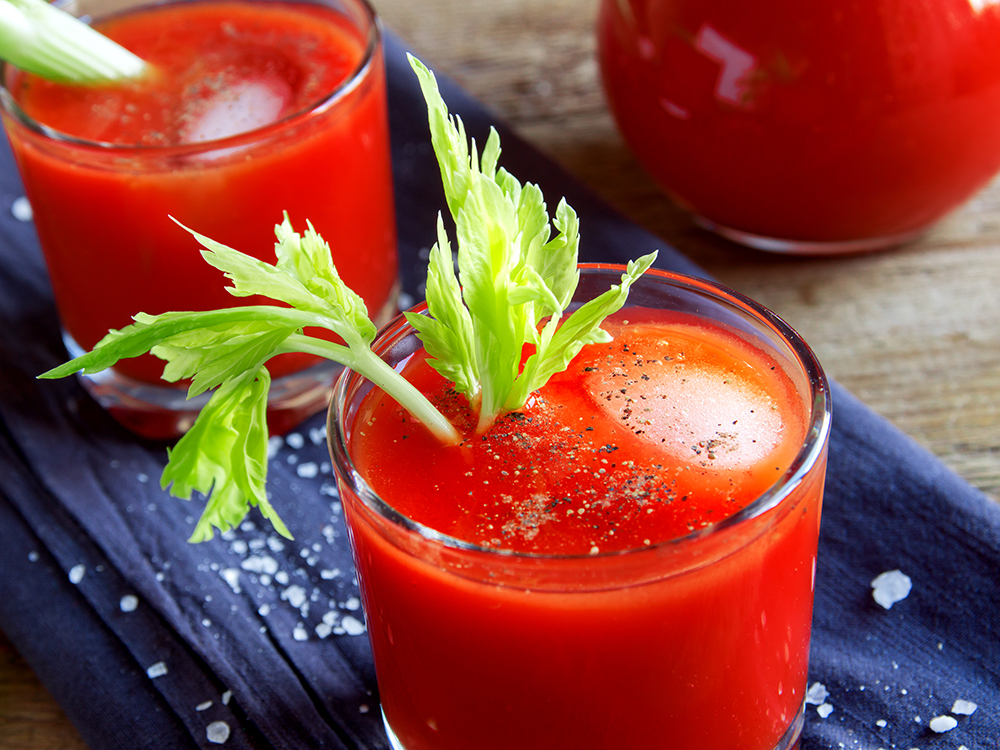 A juicy cocktail with plenty of juicy stories!
1) An American bartender at Harry's New York Bar in Paris, Fernand Petiot, served the cocktail to a patron who dubbed it a "bucket of blood".
2) During early advertising campaigns for Smirnoff vodka, the actor George Jessel said the drink was named after his friend Mary Geraghty.
3) Last but not least, the drink is named after Queen Mary I who was famously nicknamed Bloody Mary.
---
SCREWDRIVER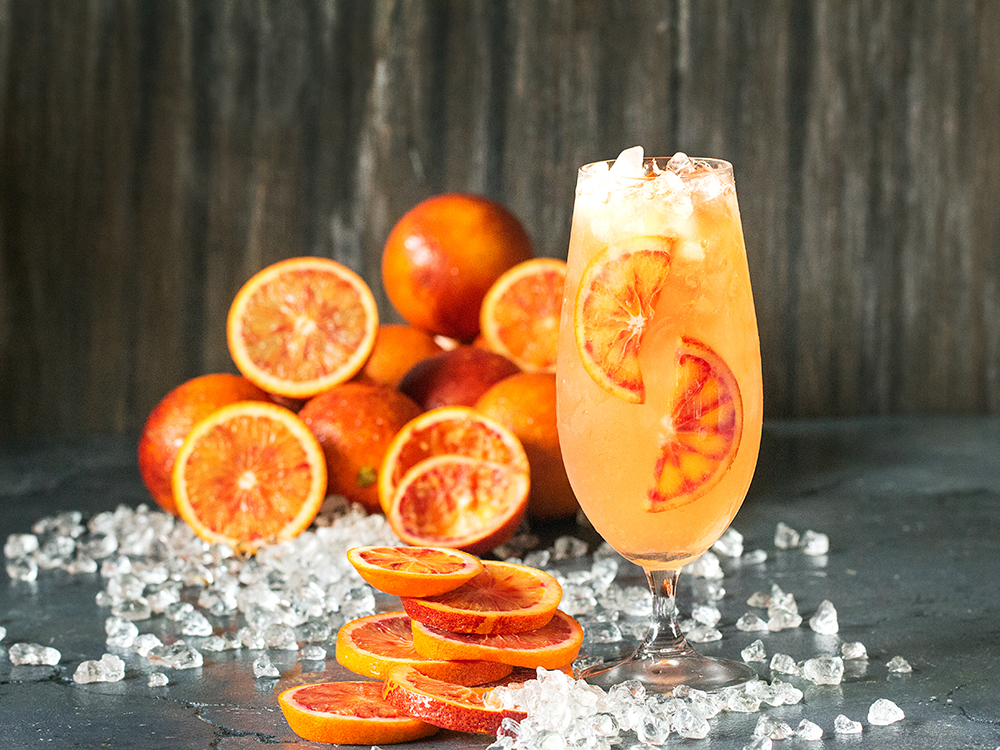 In 1940s Turkey, it is said a group of American engineers working in a Turkish oil field secretly added vodka to their orange juice and mixed it up with the help of a screwdriver.
---
MOONWALK
In 1969, bartender Joe Gilmore created a drink called 'Moonwalk' to celebrate the first moon landing. A mixture of grapefruit juice, grand marnier, rose water and champagne was sent to the Apollo 11 astronauts upon their arrival back to Earth. Joe later received a letter of thanks from Neil Armstrong.
We have plenty more exciting food and drink features that give you insight to the history of the things you love. Find more here!