Try from these four incredible cocktails to celebrate Mother's Day in style. There's one for every person, no matter their taste.
For the coffee lovers: Drambuie espresso martini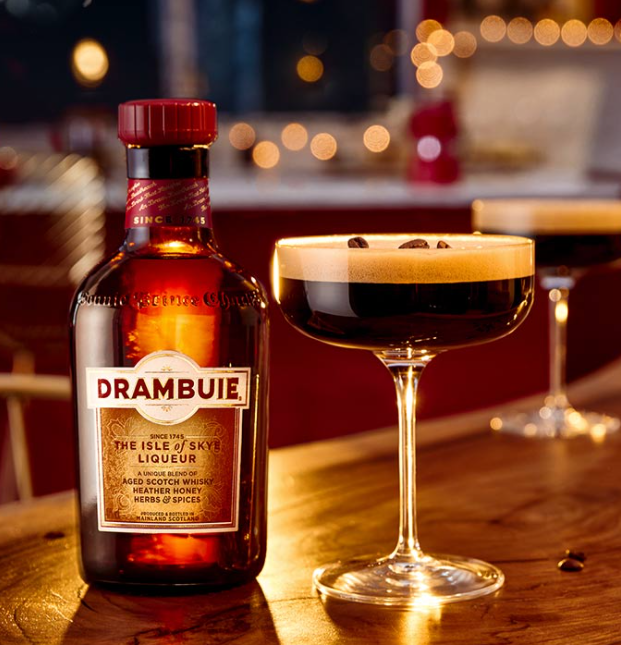 Ingredients:
25ml Drambuie Honeyed liquor
25ml Monkey Shoulder
50ml Espresso or cold-brewed coffee
5ml vanilla syrup (optional)
Method:
Shake all ingredients with ice and strain into a chilled martini style glass.
Garnish with three coffee beans and enjoy!
For the tequila lovers: Mijenta La Rosa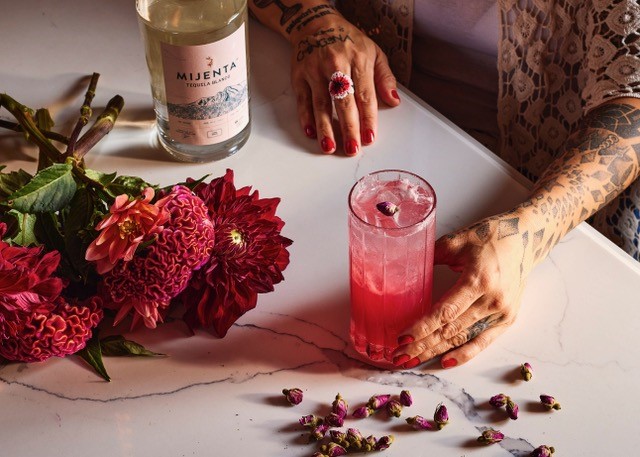 Ingredients:
60ml Mijenta Tequila Blanco
30ml Hibiscus and Raspberry Syrup
30ml lime juice
1 tsp of rosewater
Club soda
Method:
Shake all ingredients with plenty of ice.
Strain into a highball glass with fresh ice and top with Club Soda.
For those looking for an adventure: Waluco's 'Soursop Daiquiri'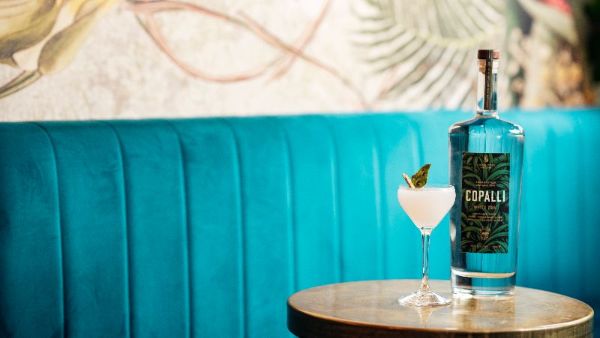 Rum expert and Copalli's Assistant General Manager Waluco Maheia knows the flavours of the rainforest better than anyone else, and offers to share a taste with his 'Soursop Daiquiri'. Mixing soursop – a tropical fruit with a scent like pineapple and a taste somewhere between strawberry and apple, but with sour, citrus notes, it's the perfect Daiquiri with a twist. It's perfect for Mother's Day.
Ingredients:
Soursop chunks (muddled)
25ml Simple syrup
25ml Fresh lime juice
50ml Copalli White Rum
Method:
Shake all ingredients with ice and strain on the rocks or neat.
For the sweet lovers: Mix Mann's Spiced Maple Sour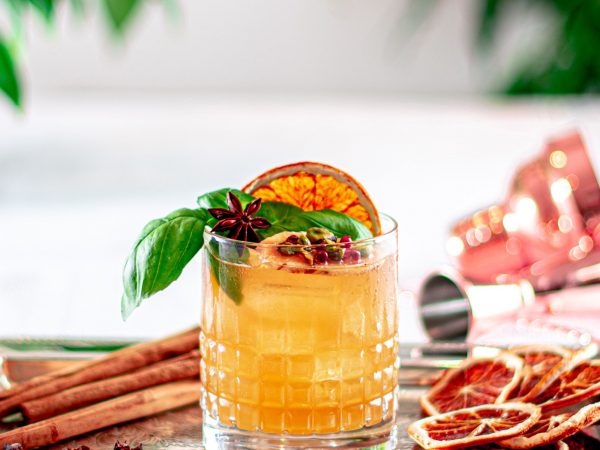 Ingredients:
For the spiced maple syrup:
50ml pure Canadian maple syrup (preferably dark syrup for its robust taste)
100ml pure Canadian maple syrup (preferably amber syrup for its rich taste)
6 pink peppercorns
2 cloves
2 prongs of star anise
1 cinnamon stick
Zest of 1 orange
For the cocktail:
50ml London Dry Gin
15ml homemade spiced maple syrup
10ml xO brandy/cognac
1.5ml banana liqueur
20ml freshly squeezed lime juice
6-8 basil leaves
Dash of aromatic bitters
Method:
For the spiced maple syrup, heat over a low heat for 6 minutes, stirring occasionally.
Allow to cool and transfer to a jar to infuse overnight for up to 24hrs to create a rich spiced flavour.
Strain out spices and store in fridge.
To make the cocktail, muddle basil leaves in the base of a shaker with lime juice, and rest of ingredients and stir well, add ice and shake for 20 seconds. Strain into a tumbler filled with ice.
Garnish with dehydrated orange, star anise, basil leaves, dried banana glazed with pure Canadian maple syrup, and sprinkle with pistachio and pink peppercorns.