Are you thinking of making a downsize? We have some information to help you decide.
Too many bedrooms, a swiftly overgrowing garden, spiralling utility bills… there's a whole host of reasons why downsizing to a smaller house is something to consider. We help you decide if going for a downsize is right for you.
Becoming 'asset rich, but cash poor' is something that happens quite often during, or in the approach to, retirement. Selling up the larger house you perhaps raised your family in might tug on the heartstrings but it could certainly help boost your bank account and supplement your pension.
When considering whether to downsize, it's worth weighing up all the factors.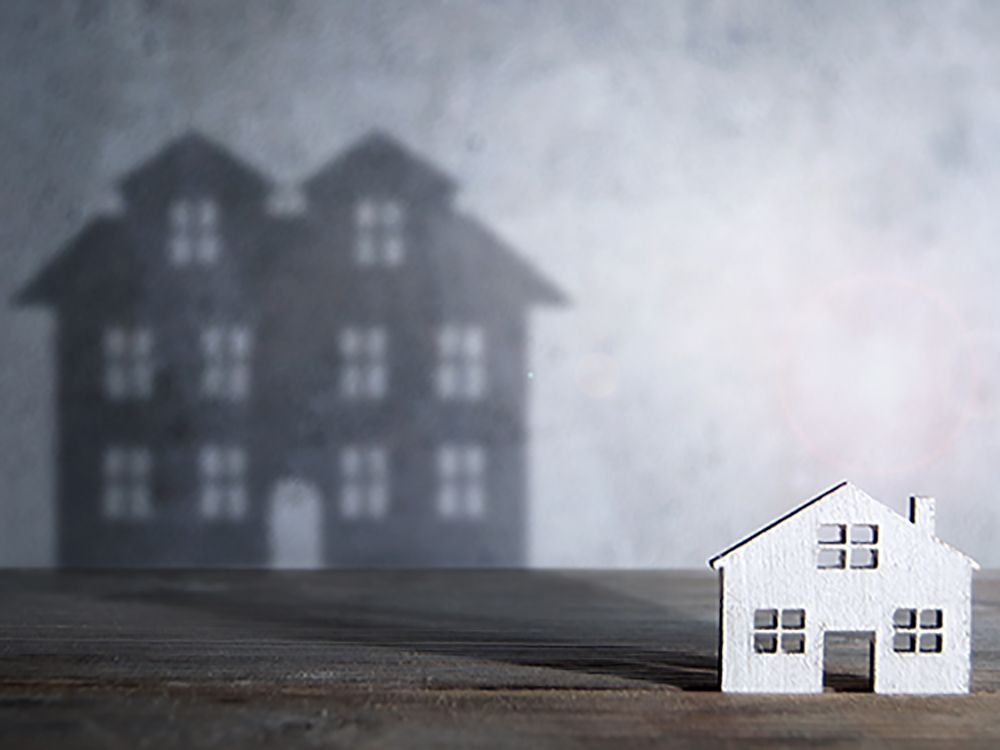 Seek expert advice
Not all downsizing can lead to savings. Depending on which areas you are looking at, some bungalows in retirement hotspots can come at a premium. Bungalows attract more interest than the average house — there are around 6.5million buyers aged over 65 competing for just two million bungalows in the UK.
---
What about renting?
Selling up could allow you to release all the money that's been tied up in your home and, if you choose, some of this could be gifted to your children without being affected by inheritance tax (if you expect to live longer than seven years, that is). Renting gives you more flexibility and also means the maintenance of a property falls on a landlord, rather than you. Of course, the buy versus rent debate has many pros and cons to consider and each decision must be based on the individual's circumstances.
---
Equity release
Equity release could be an alternative to selling up and downsizing — freeing up some of the money tied into your home without having to sell. Deals such as a lifetime mortgage and a home reversion plan are available to help access a lump sum or take a regular income from your home. But be aware, there can be costly levels of interest added to your loan.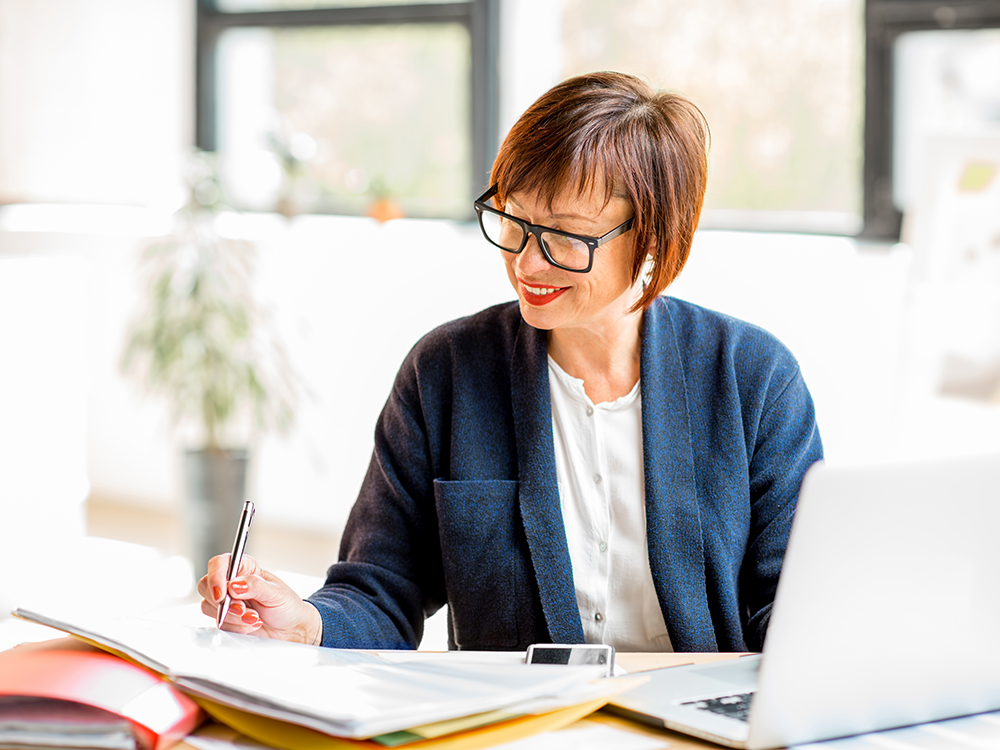 Bills and everyday spending
Downsizing your home could, at the very least, lead to reductions in your monthly bills and generally cut financial strain. At best, you could find yourself mortgage free or able to wipe out debts with the release of capital.
---
Remember logistical costs
Legal costs, surveys, fees, stamp duty, removal companies and any refurbishment required — this could tot up into the tens of thousands!
---
Can you cope with less space?
Downsizing usually means the dreaded decluttering of years of accumulated possessions. Consider family coming to stay and room for your hobbies.
---
Consider your health
Maybe the stairs in your home are starting to cause issues — or you're thinking ahead to the days when mobility might become a problem. Or perhaps the maintenance of a large house — not to mention the cleaning — is becoming overwhelming. A smaller home means less to look after. Maintenance and repairs can be expensive, especially in an older property.
Do you have financial worries or budgeting questions? We have all the information you need here at Platinum. See our Finance section for more details.