Pension planning can be tedious and intimidating, but speaking to the experts will make the process easier.
After decades of work, we all deserve a retirement that is smooth and comfortable. The best way to do this? Go straight to the experts.
What are your plans for retirement?
Some of us want to downsize, invest money or move abroad. Others don't want their lifestyle to change at all. Merging all pensions into one can yield much better rewards than standalone pension funds, so whatever your retirement dream is, you can definitely make the most of your money.
Do I get anything from the state?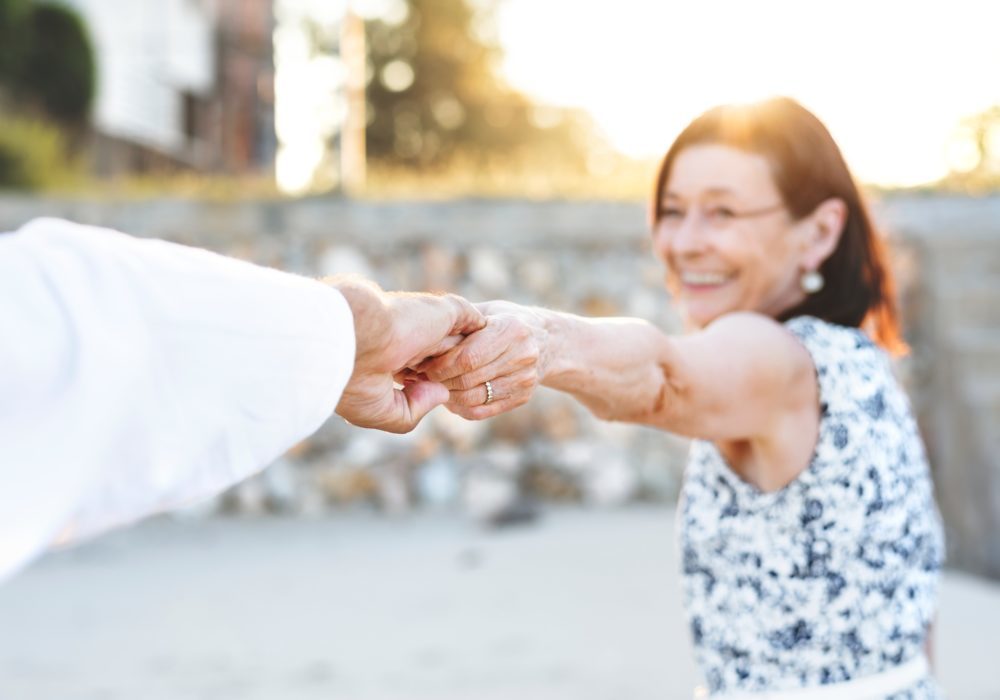 The rules on how much state pension you are entitled to can get a little complicated, so it is wise to review regularly — especially after major changes were made in 2016. Before deciding how much money you need to start saving, make sure to forecast your allowance so that you know its size and when it will be paid out.
GOV.uk have a quick calculation tool.
Things to remember when pension planning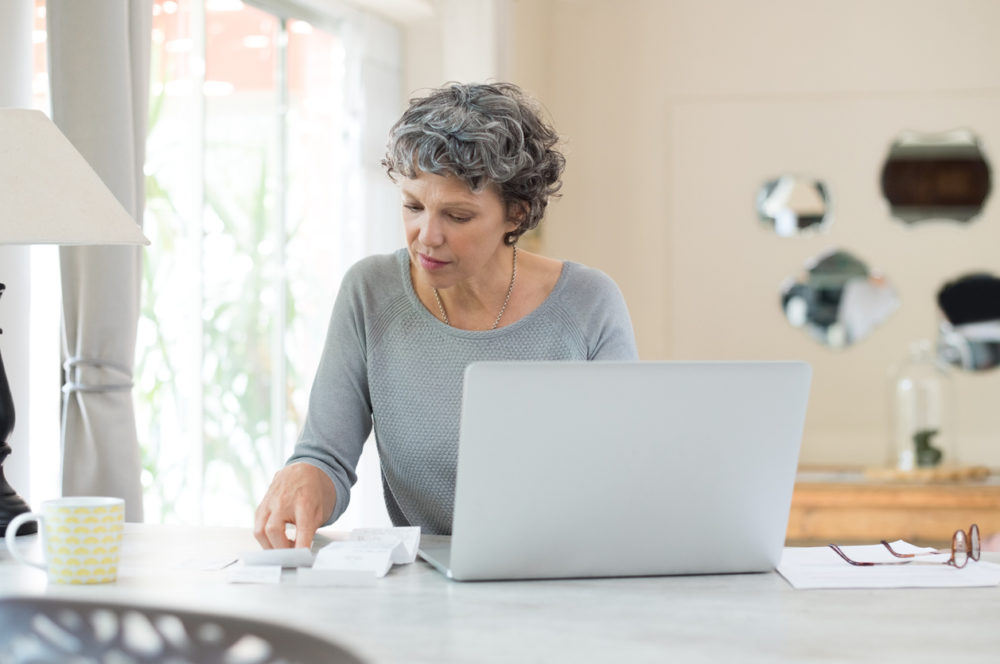 Taking cash out of a pension can have tax implications, so seek FCA regulated or independent financial advice to make sure you get the correct information from the start. Up to 85% of pensions in the UK are underperforming, but regular Pension Health Checks can stop you from falling under this statistic.
Find out more on UK Experts Online, where suitable FCA regulated partners are always on hand to help you with financial planning for pensions. 
We have more finance guides and features in our Finance pages. Looking to downsize? We have the perfect solution.