Even if your purse strings feel as tight as a hipster's skinny jeans, there's no need to rein your spending in completely.
Follow Platinum's tips for savvy shoppers to save money and you can get ALL the retail therapy… but with zero financial guilt.
Shop on different platforms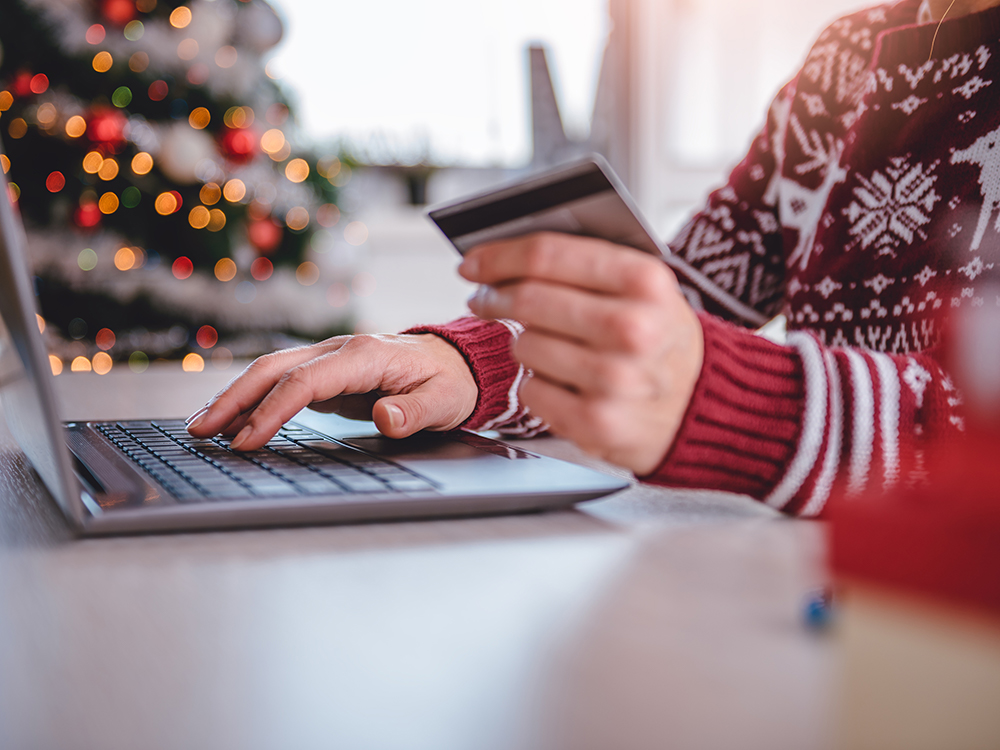 Be it clothes, cars, insurance, utilities, holidays… there's deals to be had and a load of great resources to help you do it. Online comparison sites can help you make cut backs. Who wants to be paying over the odds for something as dull as electricity? Set aside a few hours for some internet research and see what savings you can make. And there's always an opportunity for haggling when you get to speak to a customer service advisor about your monthly bills. Go on, you might be surprised by how much it can all add up to.
---
Invest in a capsule wardrobe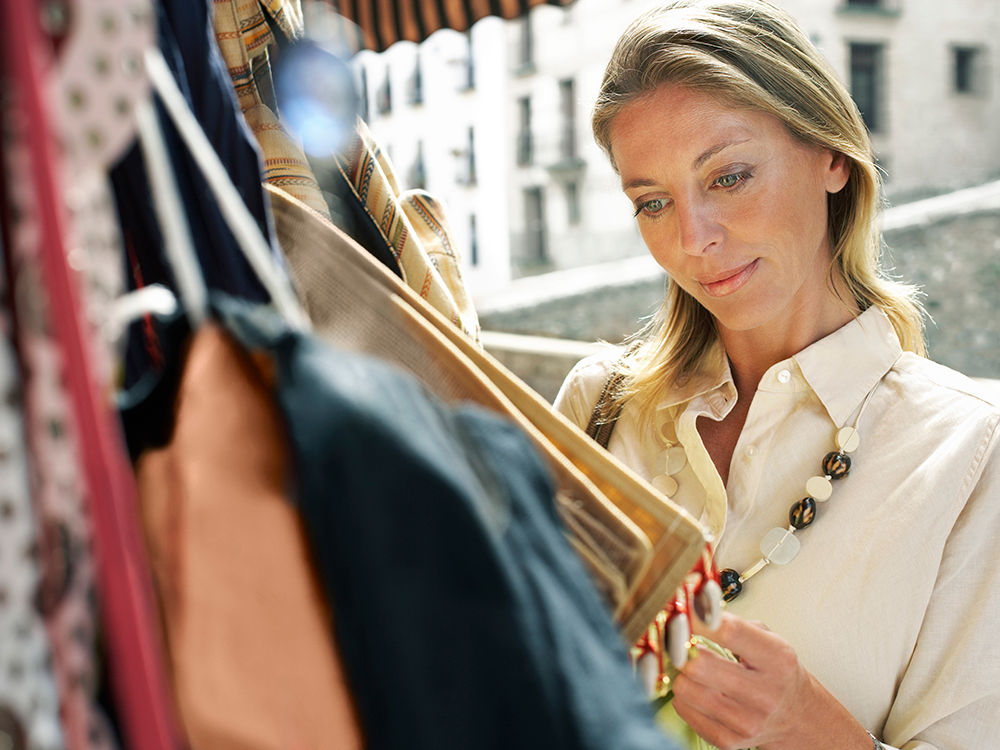 We've become a somewhat throwaway society. So, instead of running amok in budget high street stores, snapping up items touted as the latest fashion, take time to consider whether you'd still want to wear it in a month, let alone next year. Buy clothes smartly, purchasing classic clothes that are made to last. Yes, the price tags might be higher but spending money on a selection of basic, classic items and creating outfits through striking accessories is a great way to be less disposable with our wardrobes — and cheaper in the long run. It's better for the environment too.
---
Get techy!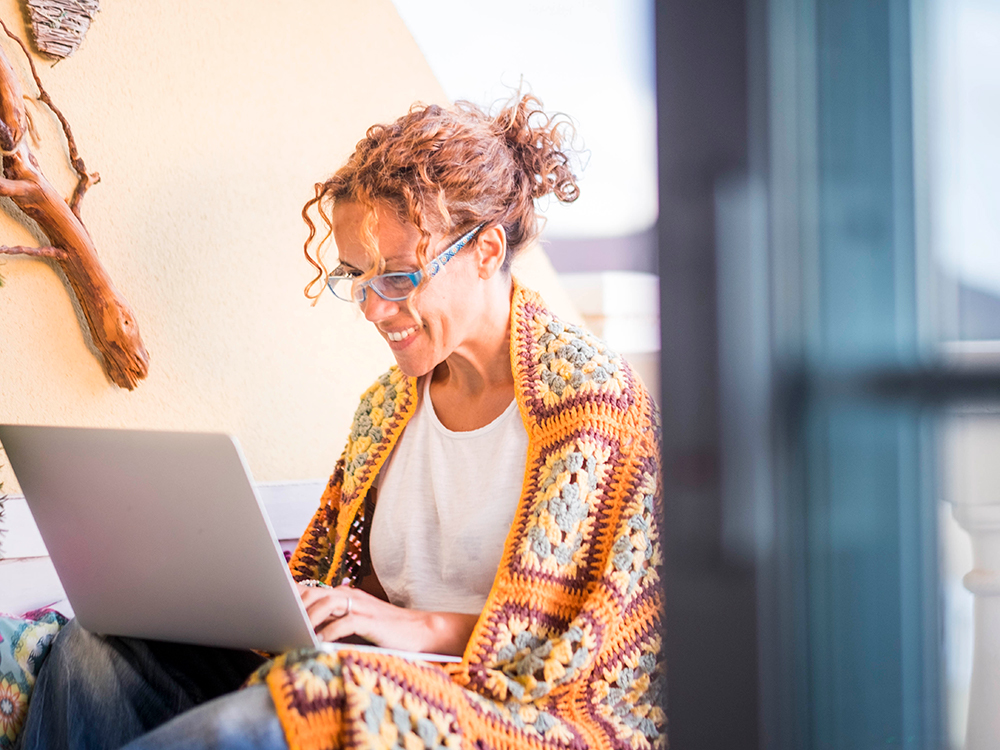 Whether it be to help you keep an eye on your budget or to scour for the best product prices, there are apps that can do it for you. Here's some we've found for you…
ShopSavvy — a mobile app that lets you scan the barcode of any product and compare all the best prices online and locally. A four-star user rating says it all.
Monzo — logs your spending and organises it into categories, from eating out to transport, holidays to bills. Means you can spot any pattern in your spending and make informed decisions. Want to cut back on transport costs… maybe it's time to delete the Uber app!
Bean — consider Bean your little conscience pal sitting on your shoulder. As well as allowing you to see your current finances, Bean will flag up better deals across the likes of insurance and interest rates and give you tips on how to cut back generally. You don't REALLY need that Caramel Latte every afternoon, do you?
---
Don't rule out pre-owned items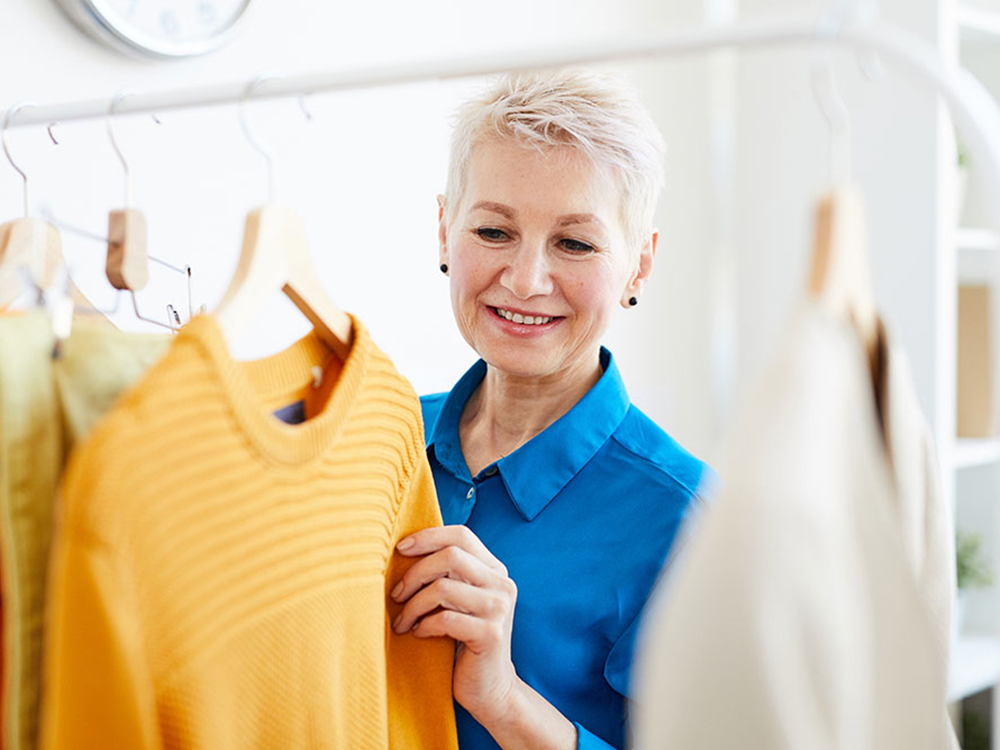 Is the thought of buying second-hand a total no-no? Perhaps to some. But in this age of more considered sustainability and economic uncertainty, maybe we can persuade you.
When clothes are donated or sold on, it's usually because it no longer fits or the owner has just gone off it. That doesn't mean to say it's not perfect for you. A quick scour of second-hand shops or online selling sites can throw up some pretty fabulous designer items, often barely worn, that could seriously enhance your wardrobe.
Still not convinced? Okay, so let's call it vintage! As we've seen many times over, fashion goes full circle. Some pretty amazing garments can be found that originated from another era. And, if they've lasted this long, chances are they're truly quality items — be it clothes, jewellery or even musical instruments. And they're simply a better investment than brand new items.
Do you have financial worries or budgeting questions? We have all the information you need here at Platinum. See our Finance section for more details.