While we're all in lockdown, it can be tempting to shop online and buy things that aren't needed right now, rather than save money. Think of it as both a distraction method and a means of comfort — we're thinking of the future and when things may be necessary, and can turn away from the news and have a good scroll through our favourite sites. But this, in turn, can also lead to anxiety and spending guilt.
With this in mind, the team at online cashback site Widilo have compiled some tips on how we can save money whilst on lockdown.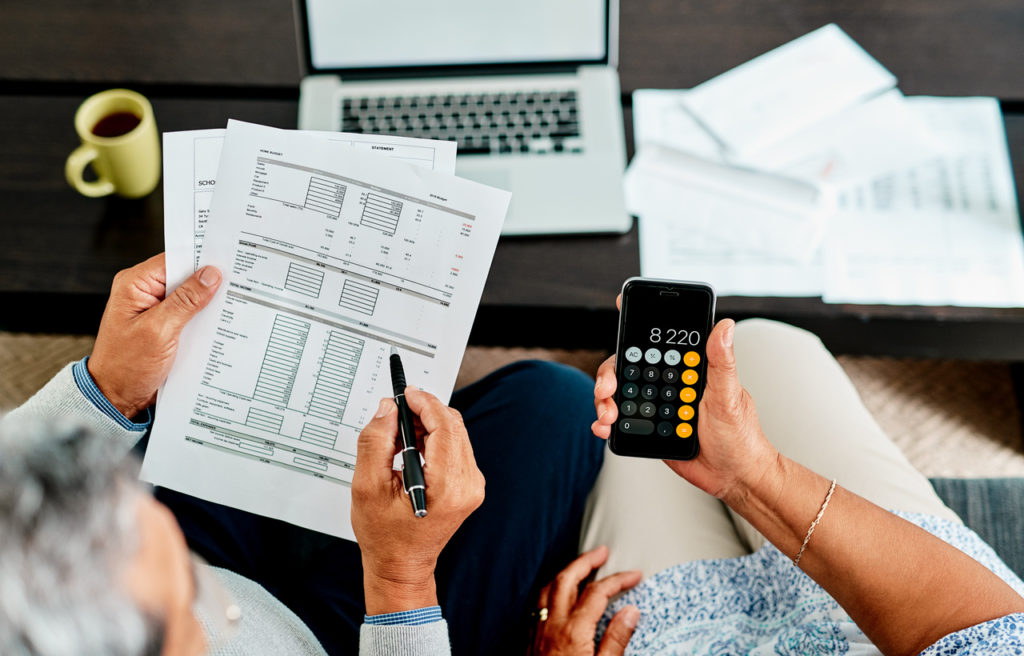 Apply for a mortgage holiday
Depending on your circumstances, it is possible to apply for a mortgage holiday of between one and three months if you need the extra help due to a drop in income. As well as helping to substantially lessen your monthly outgoings, this can also aid in allowing you to save a little extra money should any emergencies arise, like a broken boiler or a new washing machine. However it is worth noting that whilst mortgage holidays offer a tempting short-term solution, taking one out will result in a monthly increase in payments once it has come to an end. Be sure to make a decision based on your own financial needs.
Upcycle your possessions
If your home is looking for a refresh but you don't want to splurge out on new furniture, instead buy a pot a paint and get to work. It's not just walls that can be painted — you can paint furniture, kitchen cupboards, exterior walls, and even use stencils to create a nice effect on your outside patio.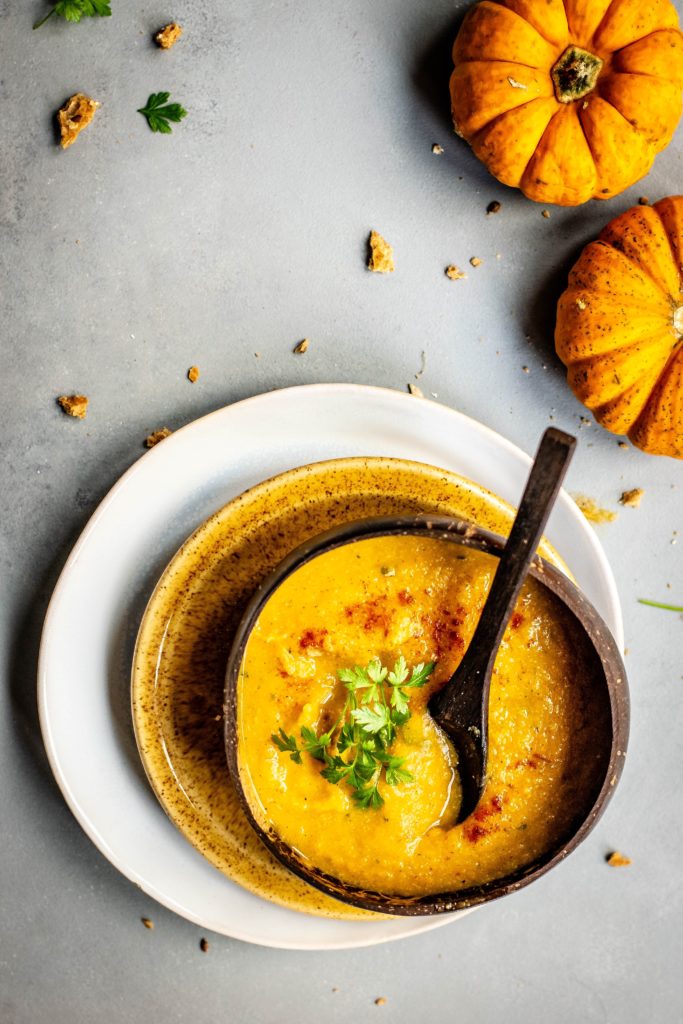 Create your own fakeaways
If you're craving your favourite takeaway, but they are either shut right now, consider making your own 'fakeaway' from home. Not only is it likely to be cheaper, it is also a good way for couples and families to spend time together and is also likely to be a healthier version. Try this recipe to get you started.
Increase your savings
No matter how much you're currently putting aside a month — whether it be £50, £100 or more — make a conscious effort on pay day to put a little more away. Try to double the amount you're setting aside if you can. You can still dip into that pot if you need it, but hopefully that won't become a necessity and you'll have a nice little nest egg to enjoy after lockdown has been lifted.
Search for discount codes & cashback offers
With so much spare time on our hands, we're all spending a little longer online than we were previously, and therefore we're seeing more adverts than ever before. If you are going to make an online purchase for home delivery, be sure to shop around for discount codes, deals and cashback offers before checking out. You could either get money off or make a little money back.
Cancel any payments that aren't relevant right now
While many gyms around the UK have been proactive in pausing memberships, there are other ways to cut costs right now. For example, calling Sky to temporarily pause your Sports subscription when there are no games on, through to pausing any monthly memberships you may have to attractions around the UK. Have a look through your direct debits and see if there are areas you can trim.
Look to switch bank accounts
Banks want you and your custom. Shop around online and you'll find that many banks offer a switching fee of around £100+ for switching your services over to them. It's a quick and easy process and they manage moving all of your direct debit payments and banking rules for you. Additionally, you can set up a rewards account with many banks for just a few pounds per month, meaning you are then entitled to cashback on some of your regular payments, including monthly utility bills. But be sure to move to a bank you know will suit you — whilst the cash may be an incentive, its best to pay attention to the small print.
Create a phrase savings pot
The first one that comes to mind is to create a swear jar, so that every time you swear you have to put money into the pot. But you can be as creative as you want to be. For example, you can look to put money away every time you say "I'm bored", moan about being at home or getting frustrated with technical issues, or even consider purchasing something online that you don't currently need. Even a small amount may stack up over time to save money — and it could lead to a lovely treat when we're out the other side.