Can you believe it's June already? Us neither. To celebrate, we've pulled together a guide on what to watch across streaming services – from BBC iPlayer to Apple TV – that'll keep you entertained this summer. If you're anything like us, you'll be watching these shows in the garden with a glass of fizz. Enjoy!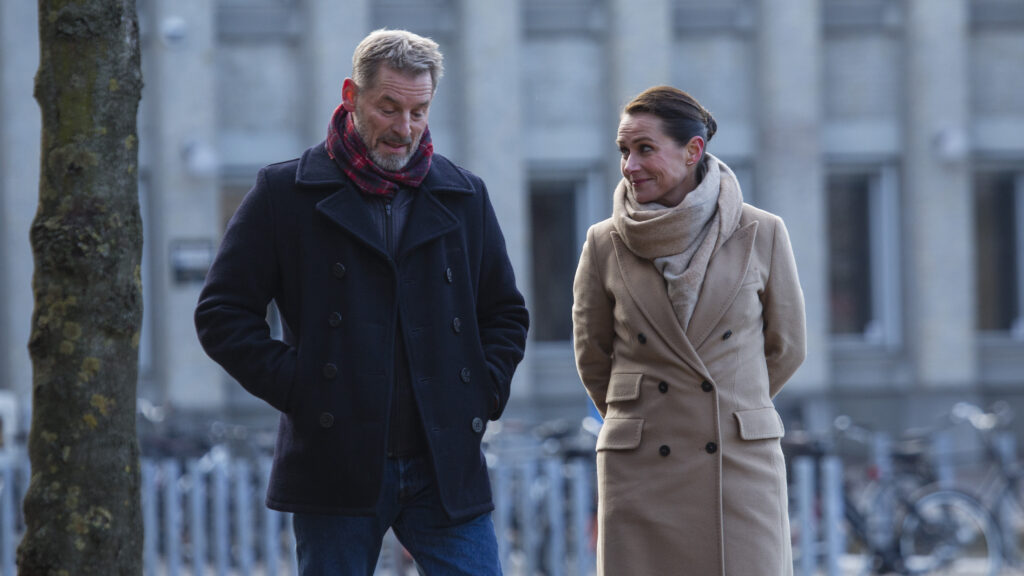 Borgen – Power and Glory
Netflix, June 2
Birgitte Nyborg is the newly appointed minister for foreign affairs when a drilling company suddenly discovers oil in Greenland. An event that marks the beginning of an international struggle for power in the Arctic, and one in which the otherwise so experienced politician, Nyborg must repeatedly accept that despite Denmark's 'big brother' relationship with Greenland, when it comes to the international superpowers, it is Denmark that is the minor player – and a somewhat unruly one at that…
The season will also follow Katrine Fønsmark's (Birgitte Hjort Sørensen) journey. After being Birgitte's head of press for a while, in the new season she is back in journalism where she has landed a job as head of the news department for a large, nationwide television station.
Conversations with Friends
BBC Three, streaming now
Frances (Alison Oliver) is observant, cerebral and sharp. Her ex-girlfriend, now best friend, Bobbi (Sasha Lane) is self-assured, outspoken and compelling. Though they broke up three years ago, Frances and Bobbi are virtually inseparable and perform spoken-word poetry together in Dublin. It's at one of their shows that they meet Melissa (Jemima Kirke), an older writer, who is fascinated by the pair.
Bobbi and Frances start to spend time with Melissa and her husband, Nick (Joe Alwyn), a handsome but reserved actor. While Melissa and Bobbi flirt with each other openly, Nick and Frances embark on an intense, secret affair that is surprising to them both. Soon the affair begins to test the bond between Frances and Bobbi, forcing Frances to reconsider her sense of self, and the friendship she holds so dear.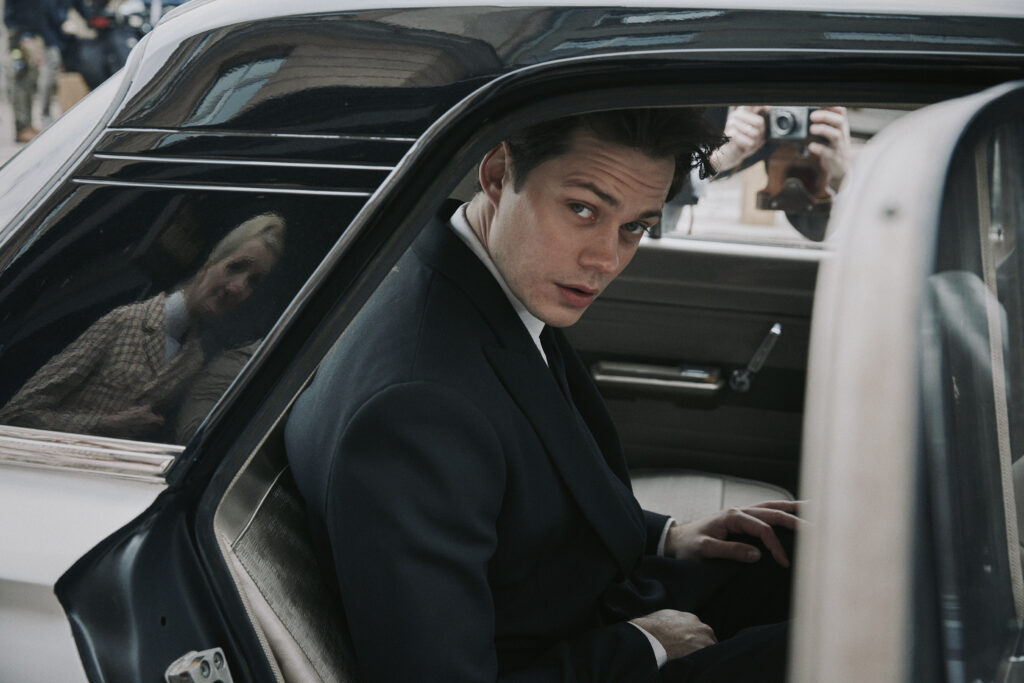 Clark
Netflix, streaming now
The fictional drama series Clark follows the man behind the expression "The Stockholm syndrome" on his life journey as he fooled all of Sweden to fall in love with him, despite several counts of drug trafficking, attempted murder, assault, theft and dozens of bank robberies. Based on the truths and lies revealed in Clark Olofsson's autobiography and directed by Jonas Åkerlund, the series provides a fictional take on one of the most controversial personalities in contemporary Swedish history.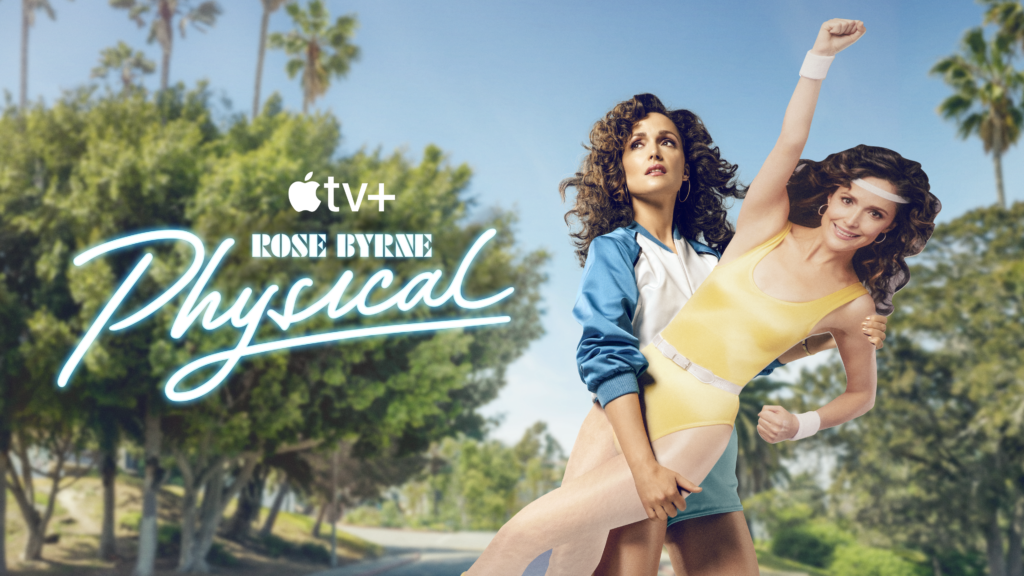 Physical
Apple TV, June 18
Set in the idyllic, yet fragile beach paradise of '80s San Diego, Physical is a dark comedy following Sheila Rubin, a quietly-tortured, seemingly dutiful housewife supporting her husband's bid for state assembly. But behind closed doors, Sheila has her own darkly funny take on life she rarely lets the world see. She's also battling a complex set of personal demons relating to her self-image… that is, until she finds release through the unlikeliest of sources: the world of aerobics. Sheila embarks down the road of self-improvement and empowerment as she transforms into a very '80s figure – a female lifestyle guru.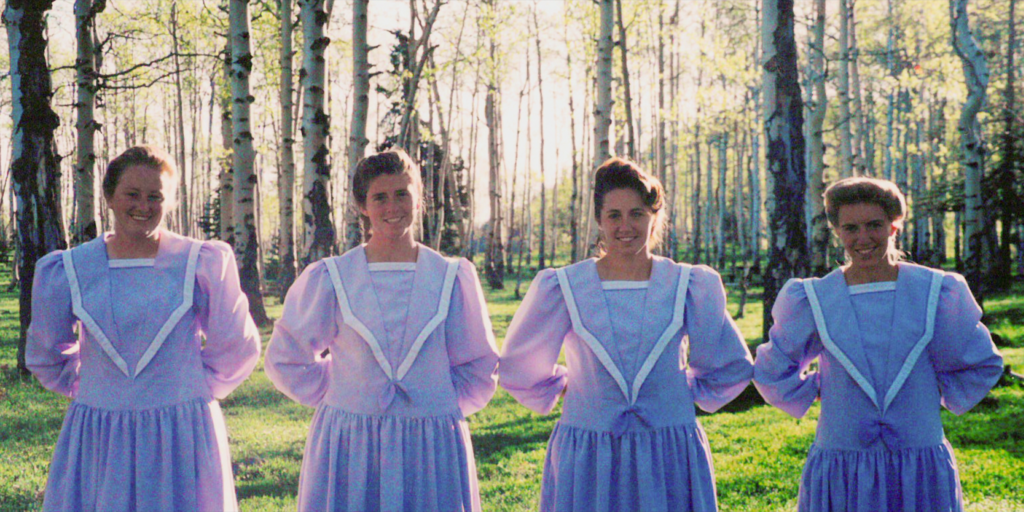 Keep Sweet: Pray and Obey
Netflix, June 8
In 2008, a dramatic raid at the Yearning for Zion Ranch in West Texas generated attention around the world, as law enforcement agents uncovered stunning evidence of sexual, physical and psychological abuse and took 400+ children into custody. Keep Sweet: Pray and Obey, directed by Emmy and Peabody Award-winning filmmaker Rachel Dretzin, gives viewers an in-depth look into the secretive polygamous sect of the Fundamentalist Church of Jesus Christ of Latter-Day Saints (FLDS) and the rise of self-professed prophet Warren Jeffs. The four-part documentary series features never-before-seen archival footage and harrowing personal stories from some of the courageous women and men who escaped. From forced underage marriage and pregnancy to a complete unraveling into an oppressive criminal cult under Warren Jeffs' rule, the story uncovers extraordinary bravery battling tyrannical control in modern America.
For more ideas on what to watch, head here.