About the magazine
Platinum shares your health obsession, will tackle the issues you need to know with passion and authority, challenge you to be bold and adventurous and inspire you to live life on full power. Let us become your trusted source for content. We're honoured to be your champion.
Platinum is stylish living, suitcase packing, cocktail drinking, pension tracking, fitness boosting, family loving, health obsessing, dream following, best-life living.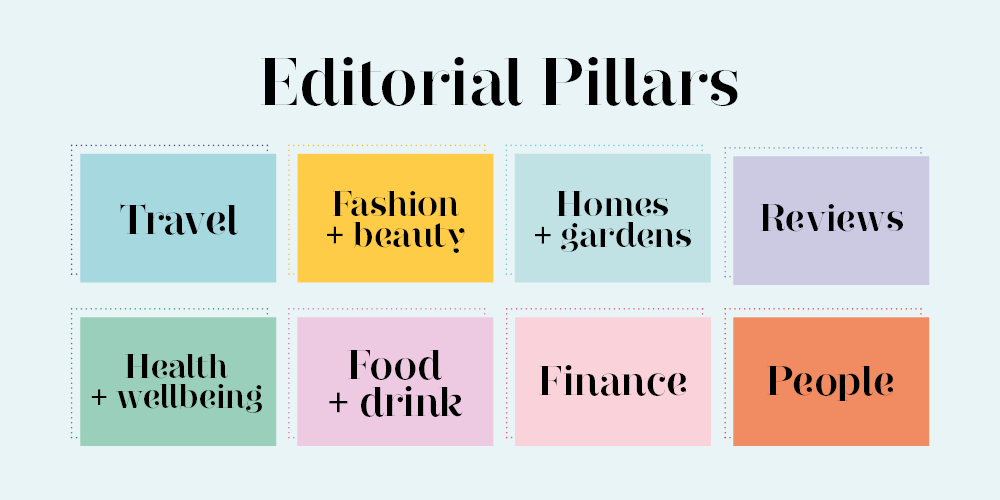 Get in touch
To contact members of the Platinum team, please choose one of the following:
Editor – akirker@dctmedia.co.uk
Features Editor – awebster@dctmedia.co.uk
Design Editor – lmincher@dctmedia.co.uk
Advertising – cfrench@dcthomson.co.uk Tel: 0207 400 1058
Subscriptions
Freephone 0800 318 846 (UK) or +44 (0)1382 575580 (Overseas).
Email: shop@dctmedia.co.uk
Our Contact Centre is open from 8am to 6pm, Mon-Fri.
Address
D C Thomson Media
Platinum Magazine
2 Albert Square
Dundee
DD1 1DD
Scotland